This shop has been compensated by Collective Bias, Inc. and its advertiser. All opinions are mine alone.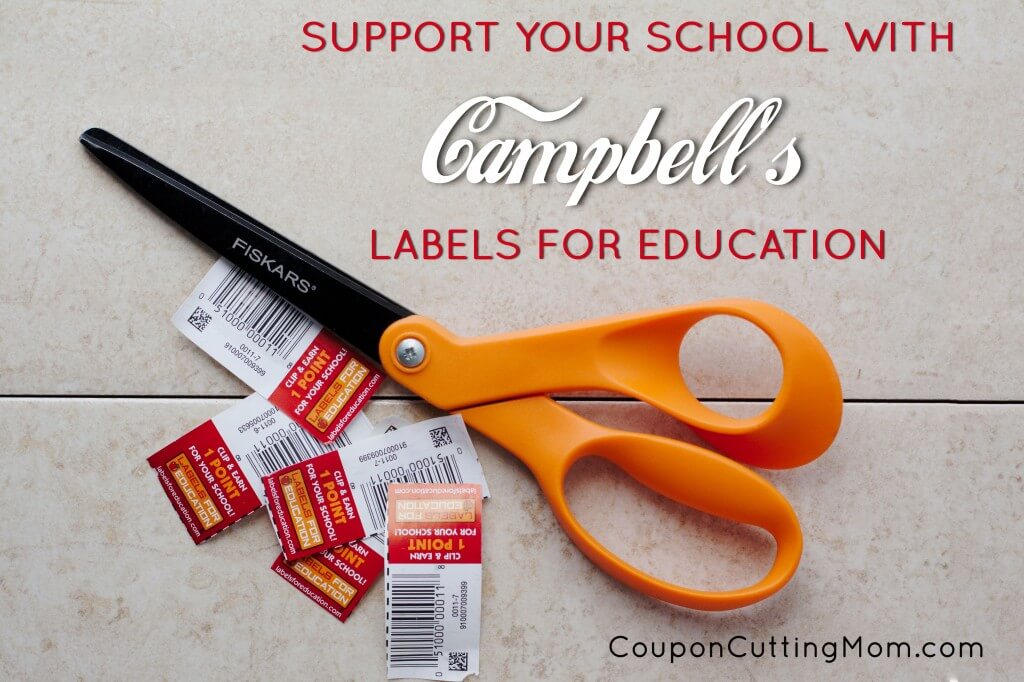 Summer vacation ended last week and school is back in session. With the start of school comes homework, sports, cutting
Labels for Education
, packing lunches, and more. If your family is anything like mine, this can mean busy after school schedules and these kinds of evenings can leave little time to cook. I like to have recipes and ingredients on hand so I can easily whip up tasty family dinners. A favorite dinner at our house on busy school days is Cheesy Spaghetti Bake.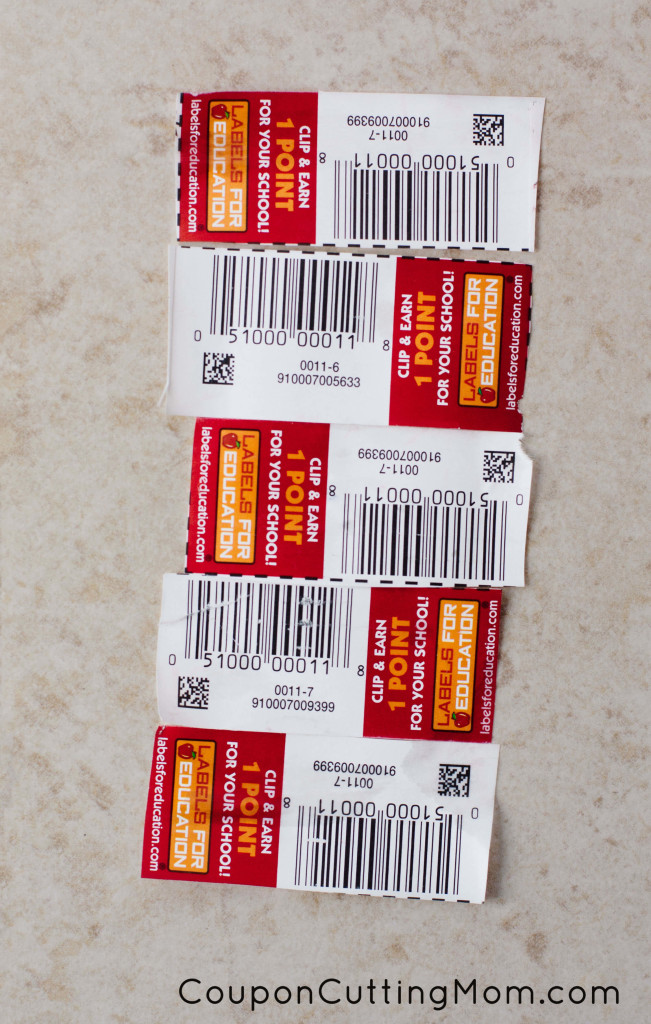 This spaghetti is so easy to mix up. I often mix it up during the day while the kiddos are at school. And then here is my favorite part about this dish – it bakes in the oven so I can set the time bake and on those busy evenings we can come home and dinner is ready to be served. Two of the ingredients in this spaghetti recipe are Campbell's soup items. I love one stop shopping and so that means while I'm at Walmart picking up some needed school supplies, clothing, cleaning products and more I can also buy my grocery items which include Campbell's soup. When I add these soups to anything I'm cooking I know it will be tasty and something my family will love to eat as Campbell's has been providing families with quality products for 145 years! Campbell's is also part of a great school program called Label for Education.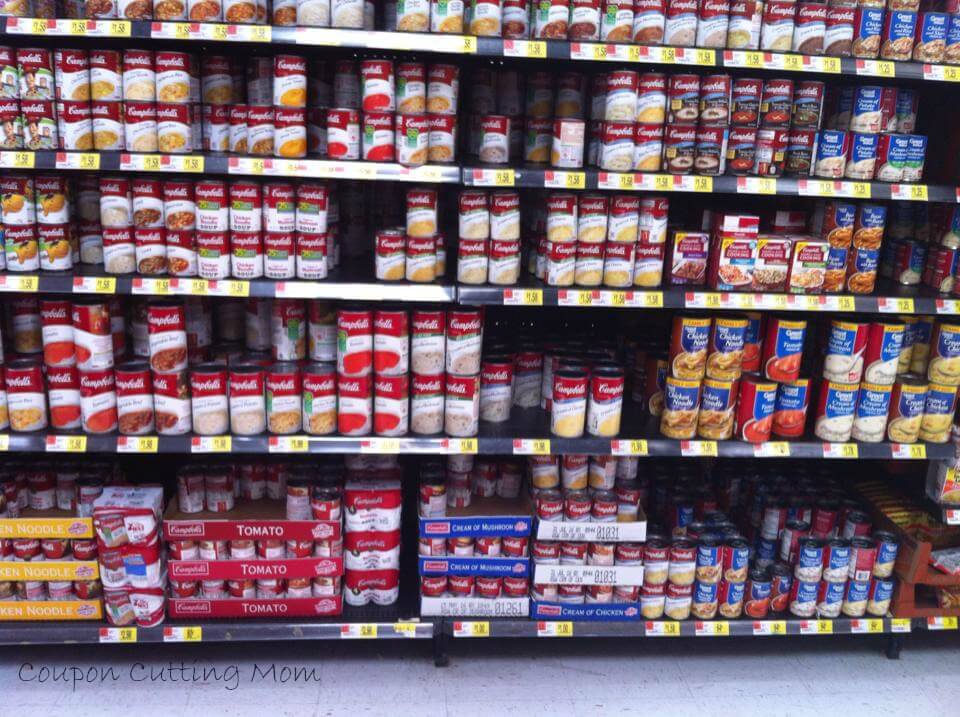 Do you collect Campbell's Labels for Education for your kid's school? This is a fun and easy program that will 'Earn Free Stuff' for your school and it
doesn't require you to spend any extra money
. There are over 2500 participating Campbell's products. Visit the
Labels for Education website
for a complete list of products that will earn you money for your school. There are also
printable coupons
available to help you save money when purchasing Campbell's items.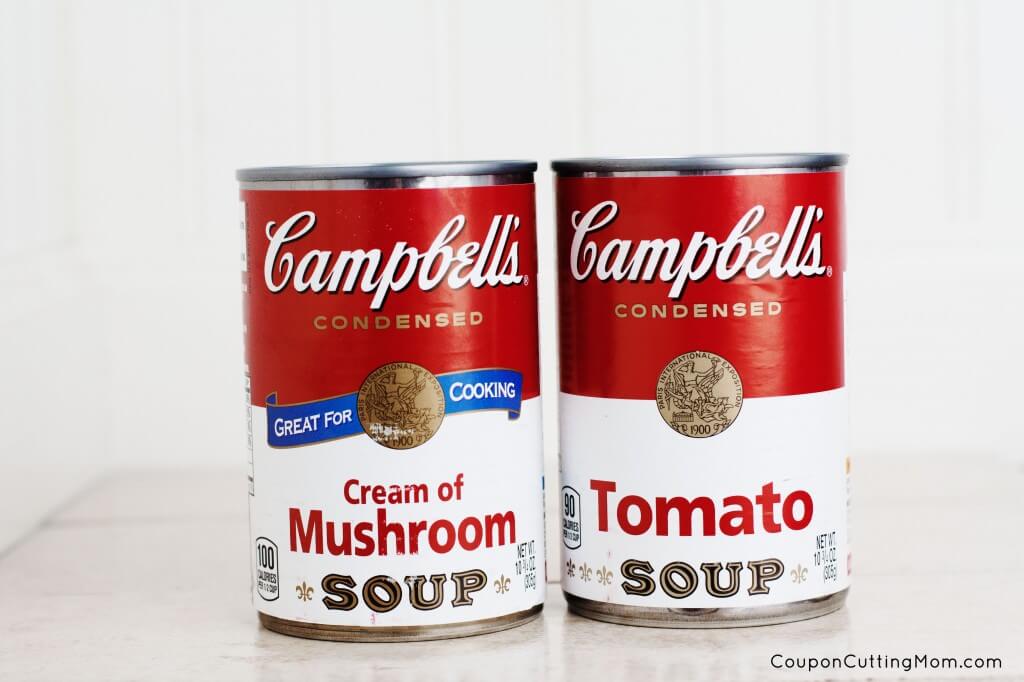 With this many included items I'm guessing you already have a few products in your house right now that have the Labels for Education label on them. All you need to do is cut those labels and send them along to school with your child. The school will then take those labels and use them to purchase everything from playground equipment to art and office supplies. To make it easy to save
Labels for Education
, we keep a Ziploc bag in a kitchen drawer and every time we find a label we cut it out and put it the collection bag. When the bag is full my daughter then takes it in to her school. It really doesn't get easier than that to help raise money for any school! You can even check your schools progress and see how many points the school has and what is on their wish list when you visit the
Labels for Education website
.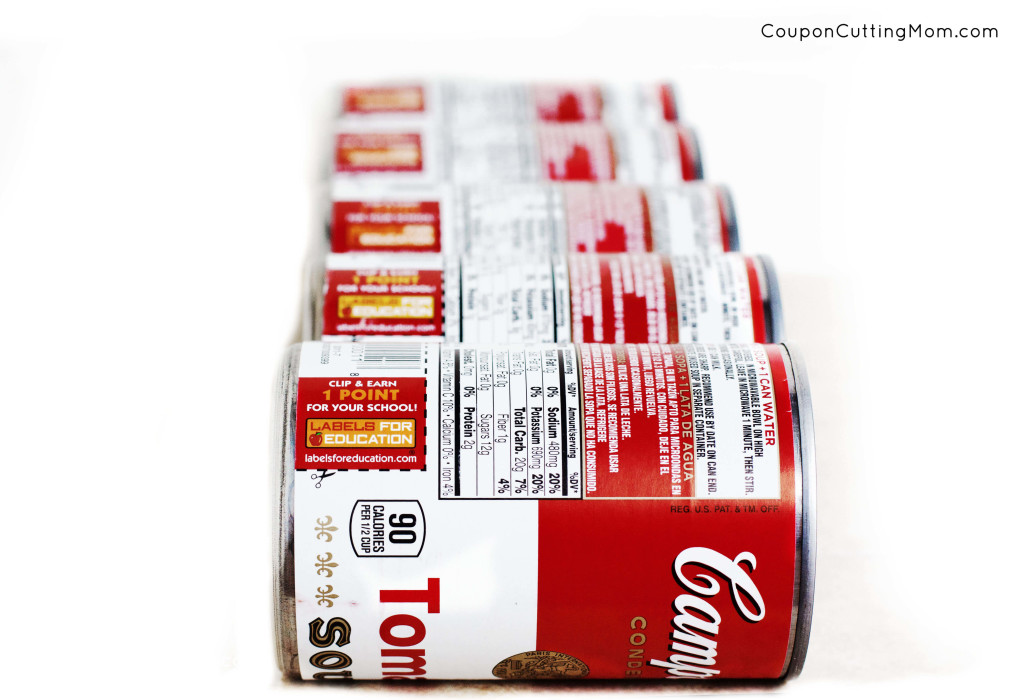 One Million Dollars In Prizes
Be sure not to miss the Labels for Education 1 Million Dollar Sweepstakes that is running from now through 12/31/14. This sweepstakes is your chance to enter to win $1000 for your school! Wow! $1,000 for your school and you want to know the best part? There will be 1000 schools that will win so be sure to get your entry in. Remember you can't win if you don't enter.

Cheesy Spaghetti Bake
Ingredients:
1/2 lb. uncooked spaghetti
2 lbs. ground beef
1 large onion, chopped
1/2 green pepper, chopped
2 cup milk
2 (10.75 oz.) can of Campbell's Condensed Tomato Soup
1 (10.75 oz.) can of Campbell's Cream of Mushroom Soup
2 cup shredded cheddar cheese
Directions:
Break spaghetti into 3-inch pieces and cook according to package directions.
Drain and place in a greased 9x13x2-inch baking dish; set aside.
Cook the beef, onion and green pepper over medium heat until meat is no longer pink; drain.
Add milk, tomato soup, mushroom soup, and 1 cup of cheese to the hamburger mixture. Bring to a boil and spoon over spaghetti (spaghetti will absorb liquid during baking).
Sprinkle with remaining cheese.
Bake uncovered at 350° for 40 – 45 minute or until bubbly and top is lightly browned.
What is your favorite spaghetti recipe? I would love to hear about in the comment section. #Labels4Edu #CollectiveBias