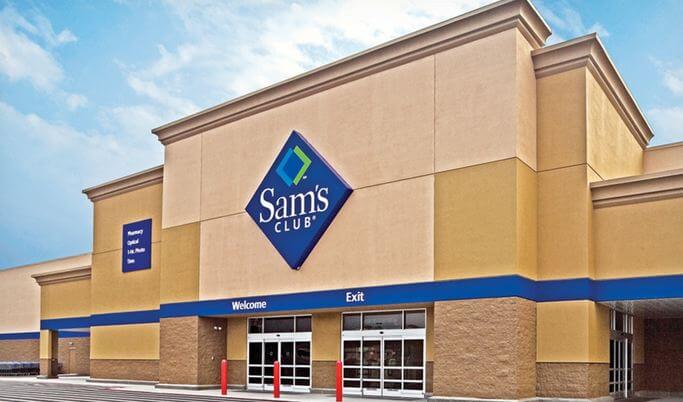 *HOT* $5 For A 1-Year Sam's Club Membership
With this Groupon offer you can score a just $5 after the freebies you earn. Pay $35 for a 1-year Sam's Club membership (regular price $75) and then receive an offer for $30.00 in Gift cards. When you get the $45 back that makes your Sam's Club membership FREE! This offer is valid for new Club members only. My family and I love our Sam's Club membership. There are numerous items that I'm able to score for lower prices than I can get at either Aldi or Giant (my local grocery stores). One of my favorite features while shopping at Sam's Club is the Scan & Go app. There is no need to wait in line to checkout just scan and go!
With the purchase of the Sam's Club Savings Membership package, you'll receive:
One-year Sam's Club membership
Complimentary household card
Access to Sam's Club's Scan & Go mobile app service
$10 eGift card
$20 eGiftCard when purchasing $20 or more online
Start your 1-year Sam's Club membership here.