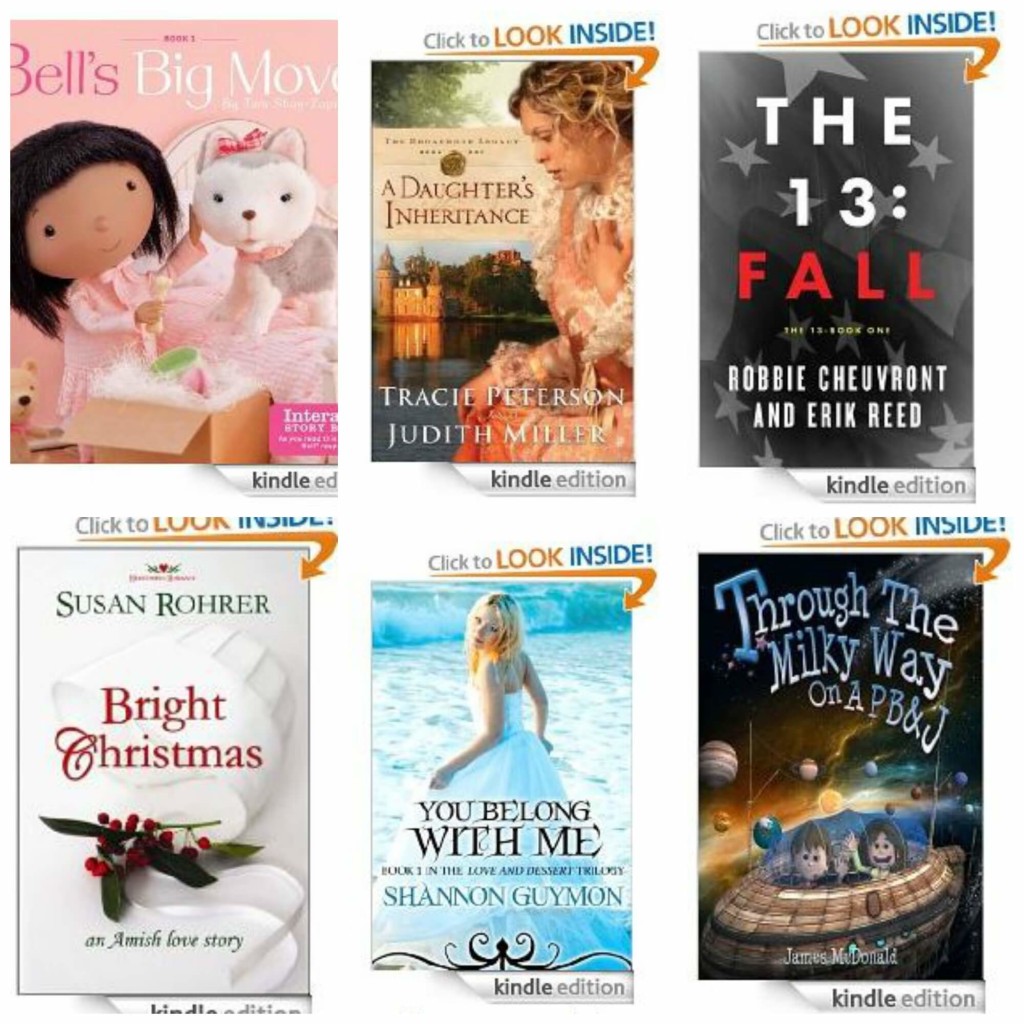 Here are some free Kindle books. Now that fall weather is here and daylight hours are getting shorter, reading would be the perfect evening activity.
Through The Milky Way On A PB&J
Prices can change quickly, so please double-check the price before downloading.
If you don't own a Kindle, just download this free Kindle reading app and then read on your computer, Blackberry, iPhone, iPad and more.
If you would like to purchase a Kindle prices start at just $69 on Amazon.