I was provided with complimentary products to facilitate this review. The opinions in this post are 100% mine.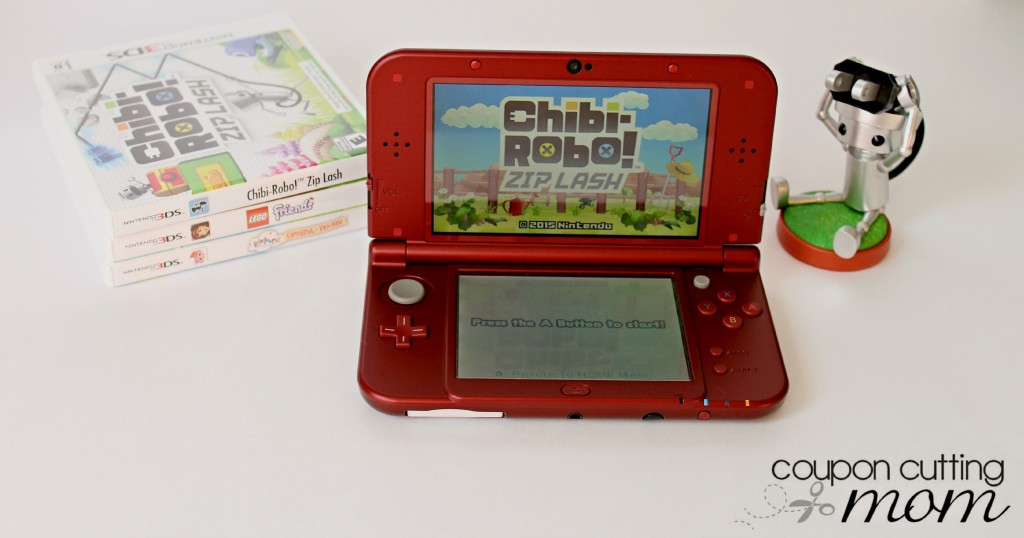 Kids nowadays are inundated with electronics of all kinds. Everything from cell phones, mp3 players, tablets, video games and more are all common household items in this day and age. My daughters are 7 and 10-years old now, and I remember when I was around their age that I began being intrigued with technology. Of course, gadgets have made drastic changes in the last 20 years but I believe there is a lot of learning value in electronic games and devices for kids today.
I want my kiddos to understand how to work and play with technology and up to this point one of their favorite playtime items were their kids' learning tablets. One thing that I love about their tablets is that there were so many educational games for them play. What is better than playing and learning at the same time? My older daughter hit the double digits last month, and I knew it was beyond time to find her a device that was more on her age level. When I had mentioned some gaming systems to her, she didn't seem real enthused as she said had already tried to play with a few devices at friend's houses but all the buttons and controls just seemed confusing to her.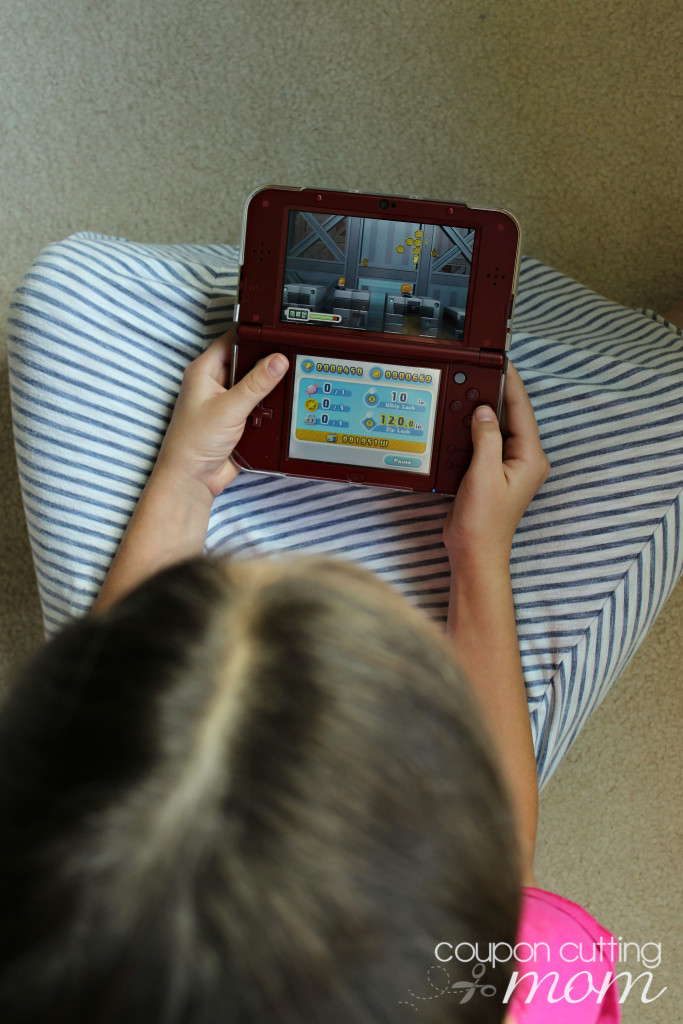 Her fears about complicated buttons and controls entirely changed though, and it didn't even take 15 minutes of playing on our new
Nintendo 3DS XL
for her to become totally hooked. 
A big plus is that she doesn't even need to be reminded about chores or homework anymore. As soon as she gets home from school she takes care of her work so that she can get in some Nintendo playtime before bedtime.
 Now she loves to tell anyone and everyone that she meets about how amazing she finds this Nintendo product. She has already successfully convinced several of her friends to add this gaming device to their Christmas wish lists!
CHIBI-ROBO ZIP LASH GAME
Before I tell you about the fantastic features of the New Nintendo 3DS XL, I want to tell you a little more about my daughter's favorite new Nintendo 3DS game – Chibi-Robo Zip Lash. This brand new game was just released last week, and is the way for every player to save the world with the help of one very brave and very skilled and adorable robot: Chibi-Robo!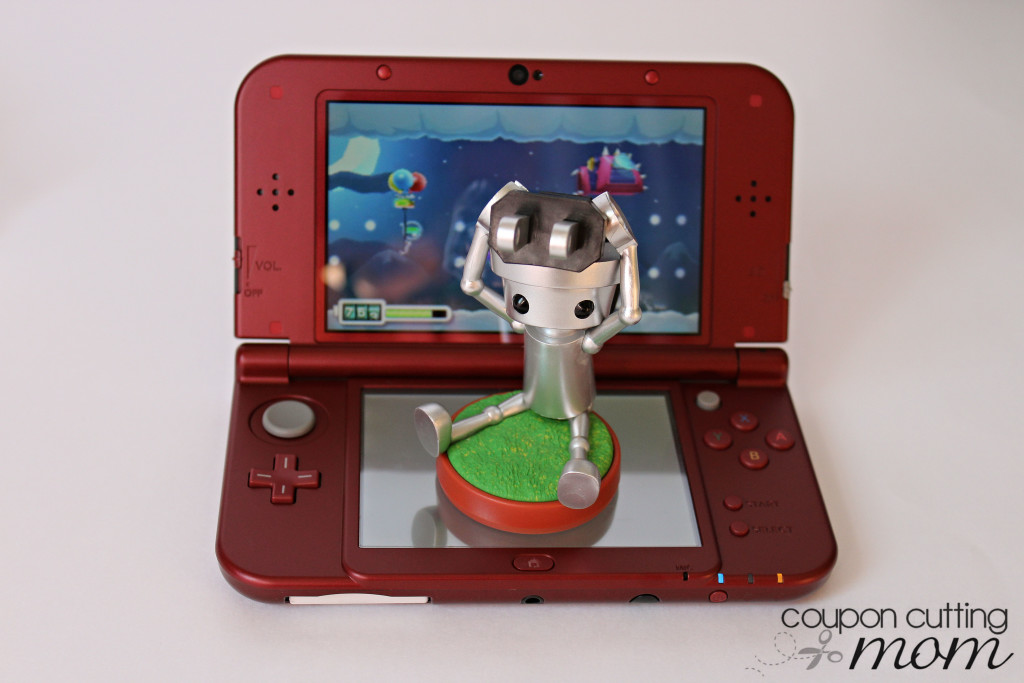 In this game, pint-sized aliens have invaded Earth, and they are stealing resources along with everyone's favorite snacks! Chib-Robo and his partner Telly are the ones to save the day by traveling the globe and stopping the aliens plans and also rescuing snacks in the process. Chib-Robo uses his plug to maneuver through the game, collect items, grapple, ricochet off walls and more.
My daughter has been loving all the puzzle solving, jumping sections, item collecting, and trash collecting on each level. And did I mention snacks? For my snack loving daughter, finding the hidden snacks/treats on each level is a real blast. The cool thing is that all the snacks and candies are well-known brands from across the globe, and they even come in their authentic packaging. Some of the characters in this game will reward the player with money for snacks and even give a bit of the history of the treat! Just a few of the snacks included in this game are Utz, Tootsie Rolls, and Pez!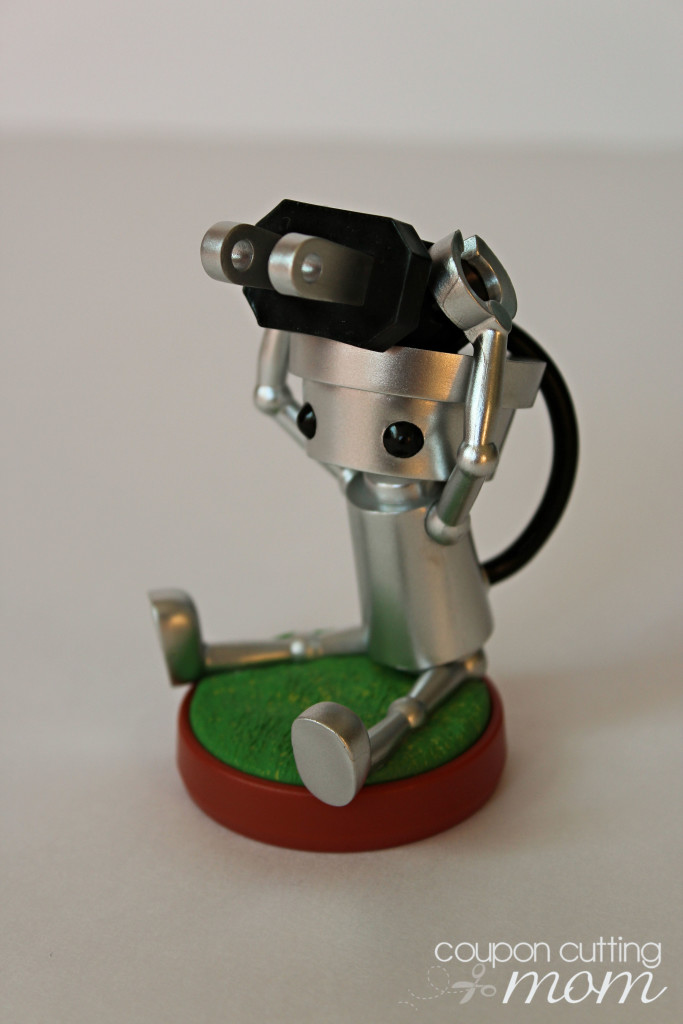 The charming Chibi-Robo amiibo figurine that comes with the game is not only super cute but is the way for players to power up Chibi-Robo and turn him into Super Chibi-Robo. Just place this figurine on the lower 3DS screen and your device will scan the amiibo and unlock bonus levels and other goodies that are not available on the regular version.
NEW NINTENDO 3DS XL 
Let me start out by saying if you are looking for the perfect Christmas gift for any kid this holiday season – look no further as this 3DS XL is a fantastic gaming system and since we got our 3DS this is something my kids have played with every single day.
I opened our 3DS while my daughter was at school so that I would have it set up and ready for her to use as soon as she came home. I'm happy to tell you that this is one of the easiest gadgets I've set up for my kids. Even kids who can read well would easily be able to get this device ready to use. There are lots of safety options available for this device – everything from passwords to prevent Wifi access or accessing the 3D mode.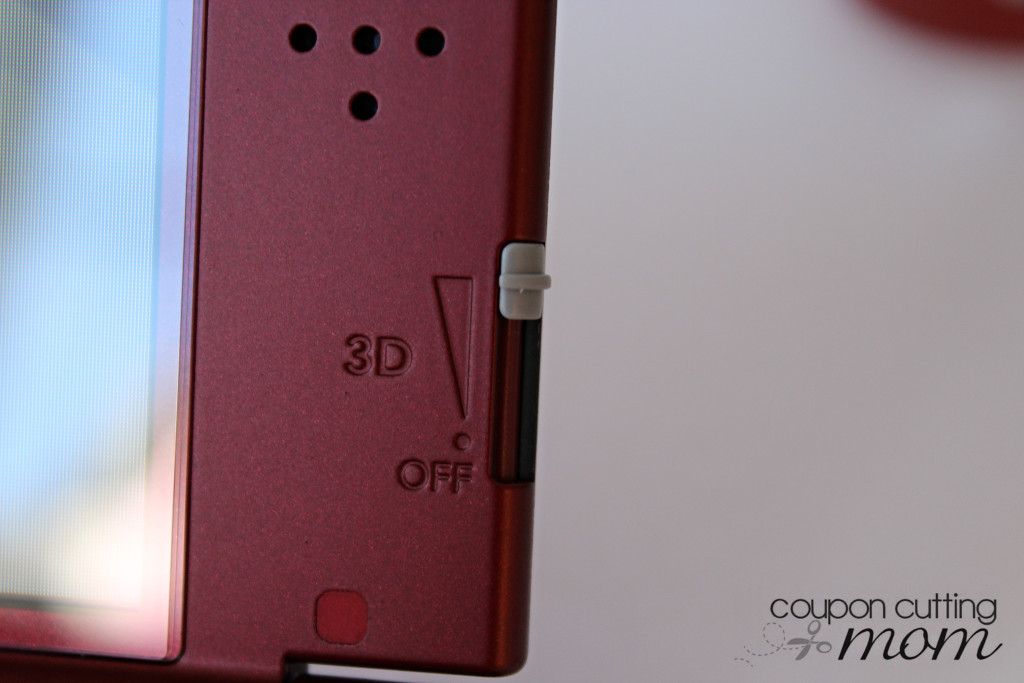 This 3DS has two screens with the bottom screen being a touch screen, amazing resolutions, a camera, Wifi, a stylus and did I mention the 3D option?! The 3D experience on this device works like a charm and is incredible like mind blowing incredible. With the 3D option turned on I feel like I'm at the Imax watching a great 3D movie. The thing that makes the DS cooler than the Imax is that
there are no 3D glasses needed to experience this extra dimension on the Nintendo
. There is even a button on the side of this gaming device that allows the user turn the 3D feature on and off and also control the intensity of the dimension.
This gaming device comes with a rechargeable battery, and we found that the device holds it's charge for at least 4 – 5 hours before needing to be charged again. Please note, there isn't a proprietary cord for charging included with the 3DS, but we were able to find one for under $10 here.
The Nintendo 3DS XL is a compact enough that the kids have been loving taking it along whenever we leave the house. Our Nintendo has been keeping the kids occupied on everything from dentist office visits to long road trips. I did purchase a clear protector and also a screen protector to try to keep our device scratch-free and looking brand new for as long as possible.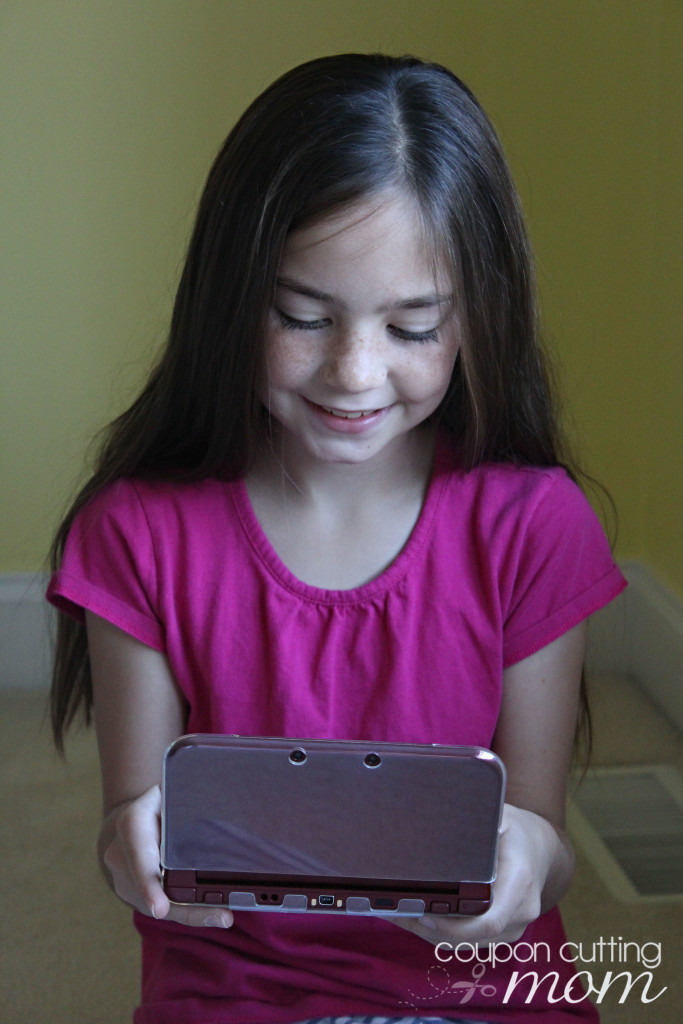 There is a wide range of 3DS games available. It seems I'm always struggling to figure out what to get the kids for birthday or Christmas gifts but now that we have this great gaming device,
I've started a list of games I'm going to be buying them for Christmas
. My gift list of game titles includes
Animal Crossing
,
Angry Birds
,
Frozen: Olaf's Quest
,
LEGO Friends
and more!
This Nintendo 3DS XL gaming device is loaded with lots of great features and is a "toy" that my kids love playing with, and I know it is something that they will continue to play with for years to come. Regardless if your kids are avid gamers or if owning a gaming device is something you are just starting to think about, the Nintendo 3DS XL is the perfect gift for any age! Buying a Nintendo 3DS XL for your kids will be sure to result in lots of excited squeals and you earning best parent of the year award! 
Be sure to follow Nintendo on Facebook and Twitter to stay up to date on all the latest news, promotions, games and more.