Looks like another day to score some great 1SaleaDay.com deals. All of the deals I have listed are found under the Flash Deals and my favorite part about the Flash Deal is the fact that they all have FREE shipping. Hurry, though as these deals are only good on July 24.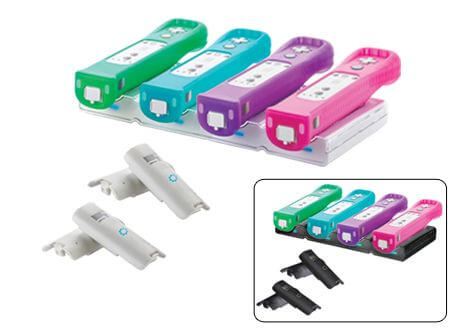 Pay only $9.99 for this Memorex Quad Controller Charging Kit For Wii with 4 Rechargeable Battery Packs! The list price if $49.99, making for a savings of $40!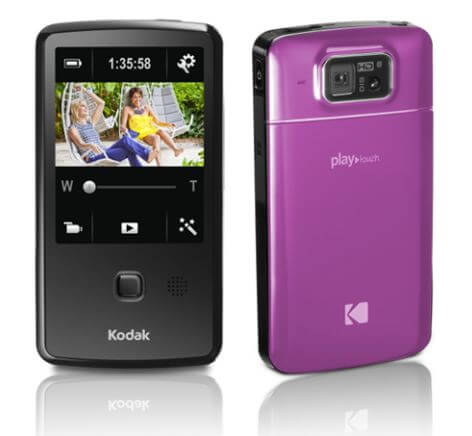 This Kodak PlayTouch HD Camcorder with 5MP Touch-Screen Display is priced at only $39.99, a 51% savings off the list price of $79.99.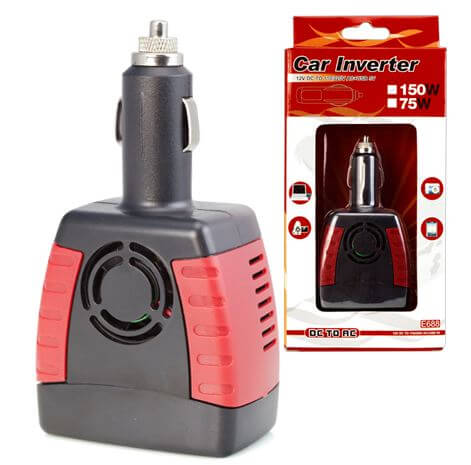 Pay $9.99 for this Titan 150 Watt DC to AC Power Inverter w/ USB Power Port.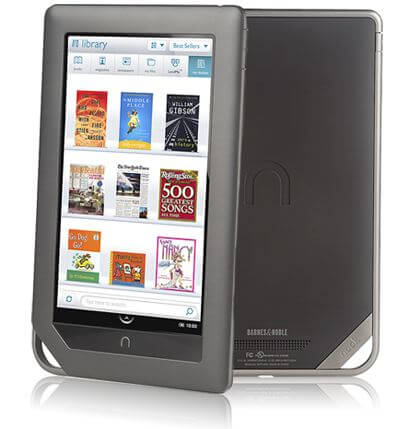 Or pay only $99.99 for this Barnes & Noble Certified Pre-Owned NOOK Color eReader with 7″ VividView Touchscreen, 8GB & Wi-Fi(r)