This review is made possible by iConnect and Luvs.  I was provided compensation to facilitate this post, but all opinions stated are 100% mine.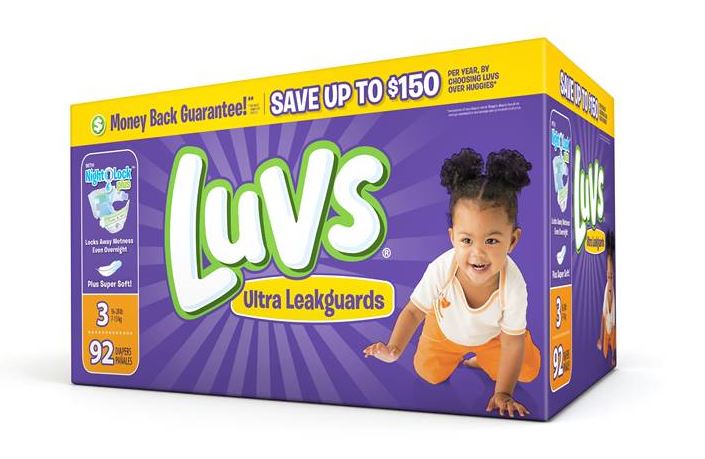 Let's #SharetheLuv with a Luvs Diaper Coupon
I remember when my kids were younger, and diapers were on our shopping list. Finding coupons and sales on diapers always made my day as they are an expense that can add up quickly when bought at full price. If you have a little one in diapers, I'm excited to offer you a high-value printable Luvs diaper coupon.
Luvs is the official diaper of experienced moms. This month Luvs is offering parents the opportunity to save big with a $2 print-at-home coupon.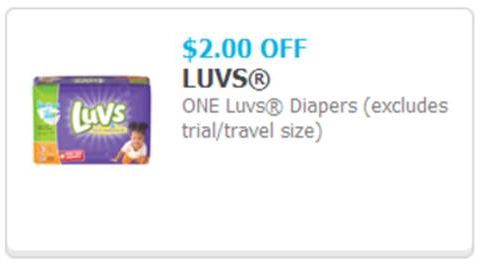 Print your $2 Luvs diaper coupon
here
. Use this coupon at any mass, discount, or grocery stores where Luvs Diapers are sold.
Why Choose Luvs Diapers
Luvs diapers are super easy for mom and dad to use as they come with large re-fastenable stretch tabs that give your baby a secure and snug fit every time. Thanks to the Leak Barrier Leg Gathers and Leakguard Core parents don't have to worry about leaks and baby stays dry and comfortable. The cottony material on the Luvs diapers feels soft and gentle on baby's skin. And best of all Luvs feels so strongly that their diapers will keep your baby leak-free that they have guaranteed them with a Money Back Guarantee. At any point you aren't satisfied with the leakage protection of Luvs, you can get your money refunded.
Follow Luvs on social media for more opportunities to save money on your diaper purchases!
Facebook
Twitter