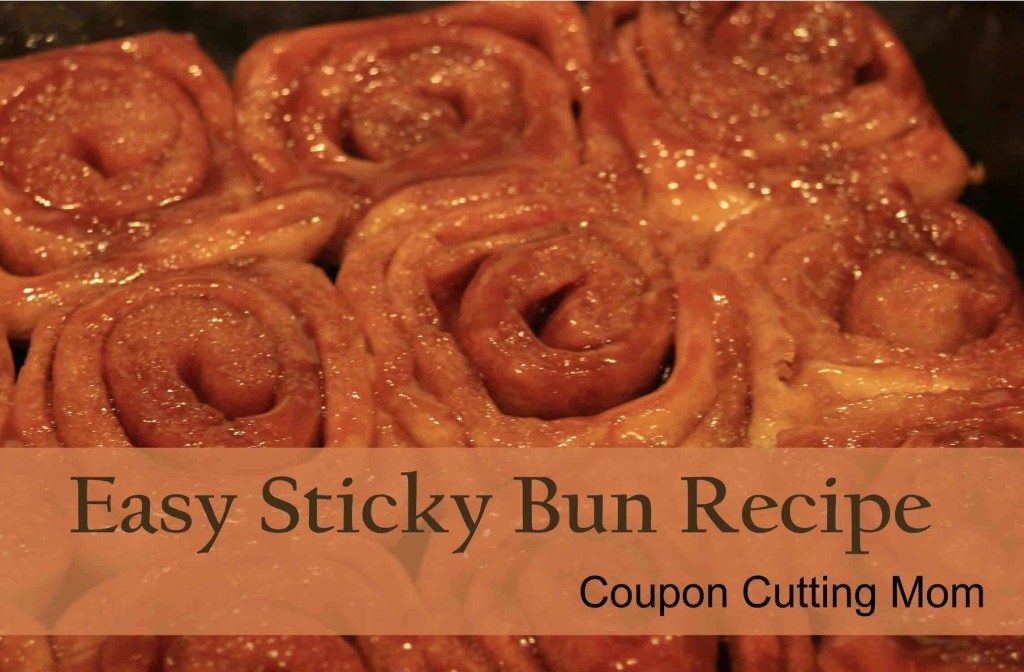 It has been awhile since I shared any of my recipes with you and today put me in the mood for fresh out of the oven Sticky Buns. It is dreary, rainy winter day here and somehow that made me hungry for one of my favorite baked things.
I have been making this Sticky Bun recipe for years. I love that it is very easy to mix and uses basic ingredients you probably already have on hand.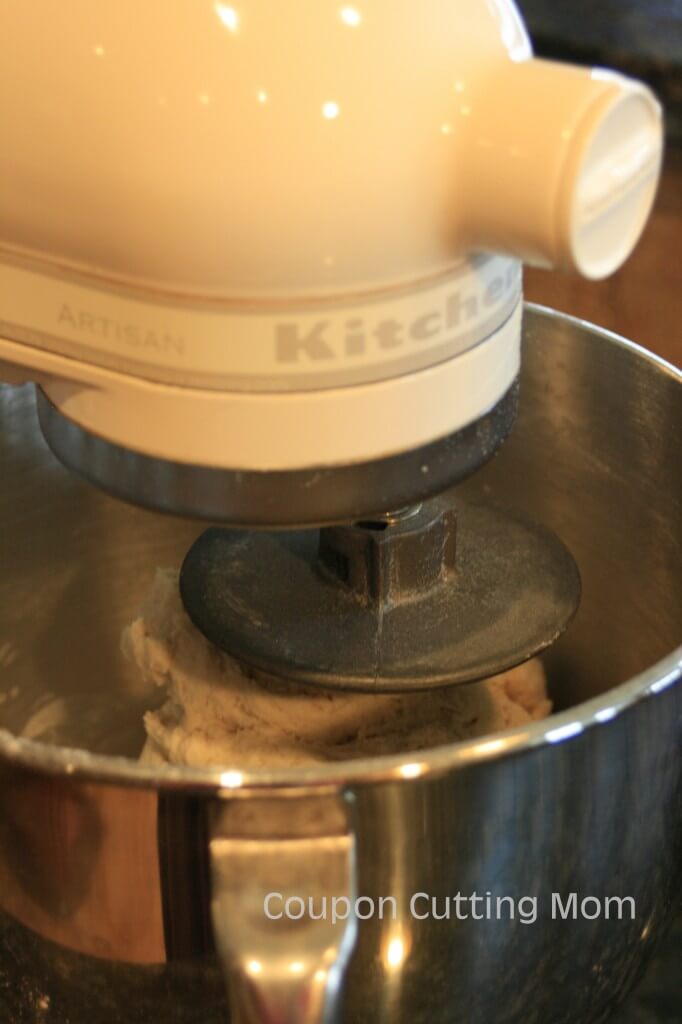 I was feeling rather lazy today and so I used my Kitchen Aid to mix the dough. I may be strange but I usually mix yeast doughs by hand because I enjoy kneading dough. In some strange way I find it relaxing but today I took the easy route and let my mixer do the work.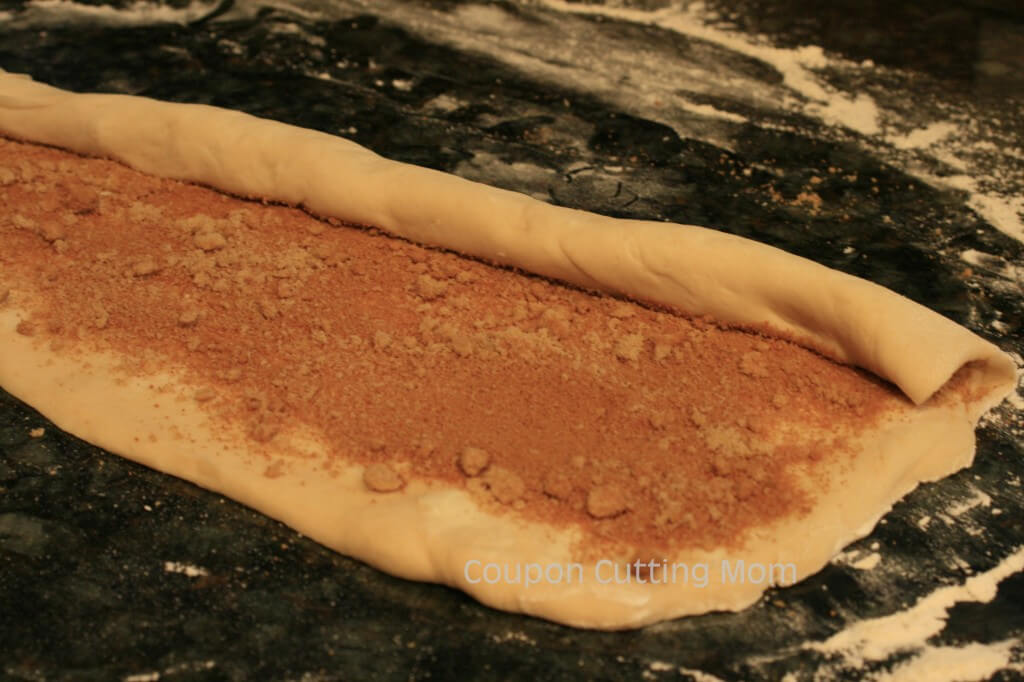 Here the dough is rolled out and has the cinnamon and sugar sprinkled on it and is being rolled up in. After I finished rolling it up, I used my electric knife to cut it into slices. After mixing the syrup and pouring it into a pan, I put the sliced rolls on top it and let them rise on more time before baking.
Want to make your own batch of sticky buns? Here is the recipe I used.

Yummy Sticky Buns
Ingredients
2 teaspoons active dry yeast
1 ¼ cups warm water
3 Tablespoons butter
3 Tablespoons sugar
2 Tablespoons instant nonfat dry milk powder
1 teaspoon salt
3 – 3 ¼ cups bread flour
Filling:
⅓ cup butter softened
1 Tablespoon sugar
1 teaspoon ground cinnamon
Sauce:
½ cup packed brown sugar
¼ cup butter
¼ cup corn syrup
Instructions
In a mixing bowl, dissolve yeast in water; let stand 5 minutes. Add butter, sugar, milk powder, salt and 2 cups flour; beat on low for 3 minutes. Stir in enough remaining flour to form a soft dough. Turn onto a floured surface and knead until smooth and elastic, about 6-8 minutes. Place in a greased bowl; turn once to grease top. Cover and let rise in a warm place until doubled, about 1 hour. Punch dough down.
To prepare buns: Roll dough into a 16x10" rectangle. Spread with butter; sprinkle with sugar and cinnamon. Roll up from long side; pinch seam to seal. Cut into 12 slices; set aside. In saucepan, combine brown sugar, butter and corn syrup; cook over medium heat until the sugar is dissolved. Pour into a greased 9x13 baking pan. Place buns with cut side down over sauce. Cover and let rise until doubled, about an hour.
Bake at 375° for 20-25 minutes or until golden brown. Cool in a pan for 3 minutes. Invert on to serving platter.