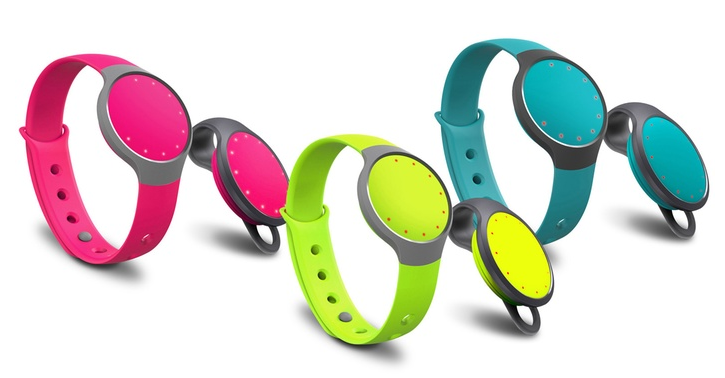 Misfit Flash Activity Fitness Band 50% off Regular Price
Check out this deal on the Misfit Flash Activity and Sleep Tracker. This colorful fitness band keeps track of calories burned, steps taken, distance traveled, and also sleep quality and duration. The light up dial on the face of the band show you how close you are to reaching your goals.
The other neat thing about this band is that it can be worn on your wrist or clipped to a belt loop or your shoelaces. This band may also be worn in the shower or pool as it is water-resistant.
I have a similar band, and I love how it motivates me to be more physically active on a daily basis. Be sure to get your MisFit band here while it is at this super low price!