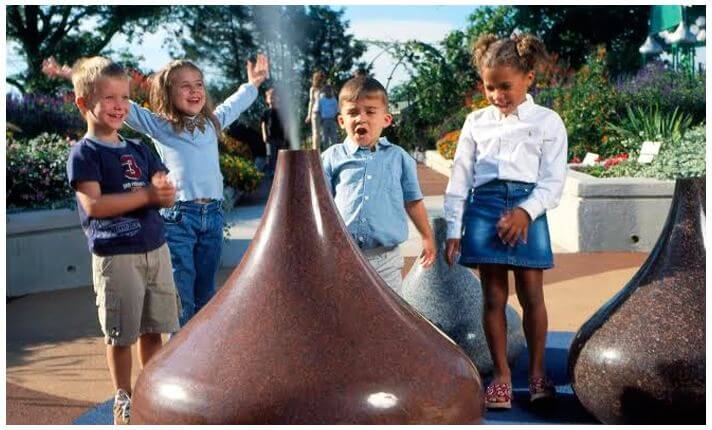 Hershey Gardens AdmissionTickets 43% off Regular Price
With this Groupon offer you will be able to score Hershey Gardens admission tickets for only $6 (reg. $11).
In 1937, Milton Hershey, founder of the eponymous chocolate company, wanted to build a "nice garden of roses," so the 3.5-acre Hershey Gardens were born. Over time, it has grown into a 23-acre paradise filled with seasonal flowers such 5,000 rose bushes and 30,000 tulips. Themed gardens welcome visitors of every taste to wander among ornamental rocks and grasses or smell aromatic herbs. The Children's Garden features hideaways and whimsical characters to enliven imaginations, and the Butterfly House, which opens May 23, shelters hundreds of North American butterflies in a walkthrough exhibit every summer.
Get your Hershey Gardens admission tickets here.