This sponsored post is written by my on behalf of Giving Assistant. All text and opinions are mine.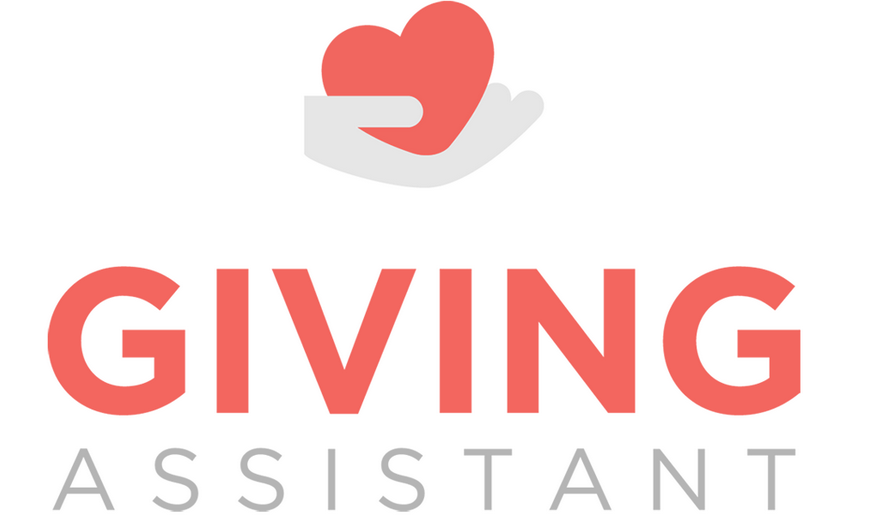 I love shopping online especially if I can get free shipping on my order. Even if shipping is only a few dollars, that is still most times much easier than getting the kids dressed, in the car, through the store and then back home again.
Recently I was introduced to an incredible website that every online shopper should be using. Giving Assistant is the place to find great deals with the use of coupons and cash back. The best part about this site though is that Giving Assistant donates money from every purchase to the charity of your choice. How cool is that you get to shop from the comfort of home and in the process at no additional cost to you money will be donated to your favorite organization.
HOW TO USE GIVING ASSISTANT
There are no lengthy sign-up forms but only one simple step for you to be on your way to saving money and helping those in need. Simply visit Giving Assistant and input either your email address or login via your Facebook account and you are ready to gain access to all this site has to offer. You will then have the chance to choose what percent of your earnings you want to keep and what percent you wish to donate. Just a few of the many reputable organizations for you to select your donations to go to are: Compassion International, Just Stand Up to Cancer, Boys & Girls Clubs of America.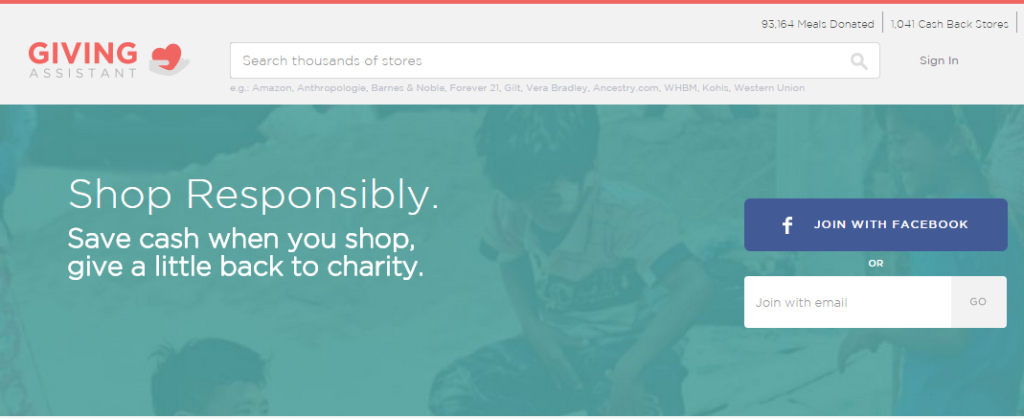 You are now ready to start shopping, and you will find
over 1,100 large retailers in the Giving Assistant database
. These stores include
Amazon
, Netflix, Kohls,
The Children's Place
, Old Navy, Pizza Hut, Gamestop,
Petco
and many, many other retailers. It is easy to find the included stores thanks to the search and category buttons. After selecting your store, just click "Activate X% cash back now". The amount of cashback you earn varies by retailer with an average of 5% cash reward after each online purchase. Turn around time on the cashback is super fast – usually within 72 hours you will find it in your account.
The cashout amount is super low at an only $1 requirement, unlike many other sites that have a minimum of $25. 

I needed to make a small purchase of a few back to school clothing items for my daughter, so I searched and found the link to
The Children's Place
in my Giving Assistant account.
I was excited to see that they are currently offering 4% cash back
. Thanks to some great sales they have running right now, my total spent was only $11, and it came with FREE shipping. Of course, that means my cash back, and donation amount were not huge but every penny counts. I can see the money adding up quickly for anyone who is making any large online purchases for those who shop online on a regular basis. And only a few hours after my online purchase, I had received an email that the money was in my account.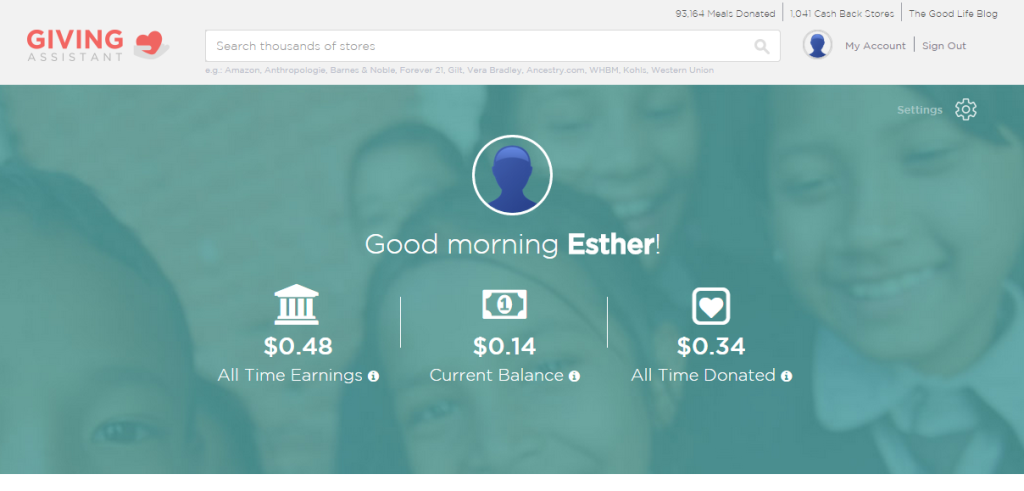 If you are looking to make a difference in your community and also earn some cash back on your online purchases, head on over and get your FREE Giving Assistant account set up today
.