Foodie Roos – The New Plush Collectibles That Smell and Feel Like Actual Food
What is it about a food-themed and scented toy that is so irresistible? Recently my daughter and I discovered Foodie Roos and instantly knew these collectibles will be a must-have this holiday season.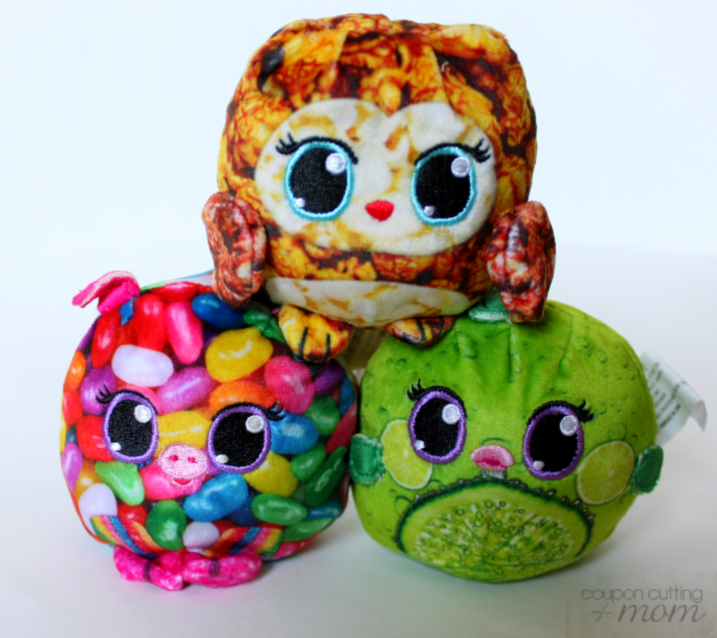 Foodie Roos is the latest ultimate collectible plush from Maya Toys! And let me tell you these toys steal the cake! Foodie Roos look, smell, and even feel like real food. Right now there are 20 different Foodie Roos in Season 1 to collect and play with – each one with their own unique theme, scent and filling. For example, the Gummies Foodie Roos not only comes with an adorable face, but she is printed all over with jelly beans. When you open the package, you will smell all the sweetness of a jelly bean. And when you hold and squish your Gummies Foodie Roo, it feels like there are actually jelly beans inside of this adorable plush. We found Carmowl in our Popcorn Foodie, and he smells just like caramel corn. And the fun we've been having with our Soda Fizzy Fish which when we shake her we can hear the actual liquid sloshing around inside her plush body. With all the great scents and unique fillings inside these Foodie Roos, they make the perfect sensory toys – such fun to smell, squeeze and squish.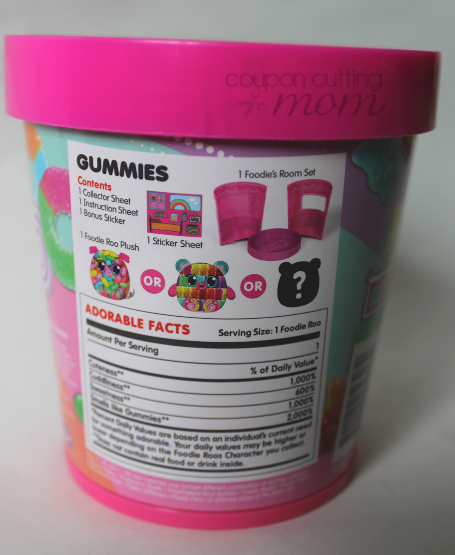 Every Food Roos comes in a blind bag that is a durable plastic container with a collector sheet, bonus stickers and of course your surprise Foodie Roo plush! Each pint plastic there are two variations available to collect. For example, with the Soda Foodie Roos, you will get either the Citrustripes or Fizzy Fish – you just won't know which one it is until you pop the top open.  Each container contains fun nutritional facts such as sweetness percent, cuddliness and more!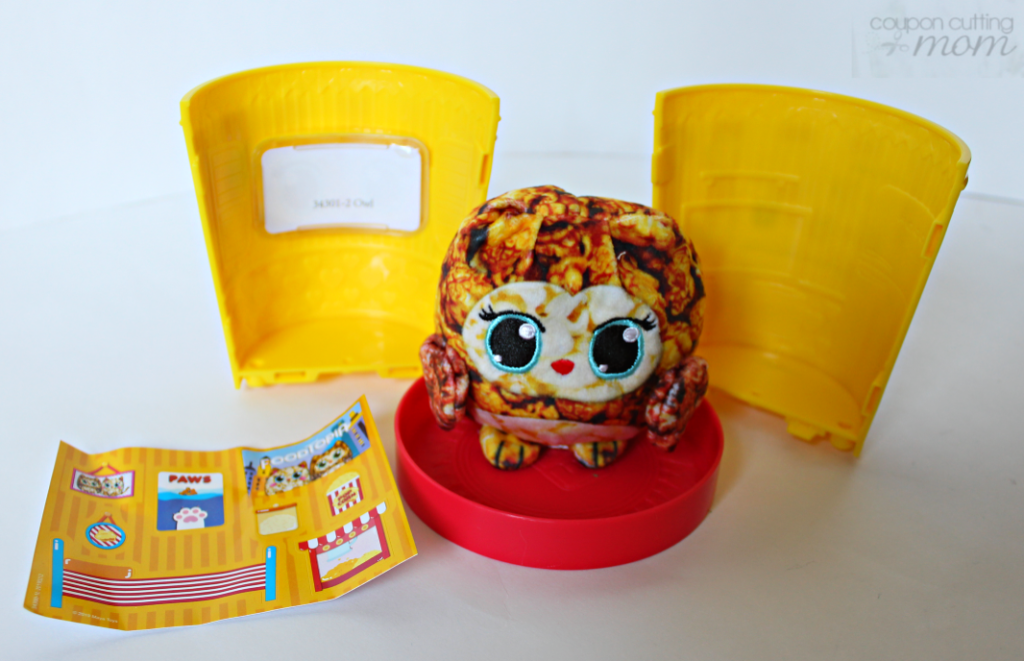 Another neat thing about the Foodie Roos container is that it turns into a fun pad for your Foodie to enjoy. Simply separate the container into halves and insert the connectors which snap onto the lid and just like that you have a fun room set that can be decorated with the included stickers.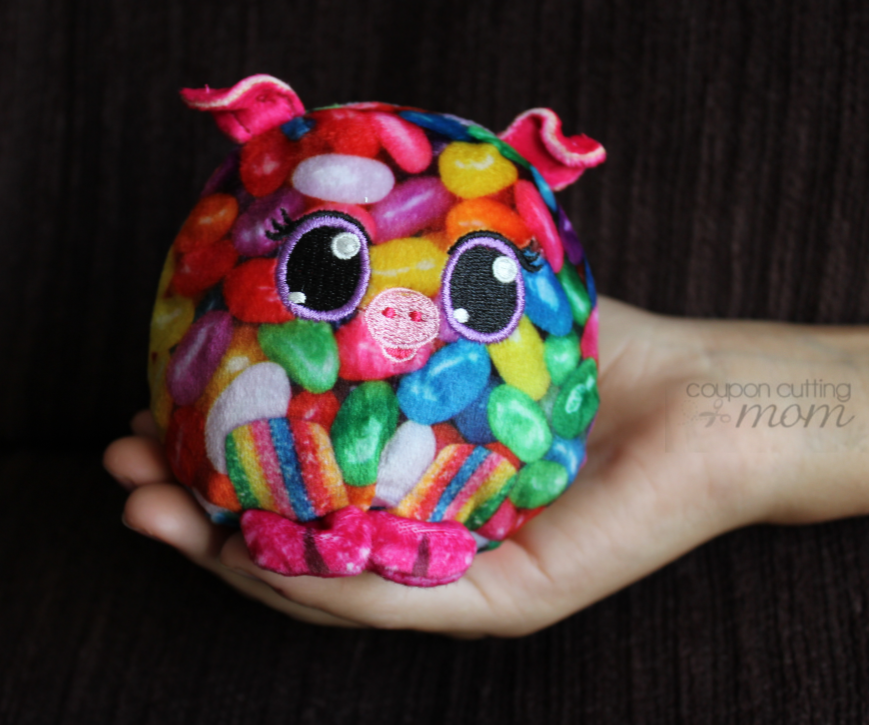 This holiday season, get the irresistible Foodie Roos at Claires, Walmart or Amazon.