It is hard to believe but 2014 is almost over! Today I'm taking a look back on the last 365 days and sharing with you the recipes that were most viewed on Coupon Cutting Mom during the year of 2014.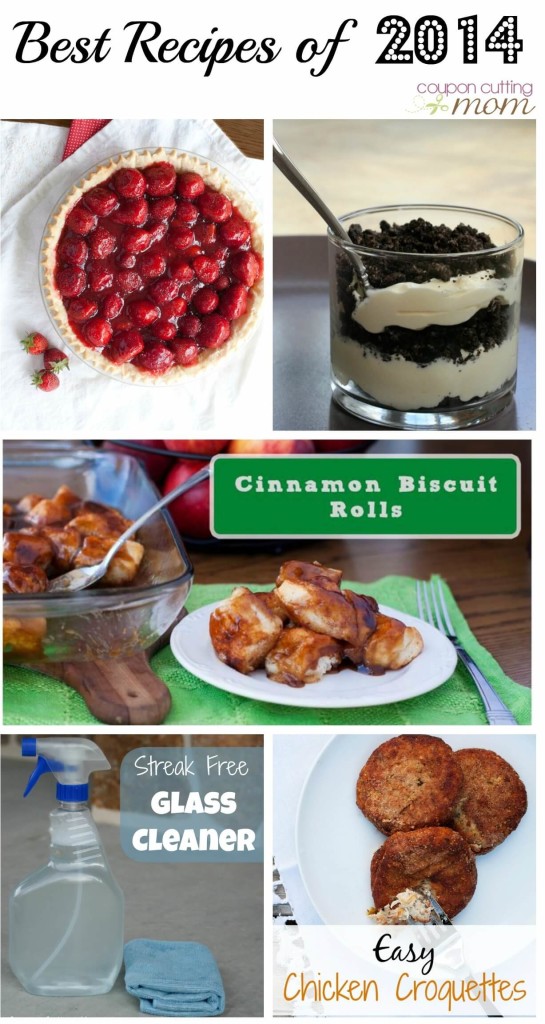 Best Recipes on Coupon Cutting Mom in 2014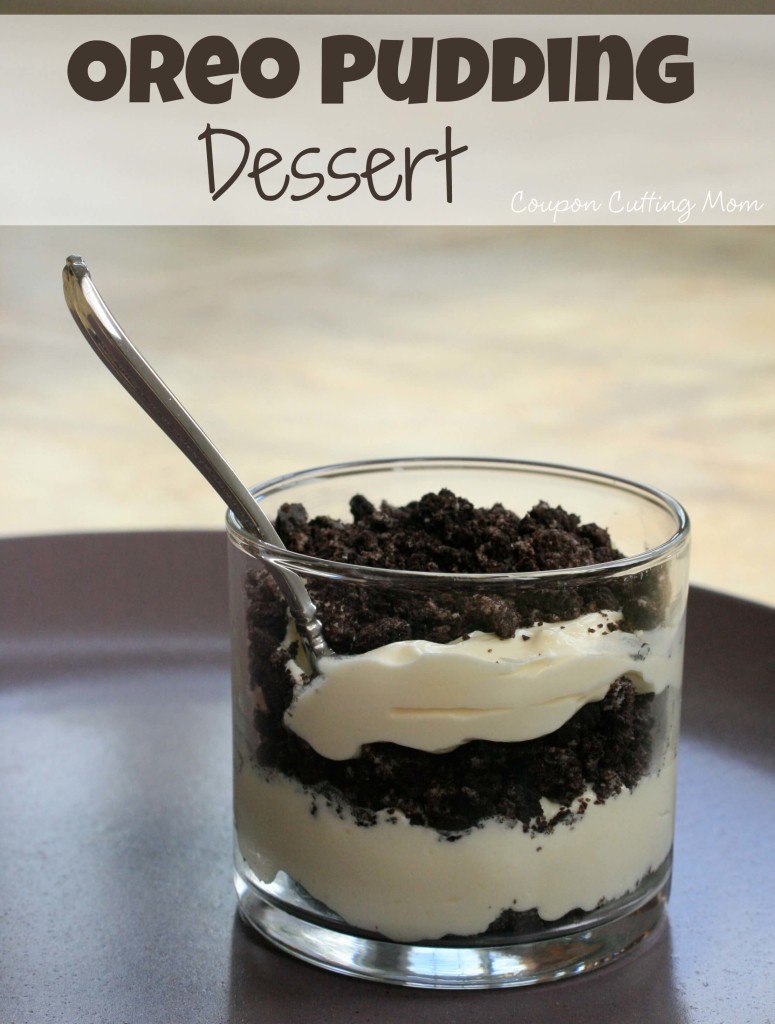 This is the easiest recipe ever to whip up as it takes only 5 simple ingredients. This Oreo Pudding Dessert is sure to be a hit with everyone in your family.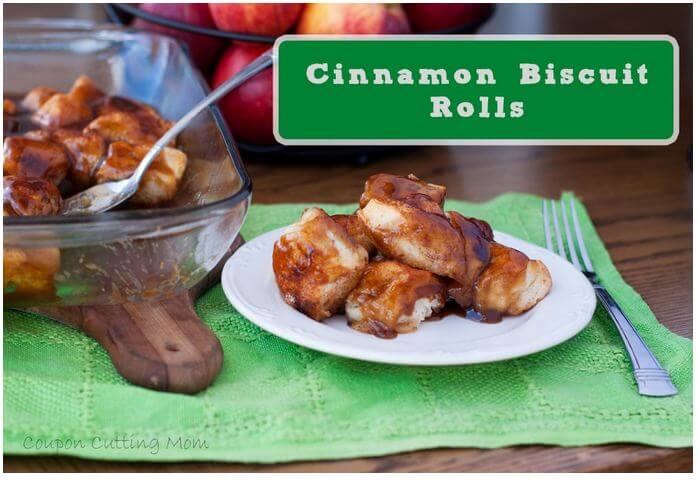 If you love Cinnamon Rolls but are looking for a short-cut when it comes to this sweet treat, then here is the recipe for you. These Biscuit Cinnamon Rolls are so easy to whip up and are perfect for brunch or dessert. This recipe takes only five ingredients and there is a good chance you already have all these ingredients in your kitchen.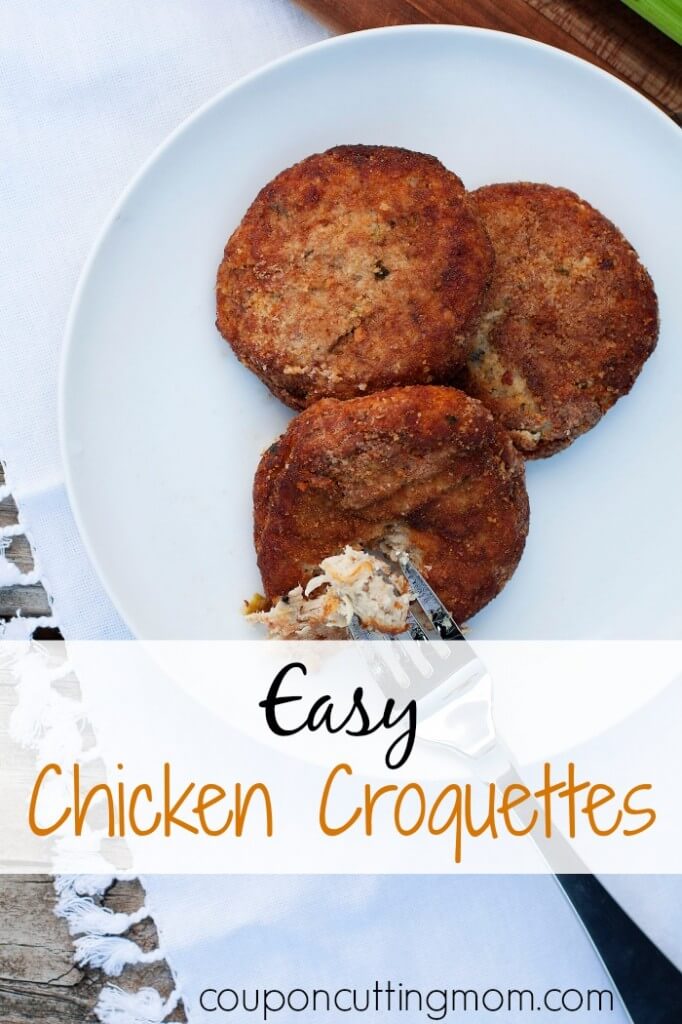 Chicken Croquettes are my all time favorite food to keep in the freezer for a quick, tasty meal.  These croquettes do take some time to mix, form and fry but the few hours of work will seem so worth it when you are having a busy day and can just pull them out of the freezer and have a tasty meal on the table in short order.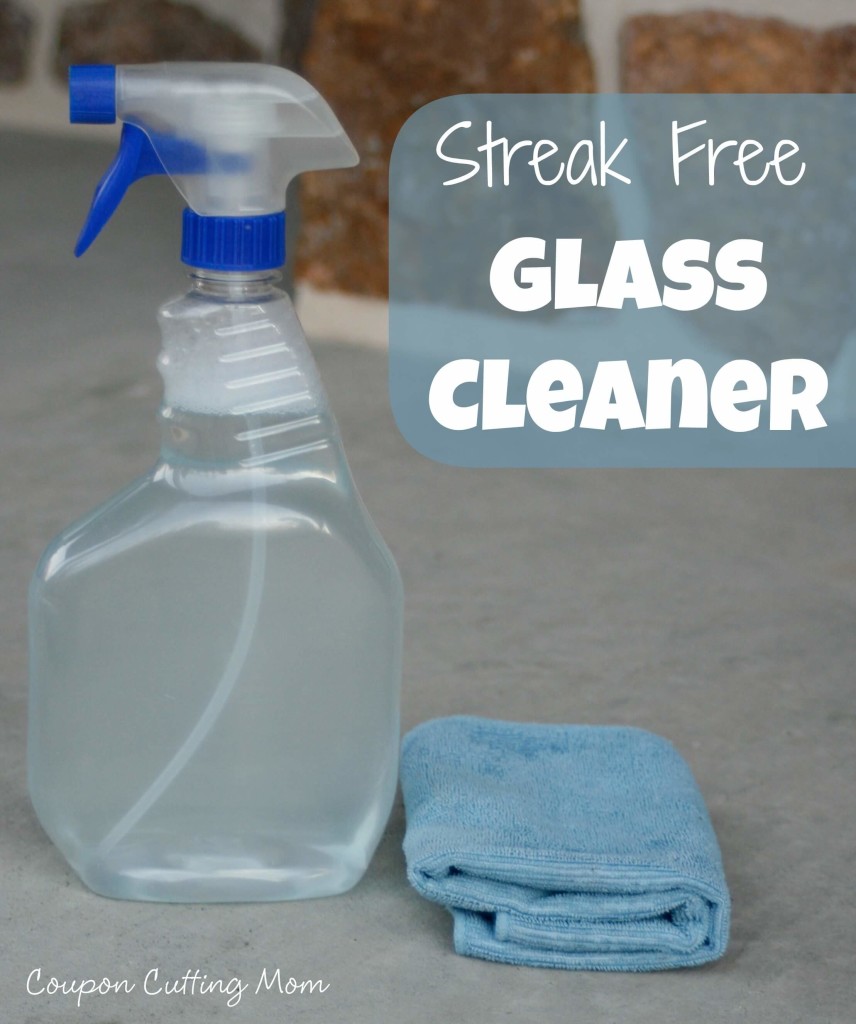 Have you ever tried making your own glass cleaner? It seemed like I was buying Windex all the time and then I tried making my own glass cleaner. When I realized how easy it was to mix and how much money I could save by making my own, I was completely sold and haven't needed to buy glass cleaner since.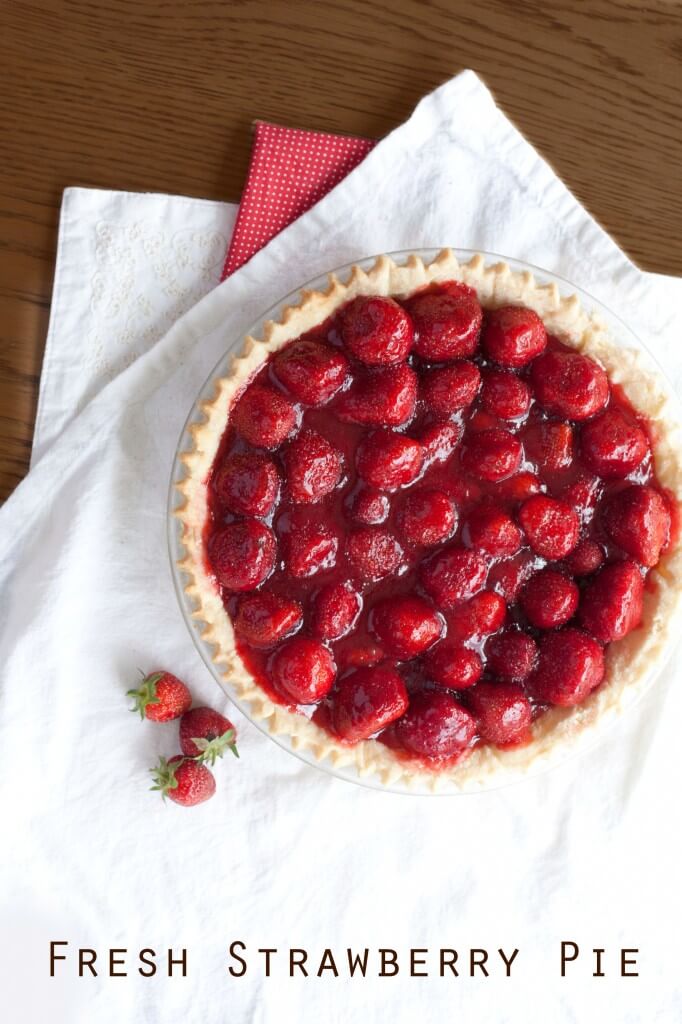 A favorite way to enjoy fresh strawberries at our house is in a pie. My mom has been making this Fresh Strawberry Pie every strawberry season for as long as I can remember. I now make this same strawberry pie for my family. This pie is very easy to make and it is packed to brim with fresh strawberries and a thick, gooey glaze all in a yummy crust.