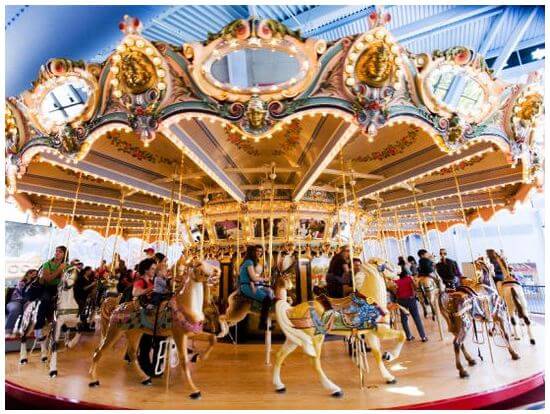 Readers local to Philadelphia, PA here is a nice savings on tickets to the Please Touch Museum. Pay only $9 (regularly $19) for 1 Please Touch Museum admission ticket & 1 carousel ticket. This is a savings of 50% per ticket.
Explore science and nature by racing sailboats in the currents of the River Adventures collection; or, head to Rainforest Rhythms and learn about global music by playing instruments. Delighted visitors praise the museum's innovative programs for creating learning opportunities for kids and grown-ups, alike.
Get your Please Touch Museum tickets here.