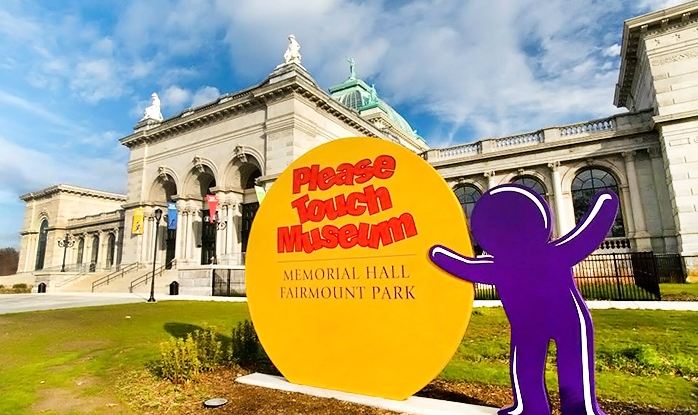 Please Touch Museum SAVE 30% on Admission Tickets
Here is a not to be missed fun family deal – a money saving Groupon offer to Please Touch Museum. I took my kids to visit here last summer and to say they LOVED this museum is an understatement. This is a must visit museum if you have kids and live within driving distance of Philly.
A visit to the Please Touch Museum is a perfect for a rainy day or anytime you want to get out of and do something fun with the kiddos.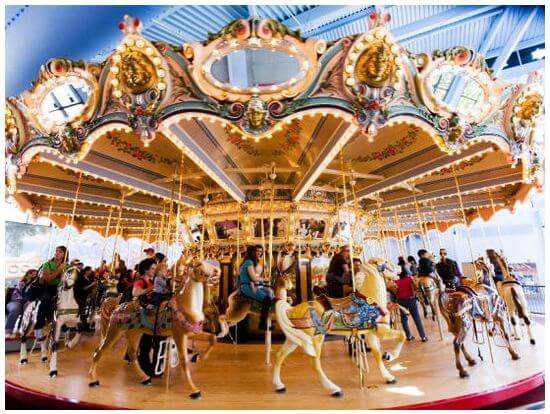 ABOUT PLEASE TOUCH
"Don't touch that." The founders behind Please Touch Museum knew kids were used to hearing this phrase—and they wanted to change things. In 1976, they opened a museum dedicated to families with children aged seven and younger. The concept? That interactive exhibits and hands-on interaction would let kids learn through play.
Size: Two floors with 156,000 square feet of exhibits were designed for open-ended exploration.
Eye Catcher: The 40-foot replica of the Statue of Liberty's Arm and Torch, is made from toys and found objects.
Permanent Mainstay: The Woodside Park Dentzel Carousel, which was built in 1908, is still operating today.
Don't Miss: The toy collection, which encompasses more than 25,000 board games, action figures, and other fun items manufactured after 1945, is a must-see for kids and adults.
Hands-On Activities: Kids pretend to sell tickets to the World's Fair and play doctor at the City Capersexhibit.
The Building: The museum occupies the entirety of Memorial Hall, which was built in 1876, long before children even existed.
Special Programs: Performances of music, puppetry, and other arts take the stage at the Playhouse Theatre.
Before You Go: Stop by the Kids Shop, which is stocked with toys designed to help children learn through play, plus children's books and Memorial Hall memorabilia.
Get your Please Touch Museum tickets HERE while they are at this discount price.