We may have received compensation to write this post. Regardless, all opinions expressed are still 100% our own. We are disclosing this in accordance with the Federal Trade Commissions 16 CFR, Part 255 Guides Concerning the Use of Endorsement and Testimonials in Advertising.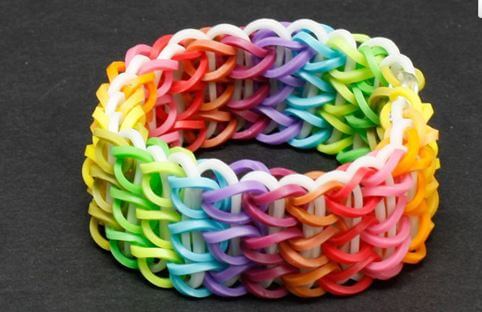 If you have a kid in elementary school, then you probably know about the Rainbow Loom that is so popular right now. With this deal I have for you, you will save money on one of these looms. Living Social is offering the Bracelet Loom Kit for only $12! This deal includes the loom, hook, 600 Bands, and 24 'S' clips. Shipping is a flat fee of $2. Compare this deal to the current Amazon price of $20.95 for a Rainbow Loom!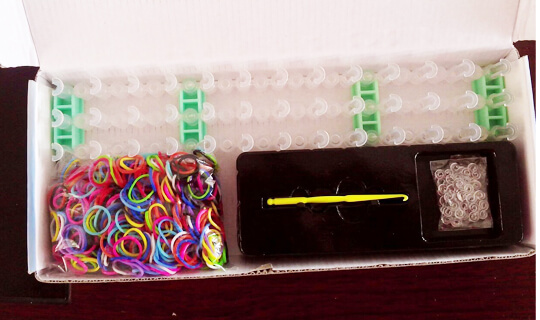 Make the Bracelet Loom deal even better when you purchase two looms. Use code LOOM2 and at check out 15% will come off your total. This makes each loom only $10.20 + shipping. WOW! That means you get two looms for the price of one on Amazon! Or if you are purchasing three looms use code LOOM3 to take 20% off your total.
But then the deal gets even better. If you purchase two or more looms you'll be eligible for either this free Family Fun magazine subscription or a rebate (should be $10 since that's what they list the value at) after submitting the form. With the rebate that means you will be paying only $5.20 per loom + shipping! WOW! Talk about an awesome deal.
Plan ahead and purchase these looms for upcoming birthday or holiday gifts.
This deal will likely sell out quickly. Get your Bracelet Loom here.
This post may contain affiliate links, please see our
disclosure policy
for details.