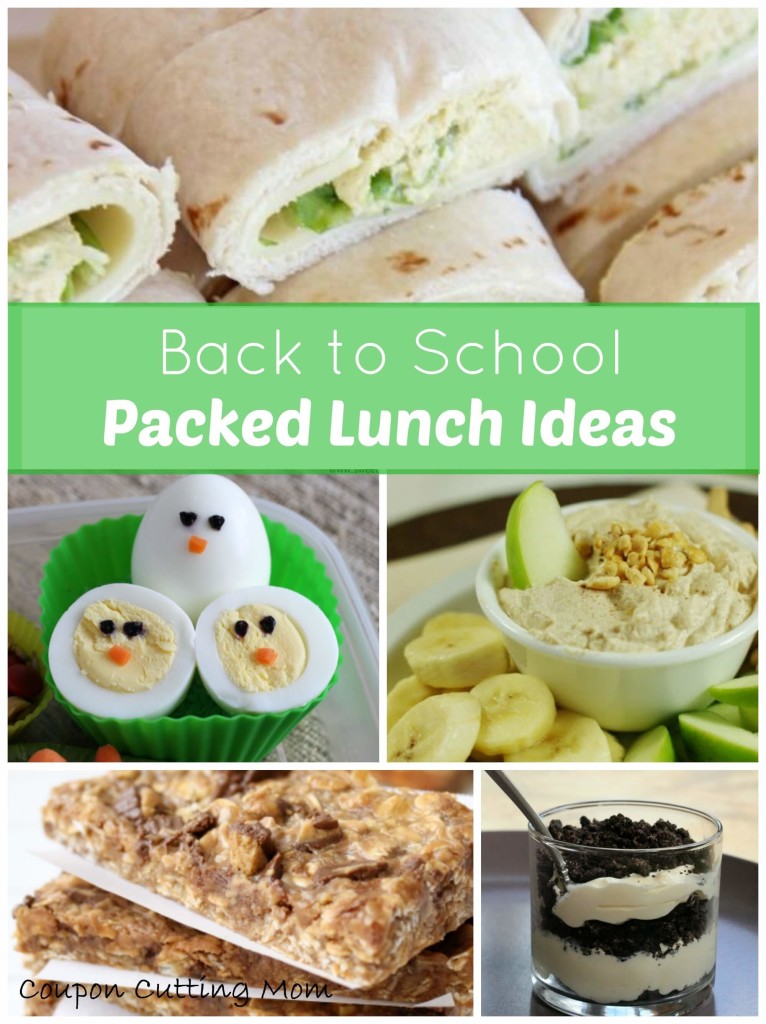 It was the beginning of a new school year this week for my kids. I don't know about you but I felt like the summer flew by. Since summer is my favorite season I always hate to see it end. The mornings of sleeping in, the lazy summer afternoons and late bedtimes are now replaced with a school schedule and our house going back to school also means packing lunches.
When it comes to packed lunches I seem to get stuck in some sort of rut and pack the same things all time. To help me come up with some new and interesting lunch items to pack, I complied this Back to School Packed Lunch Ideas roundup. In this list you will find everything from bento box lunches to homemade granola bars.
There is also a link for creating an organized lunch station and another link for printable love notes to include in any packed lunch.
Back to School Packed Lunch Ideas
Ultimate Chicken Salad Pinwheels
Chocolate Peanut Butter Energy Balls
Homemade Uncrustables Sandwiches
Leggo my Eggo Grilled Cheese Sandwich
Peanut Butter Greek Yogurt Fruit Dip
Peanut Butter Cup Granola Bars
Cranberry White Chocolate Granola Bars
Creating an Organized School Lunch Station