Zaycon Foods provided me with complimentary products. The opinions I have expressed are my own. #ad #sponsored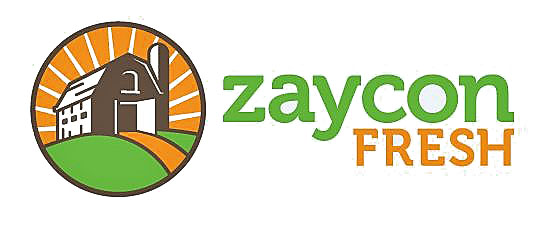 Zaycon Chicken Is My Favorite Drive-Through Meat Market
I love saving money on my grocery bill by shopping sales and using coupons, but one of the bigger grocery shopping challenges I face is finding quality meat at reasonable prices. Today I'm excited to share with you about Zaycon Fresh and how they make it very easy to save money on meat purchases.
If you are looking for farm fresh, natural foods, then you will want to check out Zaycon Fresh. This company was founded in 2009 and is privately owned and based in the state of Washington. The goal of Zaycon is to bring fresh meats and other products directly to the consumer and with no middle man involved. Without a middle man (grocery store) that means you, the consumer can purchase their products at wholesale prices.
I have very exciting news for NEW Zaycon Fresh customers. Through 2/2/18 or while supplies last when you use code JOINED99 you will be paying only $0.99 per pound (regular price $1.89 per pound). With this sale, you will be paying ONLY $39.60 for a WHOLE case of chicken. This is the lowest price ever offered in Zaycon's history so be sure you don't miss out! Head HERE to place your first order!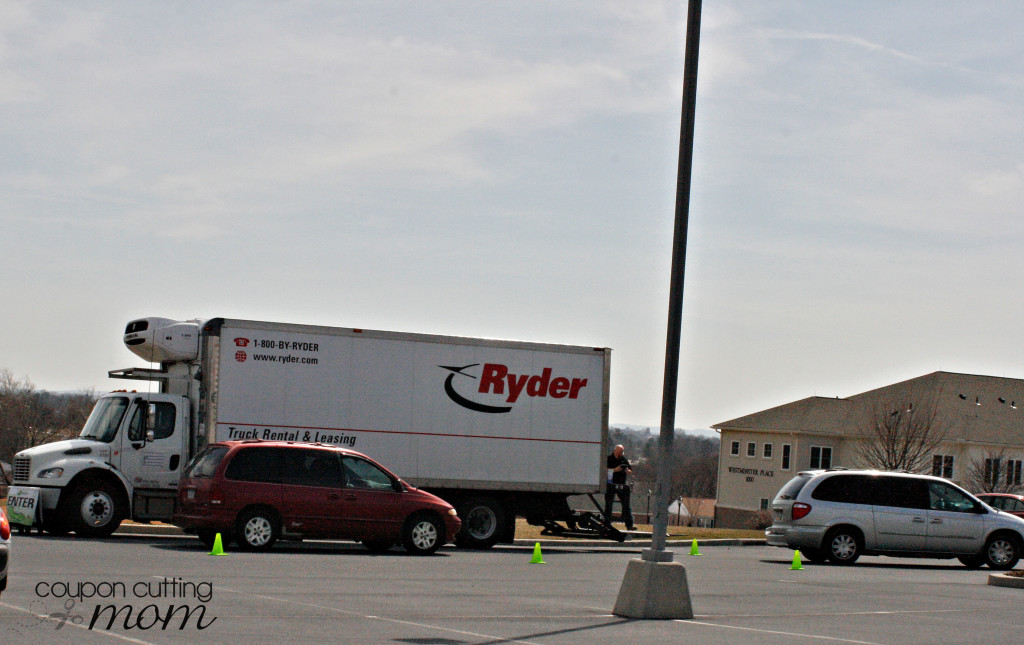 The really neat thing about Zaycon Fresh is that this isn't a grocery store that you shop. Instead, it is an "event, drive through" and these "events' are held all over the country. All you need to do is browse the
Zaycon site
and place your order for chicken, pork, fish, bacon, hot dogs, sausages and other items.
After your order is placed, all you need to do is show up at the designated time and spot for your town's event. At this drive-through meat market, you will just follow the signs and drive right up to the Zaycon truck where a friendly Zaycon employee will quickly pull your order from the refrigerated truck and place it right into your car. This event is very convenient, quick, organized—about 2 minutes and you never even need to get out of your car! I appreciated that Jason (the Zaycon guy at the event I attended) placed plastic on the floor of my car before setting in the boxes of meat. This way just in case there was any leakage, none of it would have gotten on the carpet in my car!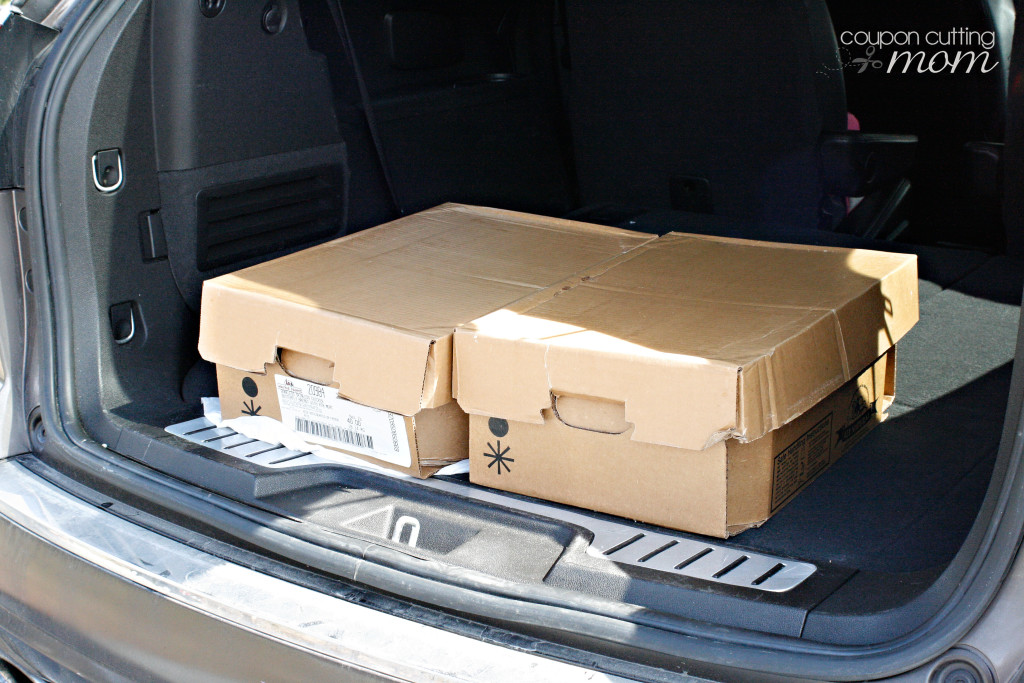 For my
Zaycon order
, I purchased one of their most popular items – the 40-pound case of fresh boneless, skinless, never frozen chicken breast.
This chicken is 100% natural with NO added hormones, additives or artificial ingredients
, and the best part is that the chicken is sold for only $1.69 a pound.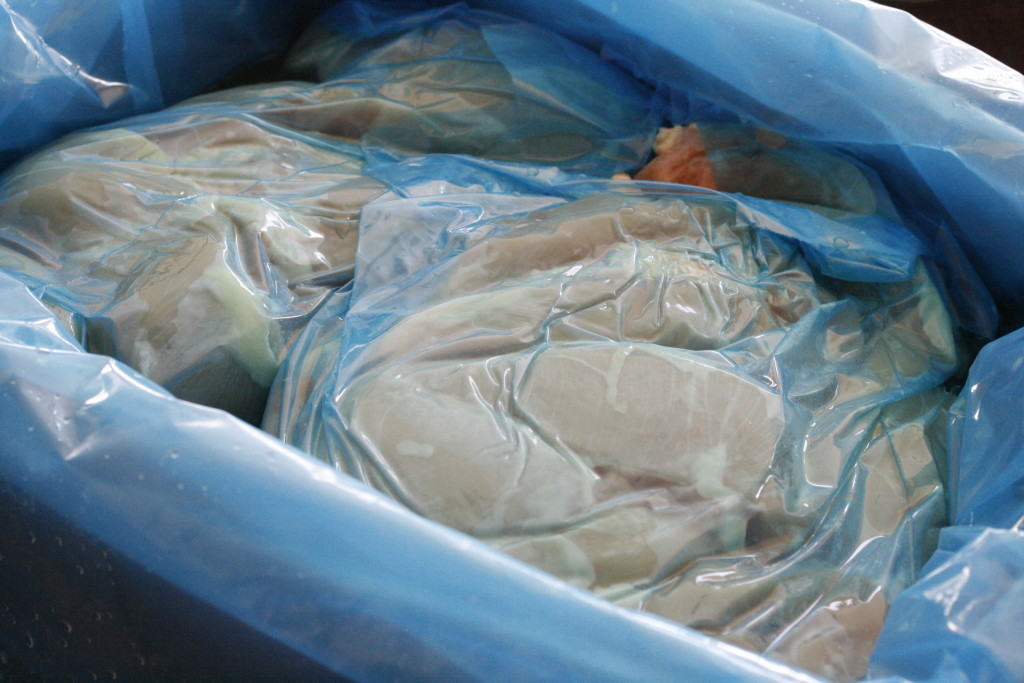 When I got the chicken home I opened the water-resistant cardboard box and found a large bag containing four smaller 10-pound bags of chicken (If you want to split your 40 pounds of chicken with someone else, having it already divided into smaller amounts makes it much easier to divide out). The chicken was very cold and the pieces of meat were huge! The meat had great color and nothing slimy in the box only fresh chicken. Depending on what you plan to do with the chicken, you may find some extra fat that needs trimming off but nothing excessive.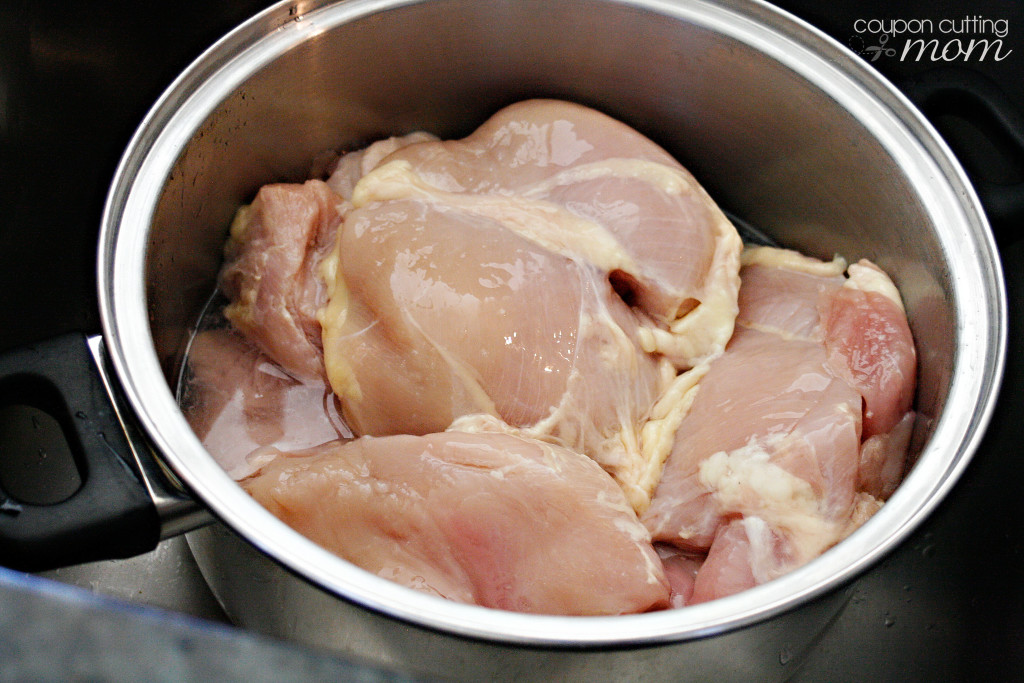 With my Zaycon chicken, I made a huge batch of
Chicken Croquettes
 and pressure canned the rest of the meat. I also couldn't pass up the opportunity to use a few breast pieces and fry up some Homemade Chicken Nuggets with Honey Mustard Sauce.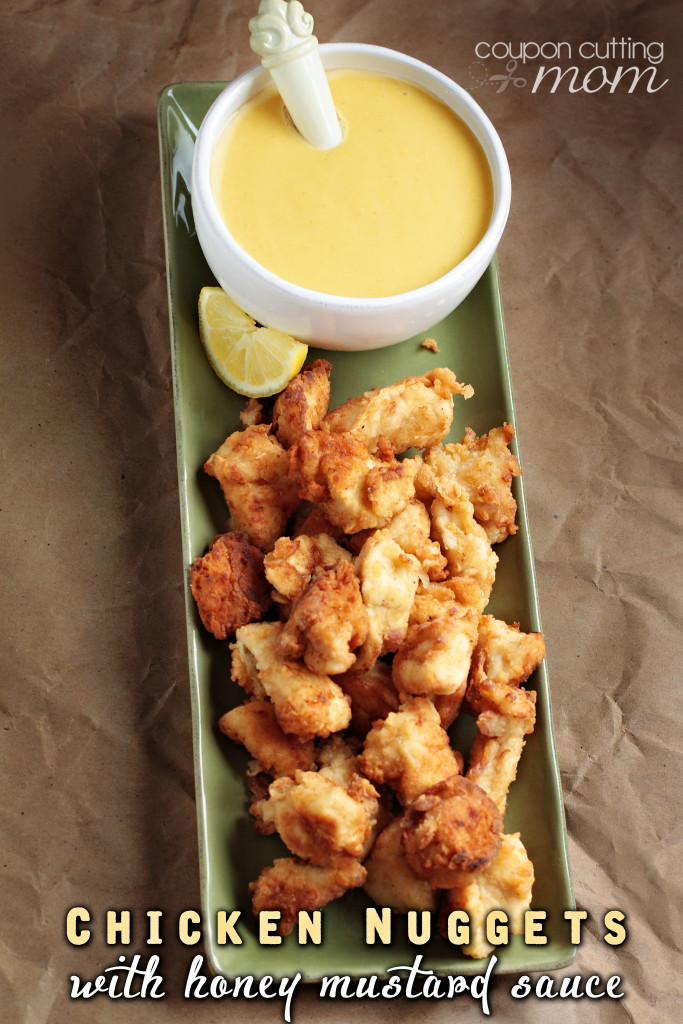 Homemade Zaycon Chicken Nuggets with Honey Mustard Sauce Recipe
My sister introduced me to this homemade nuggets and I have found these nuggets are given a thumbs up by even the pickiest of eaters. This recipe for Chicken Nuggets is really one that your whole family will love. The breading on these nuggets is so good and crispy thanks to a very unique breading ingredient. Then when you dip the nuggets in this tangy homemade honey mustard sauce, they will be a meal that will have your family begging for seconds and thirds.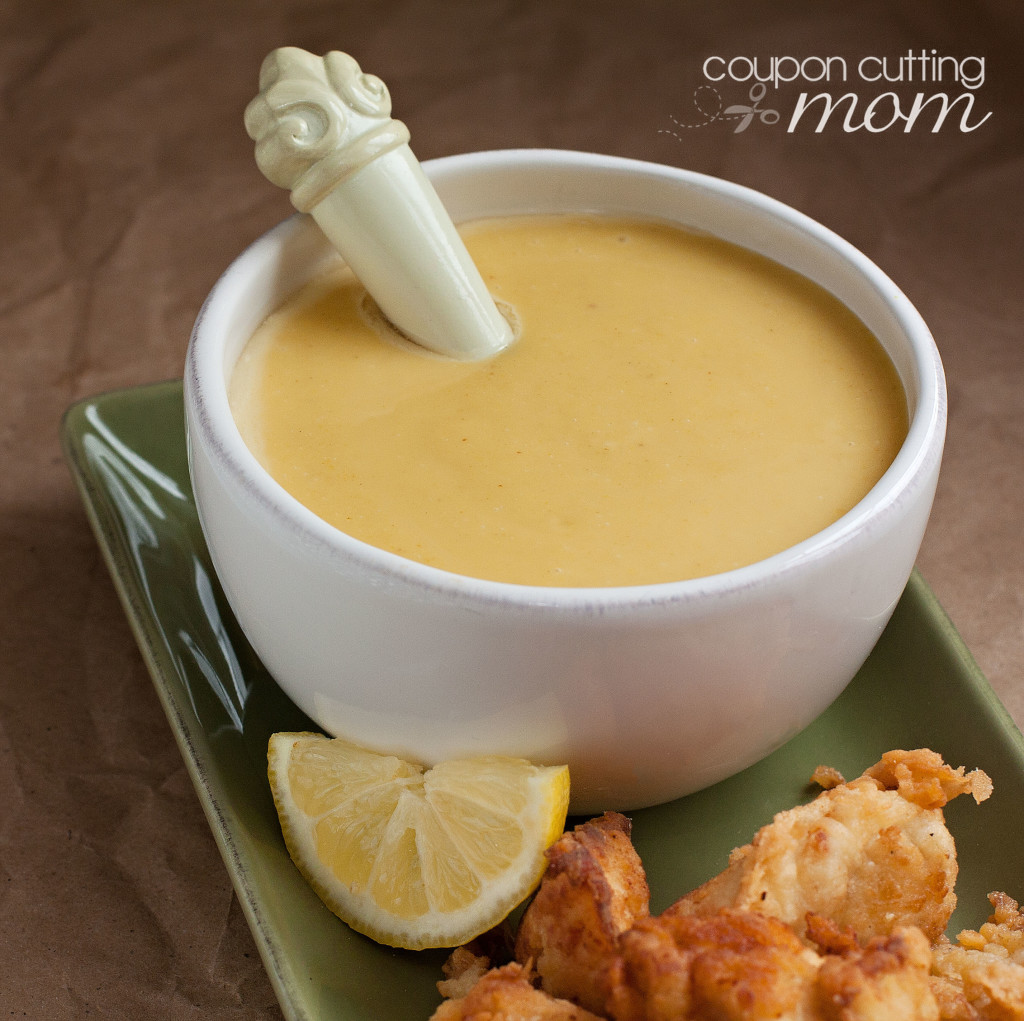 Homemade Zaycon Chicken Nuggets with Honey Mustard Sauce
Author: Esther @ Coupon Cutting Mom
Serves: 4 servings
Ingredients
1 cup vegetable oil
1 cup milk
1 large egg
1 pound Zaycon boneless, skinless chicken breasts, cut into 1-inch chunks
1¼ cup all purpose flour
1 tablespoon confectioners sugar
Salt and pepper to taste
FOR THE HONEY MUSTARD SAUCE
¼ cup mayonnaise
2 tablespoon honey
1 tablespoon Dijon mustard
2 tablespoon mustard
2 teaspoon lemon juice
Instructions
Make the honey mustard sauce by whisking together mayonnaise, honey, mustards and lemon juice in a small bowl; set aside.
Heat oil in a large skillet over medium heat.
Using a large bowl, whisk together milk and egg.
Add chicken pieces into milk mixture.
In a gallon size Ziploc bag, mix flour, sugar, salt and pepper.
Using a tongs, transfer chicken pieces from the milk mixture into the Ziploc bag and shake until all pieces are evenly coated.
Working in batches, add coated chicken to the skillet and fry until evenly golden and crispy, about 2 – 3 minutes.
Transfer chicken to a paper towel lined plate.
Serve immediately with honey mustard sauce.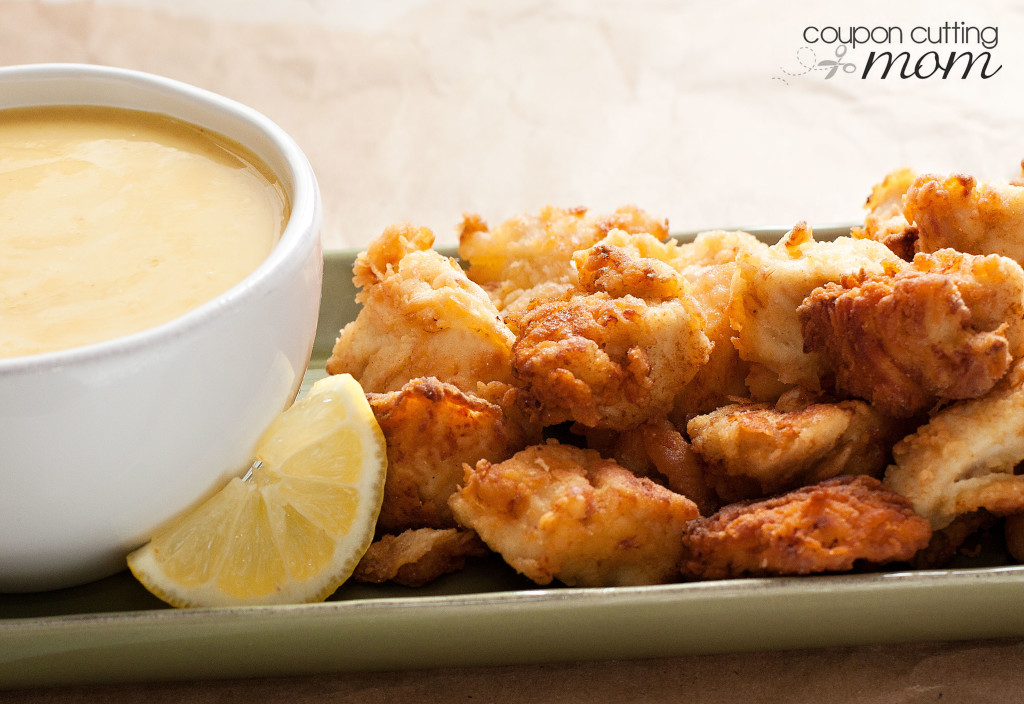 I love serving my family Zaycon Fresh chicken as I know they are not getting anything yucky in this meat – only 100% natural chicken. If you are ready to enjoy
quality meat products at bulk pricing
, then you will want to
sign up for your free Zaycon account
. When you enter your
zip code
on the Zaycon Fresh account, you will be able to find all the dates and locations of events in your local town. I can't wait until the next Zaycon event comes to my area. It really doesn't get easier to get quality meats at rock bottom prices.
Coupon Cutting Mom received one or more of the products mentioned above free for evaluation purposes. Regardless, all opinions expressed are still 100% my own.