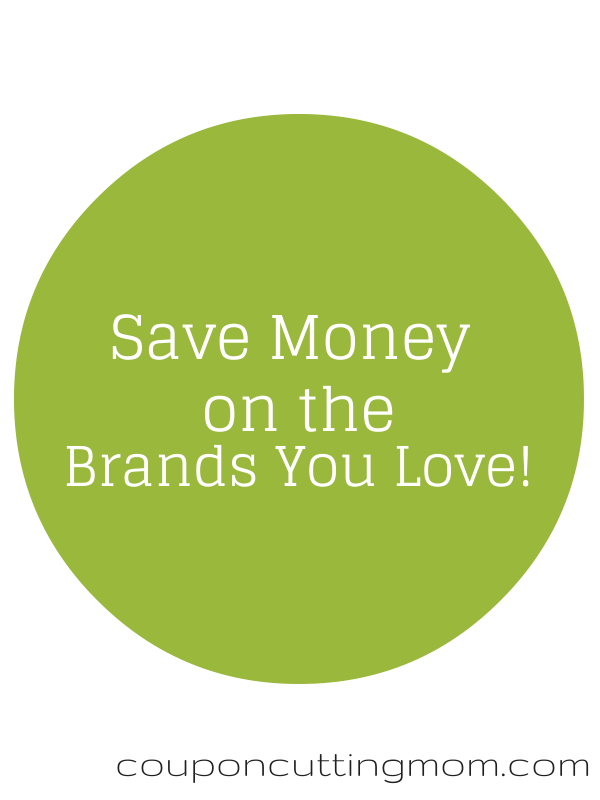 Want to save money without the hassle of clipping coupons? Then you'll love Checkout 51! Checkout 51 is a new app that helps you earn cash back on your grocery purchases. It's a super easy way to save money on the brands you love!
How it works:
Create an account by downloading Checkout 51 on your smartphone or your computer.
Browse the offers to see what's available. Offers are updated every Thursday and are valid until Wednesday.
You can purchase the products at any store.
Upload a picture of your receipt using the Checkout 51 app or website. Just make sure you take a picture of the entire receipt. For long receipts you may take multiple photos.
Checkout 51 will confirm your purchase and credit your account.
Once you reach $20, you can cash out and Checkout 51 will mail you a check.
Recently, I was able to try this it out for myself. After signing up, I saw that one of the offers was $2 cash back when $10 was spent at Dunkin Donuts. Well it just so happened that my husband had stopped there to purchase my kids and I a special treat and had spent a total of $10.67. I simply snapped a picture of the receipt with the Checkout 51 app and got $2 cash back!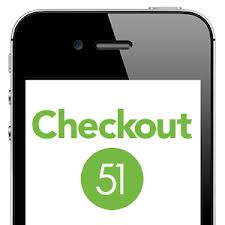 Additional tips from the Checkout 51 website:
Offers go live on Thursdays at 12:00 AM in each time zone. They expire the following Wednesday at 11:59 PM in each time zone. You must submit the receipts while the offers are live.
Offers are available in limited quantities. Please check your offer list before you go shopping to ensure that the offer is still available, and upload the receipt immediately after purchase to avoid disappointment.
A quantity of (1) of each offer is eligible for cash back per member.
Each receipt can only be used once.
They can only give cash back for the exact product listed, so please read carefully.
You are permitted to use Checkout 51 cash back offers with any other coupon or discount unless otherwise stated.
Items purchased from online retailers are eligible for cash back. Packing slips are accepted as proof of purchase. Online purchases are subject to the same submission timelines as receipts.
Bonus tip!
You can use your receipt on both Checkout 51 and Ibotta if they have the same offers to maximize your savings!