American Girl Sale
If you have any American Girl fans at your house then you will want to check out this Zulily sale on all things American Girl. My daughters are both huge American Girl fans and while on vacation last week we visited an American Girl store. Oh, the list of wants they can find while shopping at this store.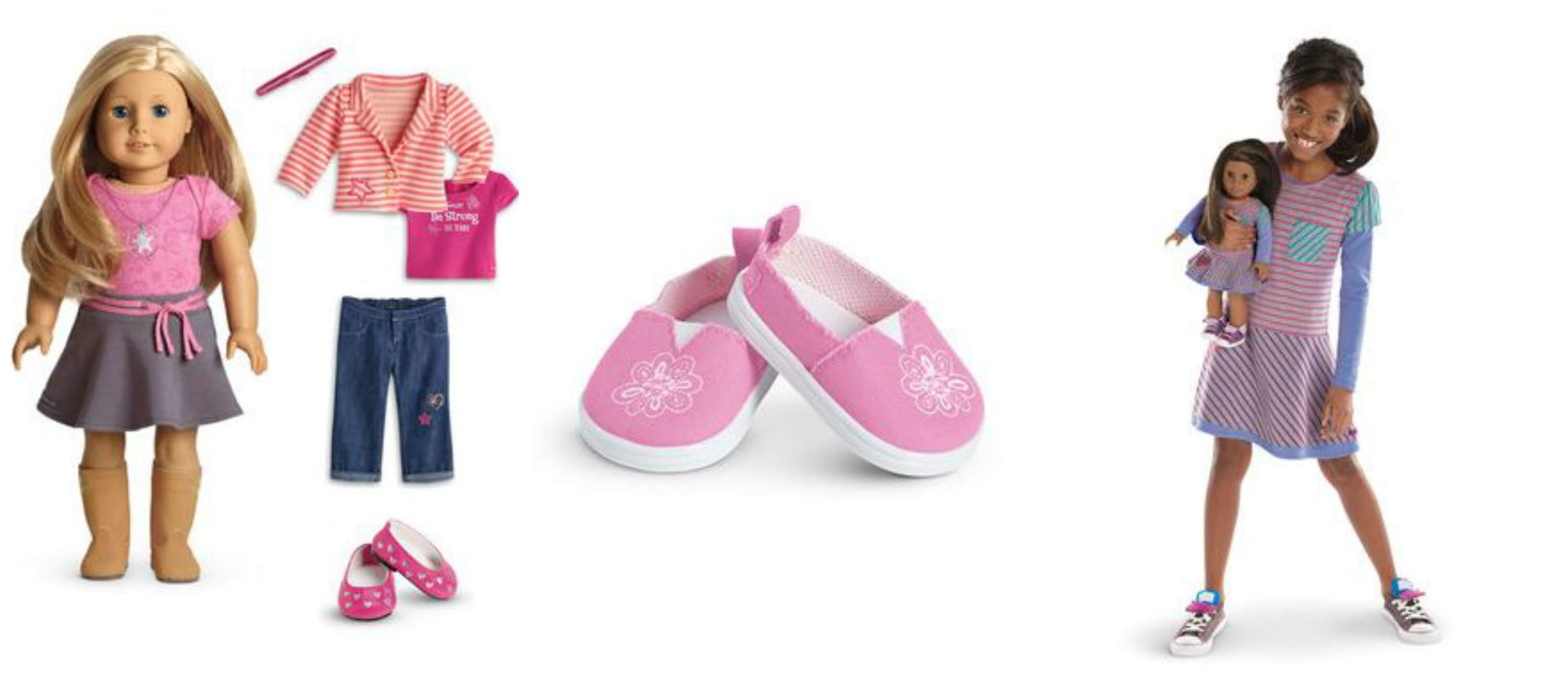 Hurry over to Zulily and save on
American Girl
dolls, jewelry, clothes and more.
If you are new to Zulily, it is FREE to sign up and there are no strings attached. Zulily is an online site that specializes in high quality products and clothing for your family and home.