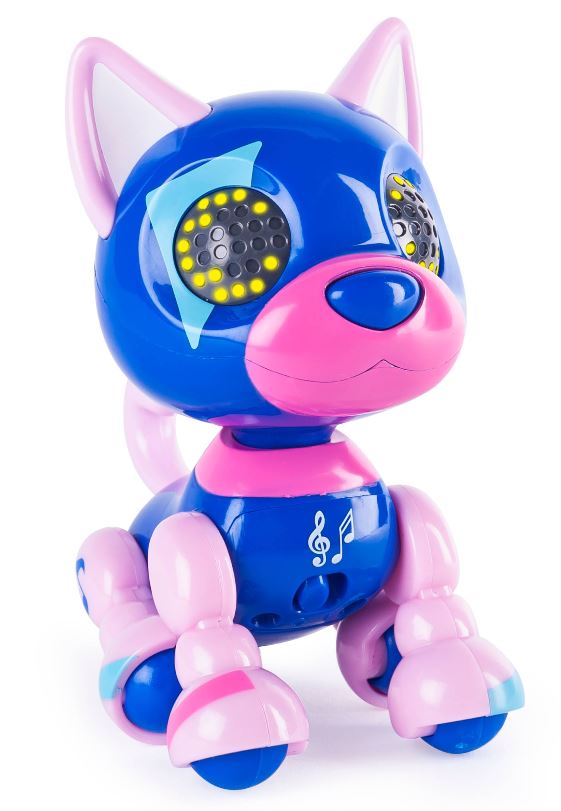 Target: Zoomer Pets & Meccano Toys 30% Off Regular Price
Target is here to save you money on all your toy purchases for Christmas. Through Thanksgiving, you can save up to 50% on a different toy each day with the Cartwheel app. Today's offer is for 30% off Zoomer Pets & Meccano Toys. These high-value Target Cartwheel toy offers are available for in-store use only.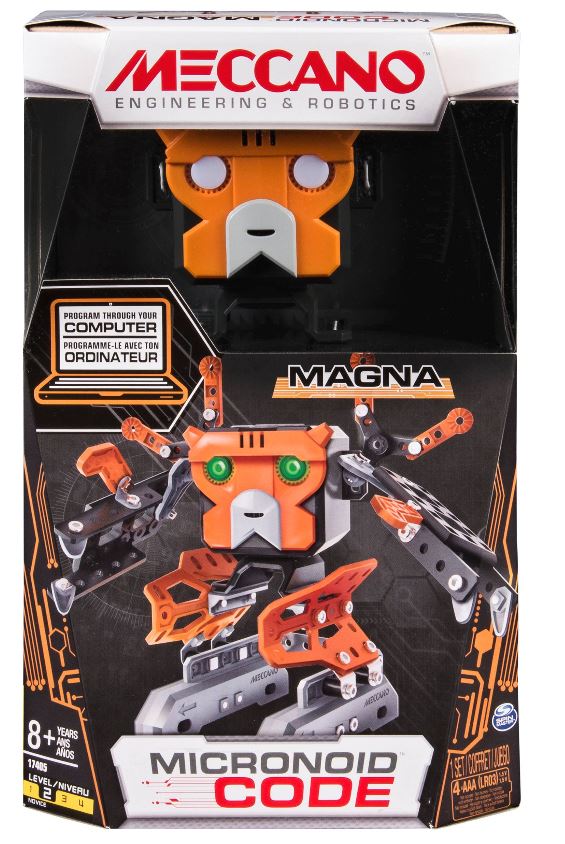 Create your own robot friend with the Micronoid Magna! This robotic set from Meccano, formerly Erector, is designed for novices aged 8+, who are interested in building and programming! Have fun building, then change gears and put your computer skills to use! Sync Magna to your computer and program how it moves and what it says. You can even switch Magna into different modes like DJ, fighting and 8-ball! Building Magna is as fun as it is intellectually stimulating. As part of Meccano's S.T.E.M line, building this taps into your understanding of science, technology, engineering and math. Once you've built Magna, move onto the rest of the Micronoid Code robots, like A.C.E. and Zapp. Each robot is programmed to interact with the others in cool ways. Amass your own army, starting with Magna!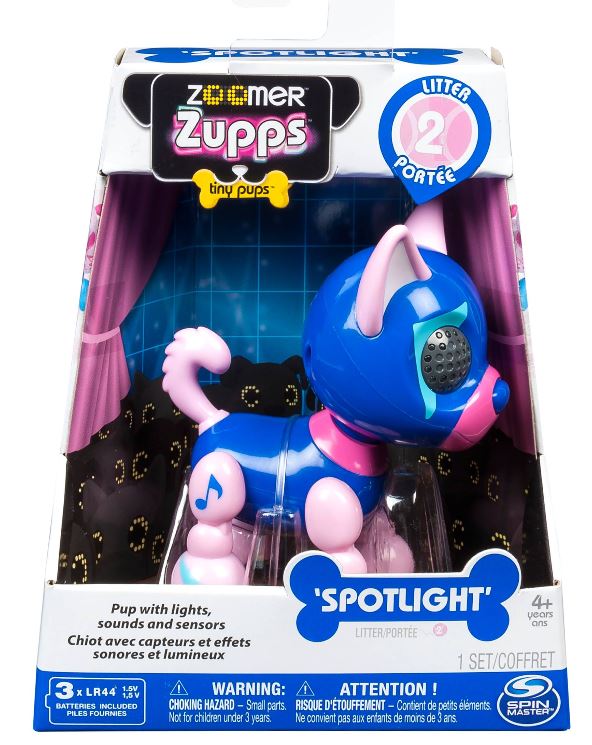 Zoomer Zupps – Tiny Pups! These interactive pups respond to your touch! Pet their heads or press their noses for sweet puppy sounds. The more you play with them, the happier they'll be! With adorable light up eyes, each Zoomer Zupp has a special look, a unique secret trick, a fun 'Zupp' game, and will even bark "I love you!" These kid-powered pups love to play! Adopt the whole litter of Zupps (collector card included)! Zoomer Zupps are pocket-sized sweetness from head to paw!
Deal Ideas:
Zoomer Zupps, prices starting at $14.99
Use 30% off Zoomer Cartwheel Savings Offer
Pay $10.50 or use your RedCard and pay $9.98!
Meccano Erector – Micronoid Code Magna Programmable Robot Building Kit prices starting at $36.49
Use 30% off Meccano Cartwheel Savings Offer
Pay $25.55 or use your RedCard and pay $24.27!