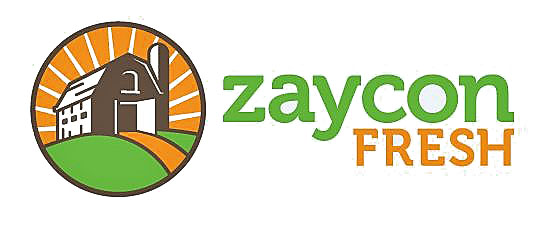 Zaycon Fresh – America's Drive-Thru Meat Market
Have you ever heard of a drive-thru meat market? That is exactly what Zaycon Fresh is drive-thru meat market that provides high quality super fresh meat to customers at low prices.
Zaycon Foods is a new approach to buying fresh meat at wholesale prices. They offer very incredible pricing on FRESH meat that comes right from the farm. The meat was NEVER frozen and all of it is raised hormone free.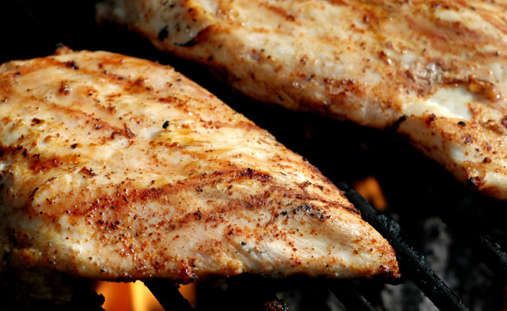 Zaycon will save you money on your meat purchase because they can sell their products at bulk rate prices to individual consumers and families because their unique sales event business model brings lots of people together, adding all their purchasing power into a combined bulk food purchase.
I have very exciting news for NEW Zaycon Fresh customers. Through 5/10/18 or while supplies last when you use code FIRSTCASE you will be paying only $0.99 per pound (regular price $1.89 per pound). With this sale, you will be paying ONLY $39.60 for a WHOLE case of chicken. This is the lowest price ever offered in Zaycon's history so be sure you don't miss out! Head HERE to place your order! If you are a current Zaycon customer, I have an offer for you as well. Use code ONCECASE, and you will be paying only $1.39 per pound for your case of chicken.
Ordering from Zaycon is very easy. Just head over to the Zaycon site and pre-select precisely what you want to order from a given Zaycon sales event – sometimes you may want to stock up on their fantastic meaty back ribs or boneless skinless chicken breast, and sometimes it might be all about the Zaycon bacon. After your order is placed you just wait for the sale day to arrive and then all you need to do is show up and wait for our friendly staffers and volunteers to load up your car. A Zaycon Fresh sales event often lasts less time than you would spend on a trip to the grocery store, yet you will leave with a whole lot more food than you'd get at the market, and for much better prices, too! Be sure to check this Zaycon post to see photos and read all about my last Zaycon order.
Watch the following clip to learn more about Zaycon Foods:
Visit the
Zaycon site
to find the next event in your area and place your order for some great priced tasty products.