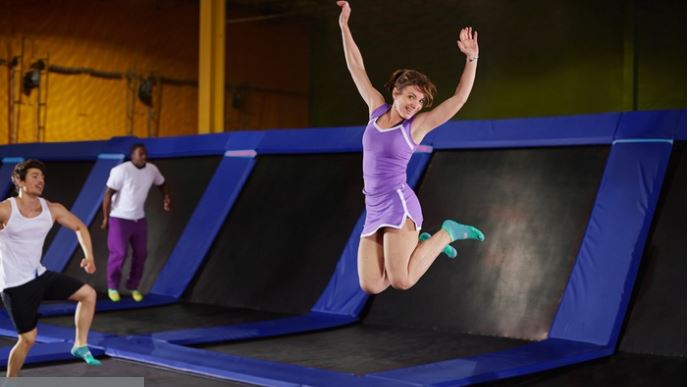 Xtreme Air Jump Passes up to 58% off Regular Price
Use code SALE3 to save another additional 20% off this already awesome offer! 
Xtreme Air is the new indoor trampoline park at The Works in Wyomissing, PA and with this Groupon offer you will save up to 58% off the regular admission price of tickets! Ticket offers like this are perfect for having on hand for rainy days or any day you want to get out of the house and have some great fun with the kids.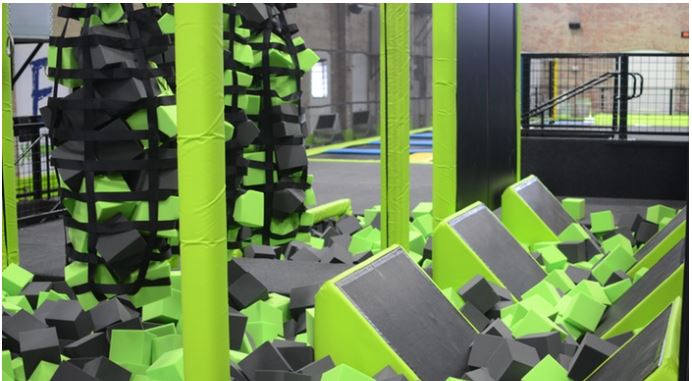 Xtreme Air's name isn't an exaggeration. At this nearly 20,000-square-foot trampoline park, you can catch air on wall-to-wall trampolines. Kids and adults ricochet off the walls, bounce sky-high to land a slam dunk, or dive into soft foam pits. Dodgeball gets a makeover, as the trampolines add a new way to avoid getting beaned: leaping over the ball.

Get your tickets here while they are at this low price!