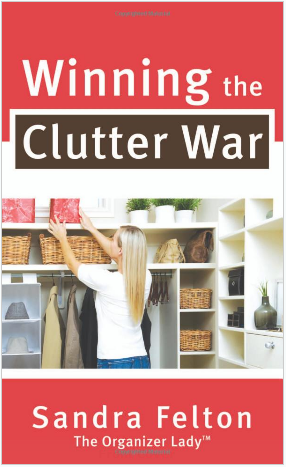 Download a FREE copy of Winning the Clutter War by Sandra Felton.
This is a Kindle book download but if you don't have to have a Kindle, there is a free app here so you can read this on your computer or other electronic devices.
Prices can change quickly on Amazon, so doublecheck the price before downloading.