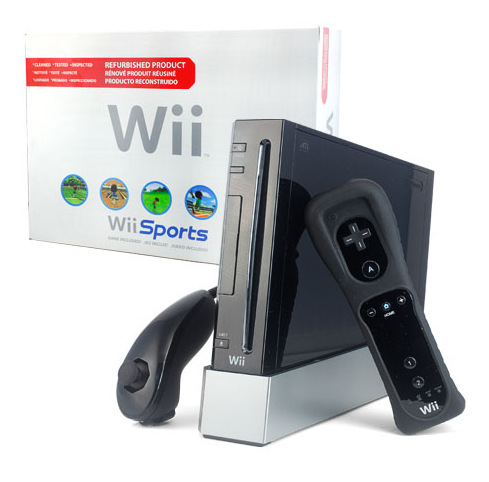 1SaleADay has some great TV and accessory items available today June 7, only. There is free shipping on all these items.
Have you been wanting a Wii gaming console? Here is on for only $119.99 shipped. This also comes with the Wii Sports Resort game.
Or check out the excellent priced TV wall mounts pictured below. Prices start at just $9.99 shipped.