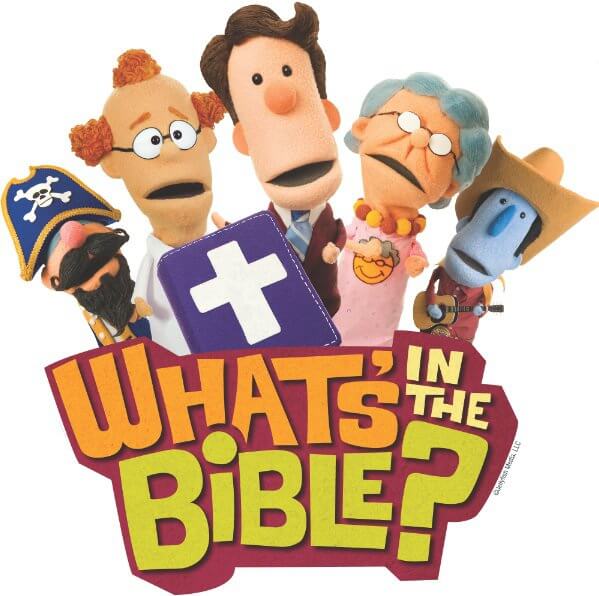 If you are looking for a way to explain the Bible to your kids so that they will really understand it an learn a greater love and understanding of this most important book in the world then let me suggest you check out What's in the Bible? DVD collection.
The What's in the Bible? DVD series is produced by the Veggie Tales creator Phil Vischer. These DVD's truly make the Bible easy to be understood by kids (and adults too) and are a great help for parents raising a generation of kids to live out their faith.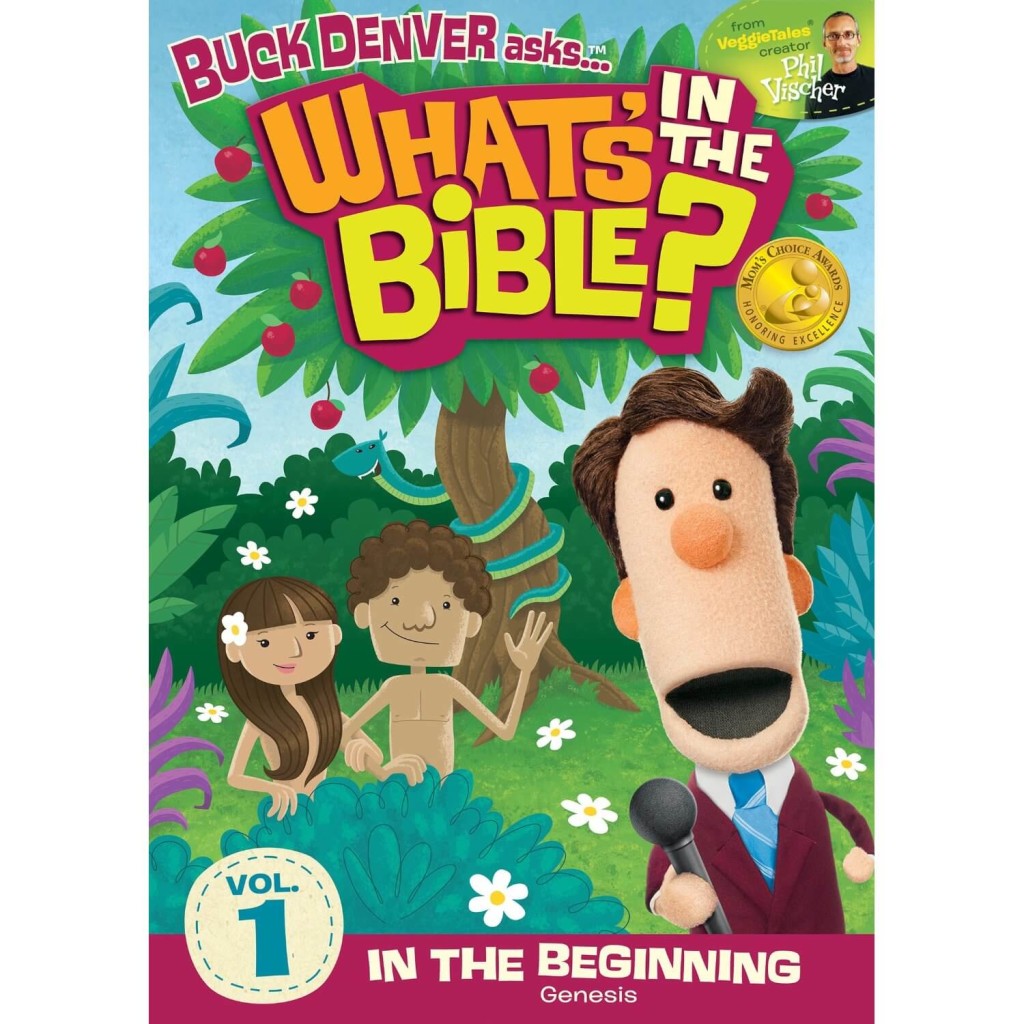 There are currently 13 DVDs in this collection that will take your from Genesis through Revelation. For this review we were sent
DVD 1: In The Beginning
.
At first, when I told the kids that we were going to be watching a movie about the Bible they didn't show much excitement and were asking, "really do we have to right now?". I'm happy to say though that they changed their minds about What's In The Bible series almost as soon as it started playing. My eight year old was laughing almost instantly at Buck Denver, Michael, Sunday School Lady, the piano playing Pastor Paul and many other entertaining characters that tell the story of God and what He's done for us.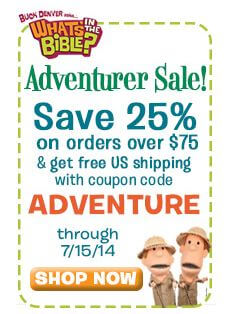 In The Beginning DVD contains two episodes with each one being 25 minutes in length. Episode 1:"What is the Bible?" taught us how the Bible was inspired, written and put together.
Episode 2: Who Wrote the Bible included a closer look at the human authors of this great book and then touches on the creation story and how the first part of this book sets the stage for the rest of the Bible – and all of history!
So if you are ready for your family to learn more about the greatest book ever written, then begin the What's in the Bible? series today. These DVD's will show you how everything in the Bible fits together to teach us about God's big rescue plan for everyone. This is a journey through the Bible that you won't want to miss and is perfect for the whole family to learn and laugh together.
Coupon Cutting Mom received one or more of the products mentioned above free for evaluation purposes. Regardless, all opinions expressed are still 100% my own.