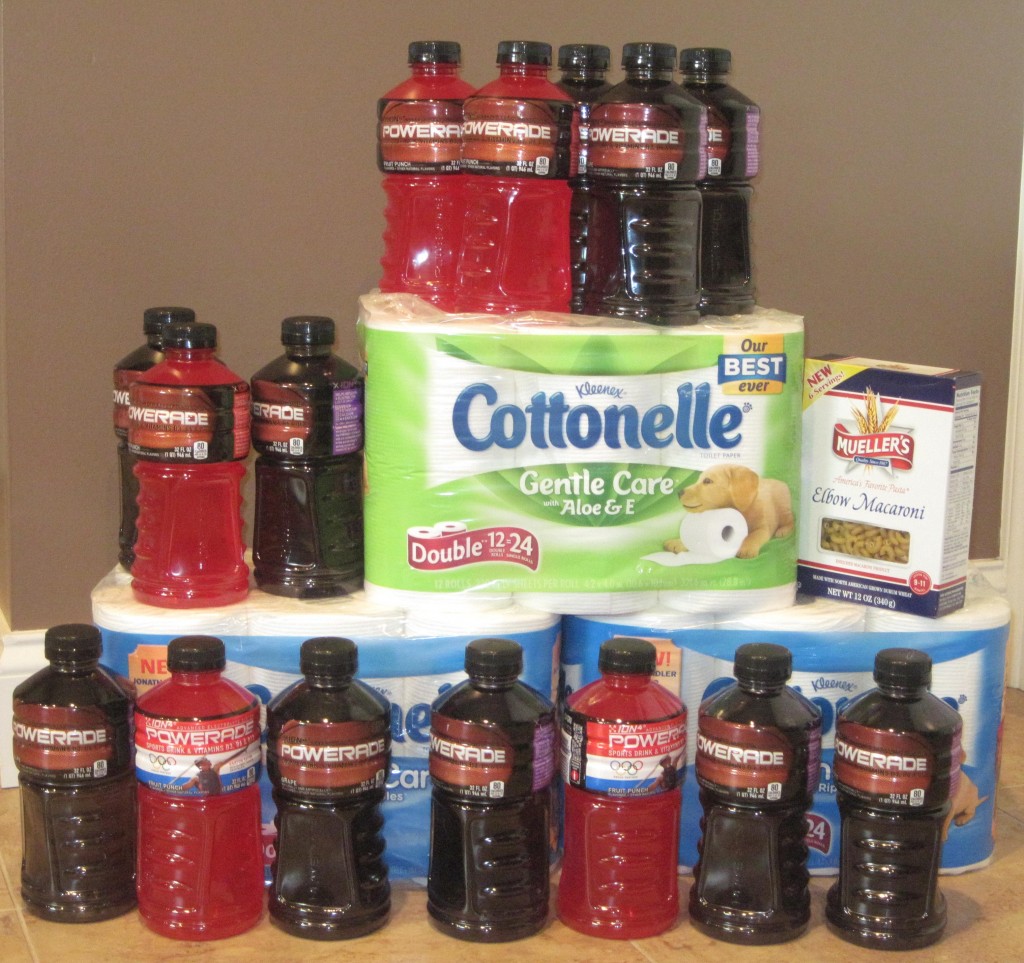 These items are from my Weis shopping trip. Shelf price was $50.11, after sales, coupons, and catalinas I paid only $15.96.
The Cottonelle is a stock up price. I had several $1.50/1 Cottonelle printables which are no longer available. Using those coupons brought my total to only a $1.82 a pack or $0.006 a sq ft. I usually try to pay around $0.01 a sq ft., so you can see this is a great price to buy bath tissue. If you use 3 of the $1/1 Cottonelle coupons from the 5/13 SS you will pay only $0.007 a sq ft or without any coupons you will pay $0.01 a sq ft.
Head over here to see all of this weeks Weis deals. Don't miss the $0.54 Raga or the $1.33 Hellmann's Mayo.