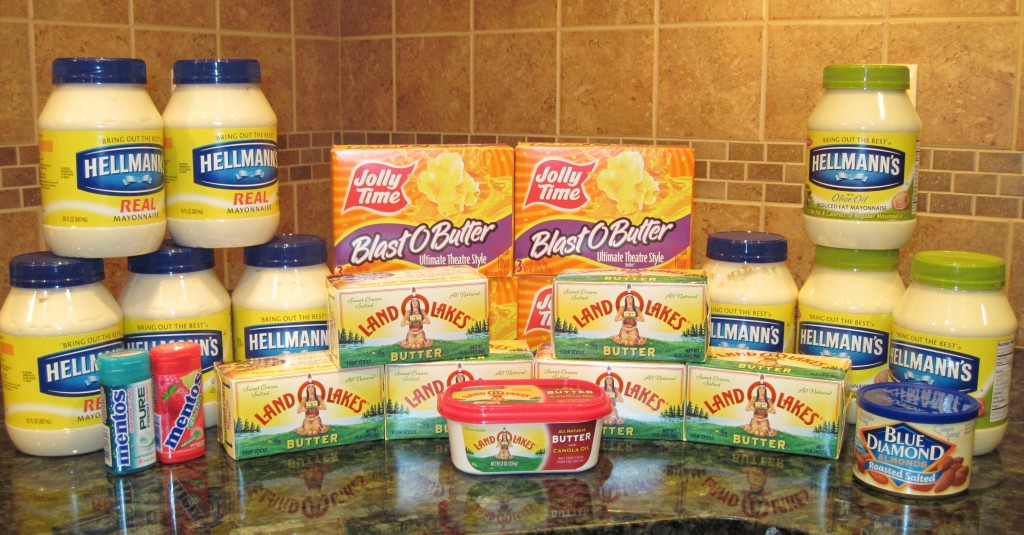 This is an excellent week to shop at Weis, I paid $20.97 for $97.57 worth of groceries.
Head over here to see this weeks Weis deals. Don't miss the excellent price on Hellman's mayo, or the Jolly Time popcorn for only $0.29 a box, or the Land O Lakes butter price at $1.50 for a pound.
Mento's Up2U gum bottles are priced at $1.00, use the $0.55/1 Mento's Up2U Gum coupon from the 2/5 SS, making the gum free after the coupon doubles.