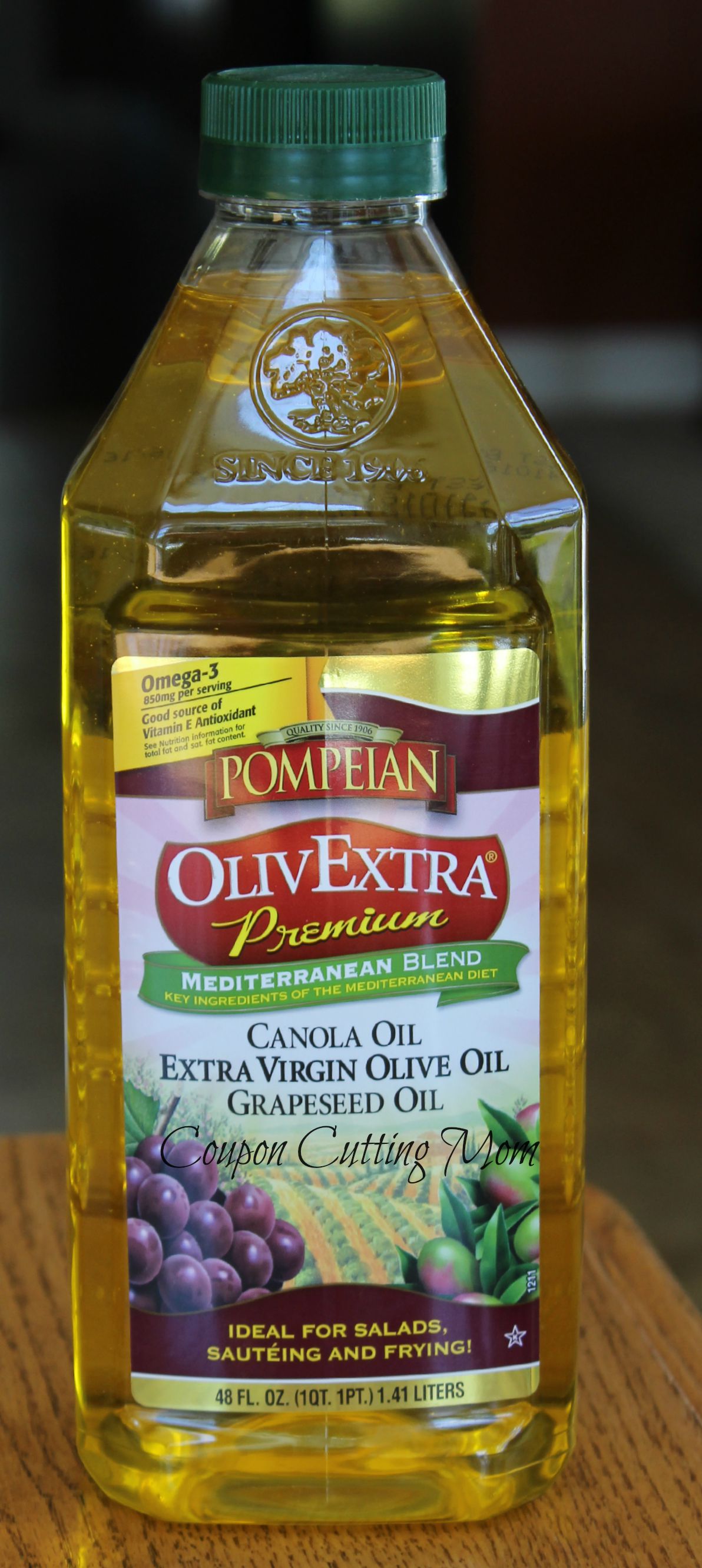 Weis: Pompeian Olive Oil ONLY $1.99 (Reg. $10.99)
I realize this is super last minute to be posting this deal as it expires today, but it is too good not to post. Thanks to an amazing deal at Weis these big bottles of Pompeian oils are ONLY $1.99 (reg. $10.99).
Pompeian Oil is part of the promotion where you will save $3 instantly when you buy $10 worth of participating items. This oil deal is like most instant saving deals at Weis in that the price is based on shelf price, not the sale price. In this case, the shelf price is $10.99 which instantly takes you over the $10 amount and $3 will come off when you buy just one bottle. Add in a $1 coupon and your total out of pocket is only $1.99!
Here are the details for the Pompeian Oil deal at Weis: (good through 8/22)
Buy 1 Pompeian Extra Virgin Olive Oil, 48oz: $10.99 shelf, $5.99 sale
Use the $1/1 Pompeian Olive Oil Or OlivExtra Plus printable
– $3 Instant Savings
Pay $1.99!