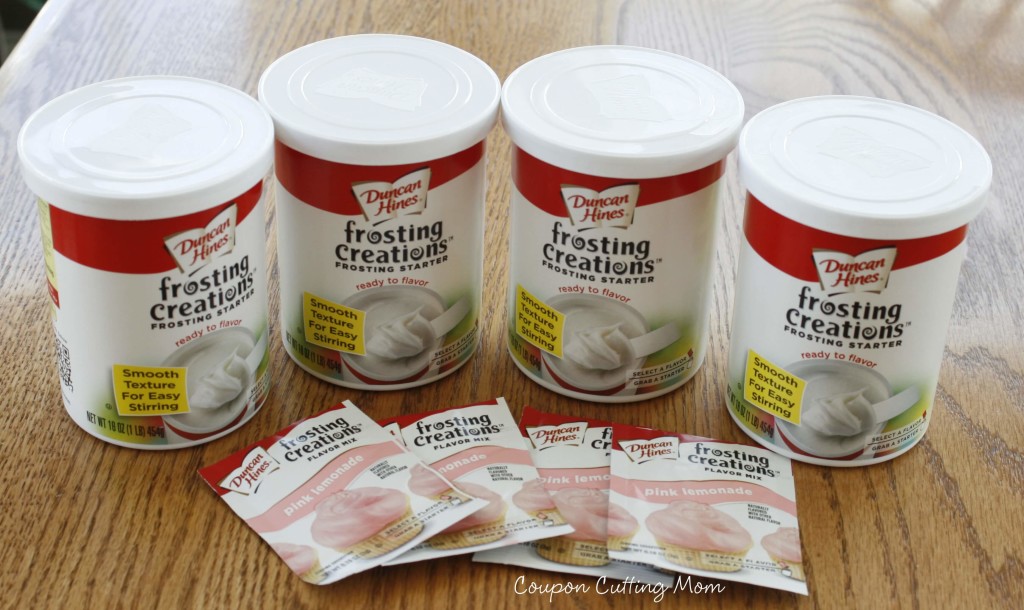 I made a quick stop at Weis today and was able to score these 8 Duncan Hines items with a shelf price of $12.72 for FREE! This again people is why I LOVE coupons. Without coupons it would be difficult to score deals like this one.
Here is how you can score the same freebie deal at Weis: (through 2/15)
Duncan Hines Flavor Creations Frosting Creation 16 oz. $1.00
Duncan Hines Flavor Creations Flavors $0.50
Use the $0.50/1 Frosting Creations Product printable
Use the FREE Frosting Creations Flavor Packet with the Purchase of Duncan Hines Frosting Creations Starter printable
Pay $0.00!
See all of this week's Weis deals here.