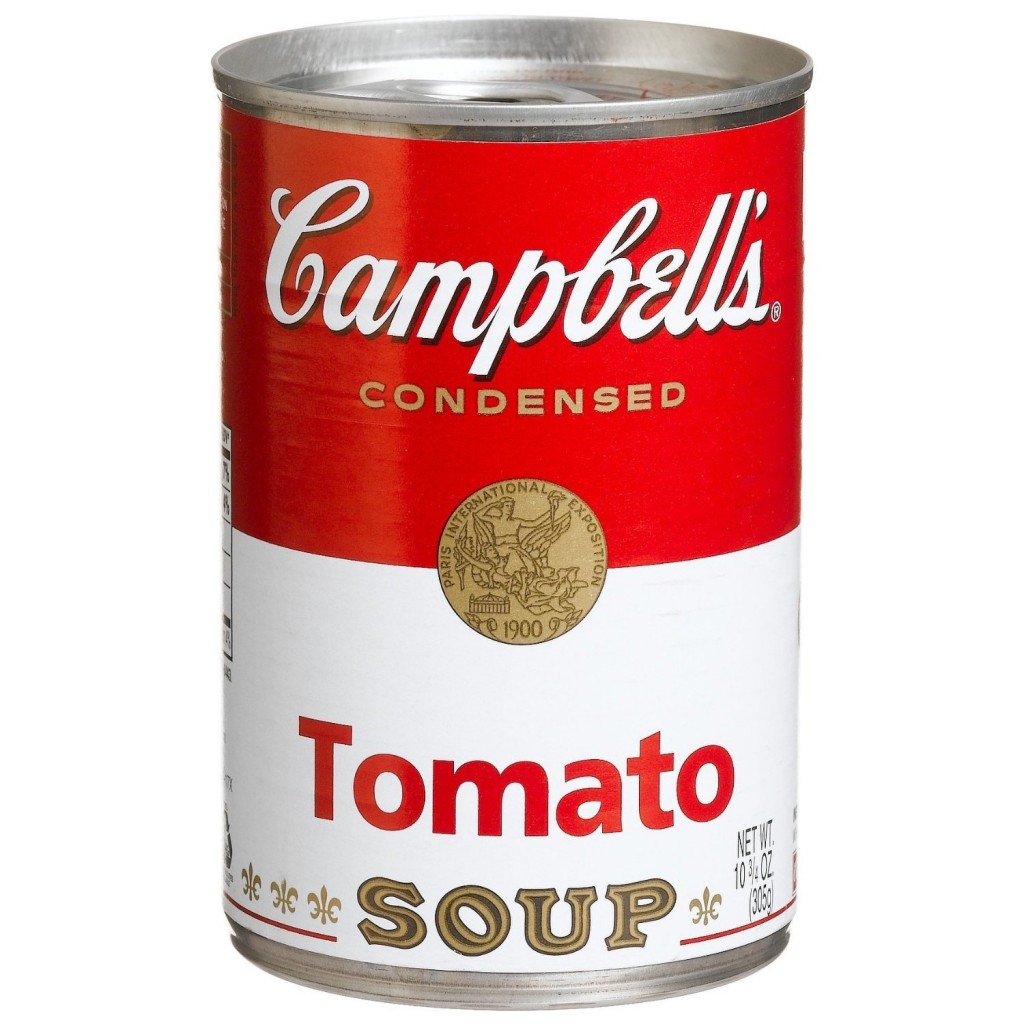 Starting September 16, at Weis there is a deal on Campbell's Chicken Noodle or Tomato Soup that you don't want to miss. You will pay only $0.23 per can! You may want to print you coupons now so you have them ready when the sale starts.
$0.40 off (3) Campbell's Condensed Soups
There is a $3 instant savings when you buy $12 of participating items and the Campbell's soup is included in the the participating items. Note at Weis, Instant Savings Deals are normally based on shelf price, so the following deal is figured on shelf price. Here is the deal:
Buy 12 Campbell's Tomato or Chicken Soup Shelf price $1.09, Sale price $0.75
-$3 Instant Savings
Pay $2.80 or only $0.23 a can!!
I'm excited about this deal because one of my favorite soups,
Tomato Bisque
uses this tomato soup. If you aren't sure if you can use 12 cans, check out this recipe. The soup is that good, that my kids who don't even like tomatoes love to eat this soup.