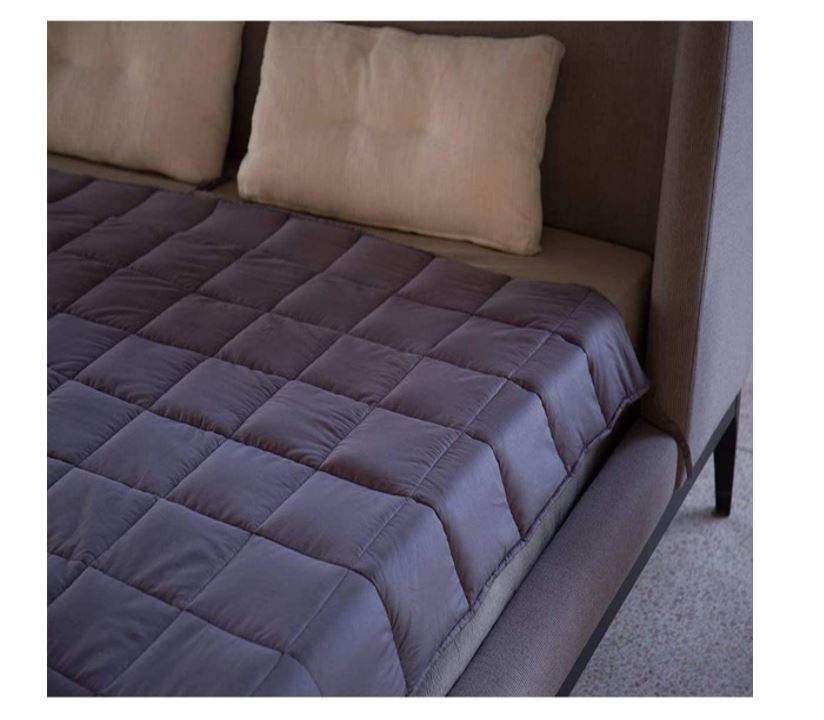 Queen Size Weighted Blanket 15 Pound – 50% Off Regular Price
Head over to Amazon where you can score this Queen Sized 15 Pound Weighted Blanket for just $29.99 (reg. price $59.99). I got a weighted blanket last year and I LOVE it. It feels like getting a gentle hug all night long and promotes deep sleep!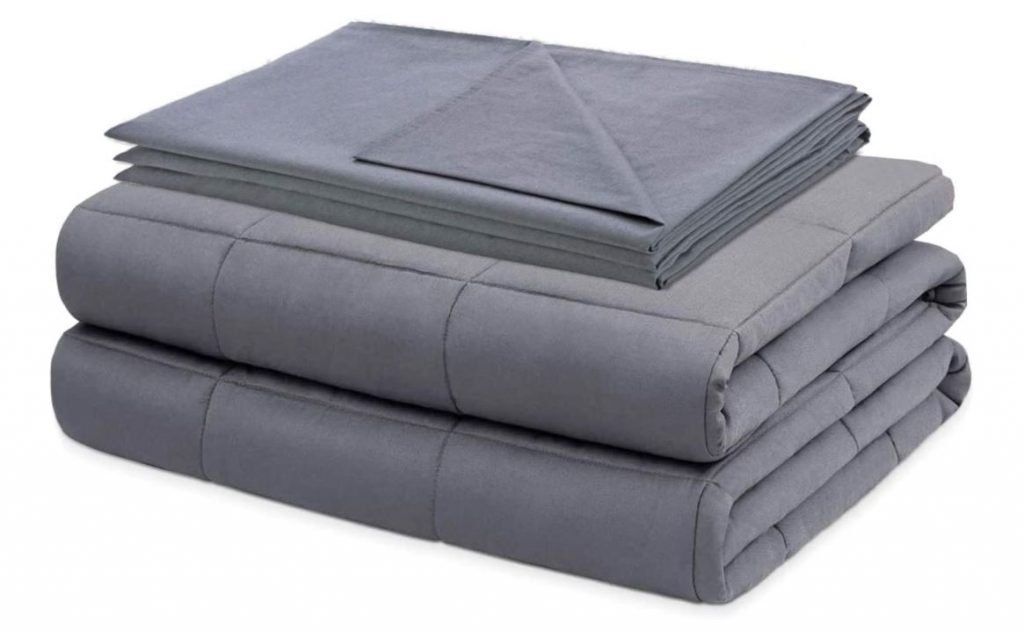 Weighted Blanket Product Features:
A cotton duvet cover is free: when you order it , inner and duvet cover will deliver to you together
A Premium-Grade, Weighted Blanket Helps Improve Mood by Simulating The Feeling of Being Held or Hugged.
100% Fabric, premium Beads, Fiberfill, Durable Hems and Precise Quilting Stitching. We Have Updated Our Progress and Sewed The Filling in Smaller Squares Which Make Weight Is Evenly Distributed Across The Blanket So You Feel Very Comfortable No Matter What Part of The Blanket Is Touching You.
Choosing The Suitable Weight Would Make The Most Of The Blanket. This Weighted Blanket 15 Lbs, Size 60''X80'' Suit For 130-170 Lbs Individual. Weighted Blanket Is Designed to Surround Your Body Comfortably, It's Not Necessary To Choose An Oversized Blanket.
Maybe You Feel Heavy At First, But The Weight Of Blanket Is Helpful to Relax Yourself and Can Help You Fall Asleep Faster. If You Choose A Fit Size and Weight Base on Your Weight, Usually after Using It 3-7days Continuously, Your Body Will Adapt to This Weight.

Get your Weighted Blanket today while it is at this low price. Please double check the price before purchasing as prices can change quickly on Amazon.