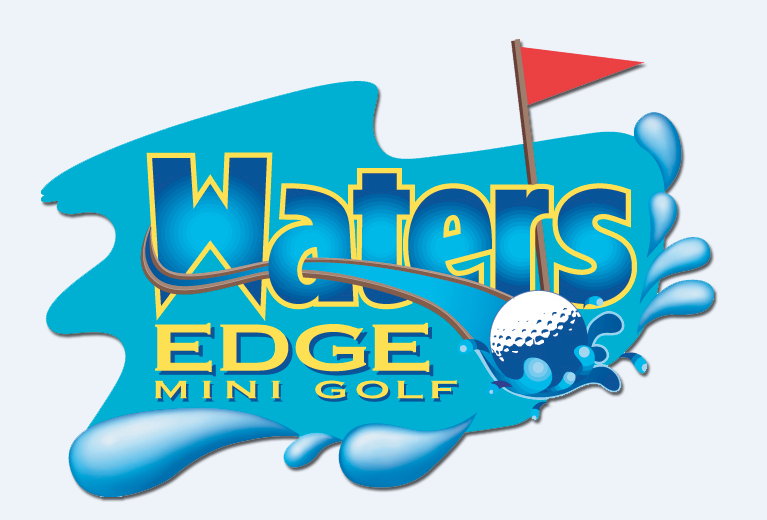 Waters Edge Mini Golf – Save Up To 50% Off Your Next Game
Here is an offer that will save you up to 50% off your next round of mini golf at Waters Edge in Ronks, PA. I don't know about you, but my family and I are ready to get some fun things planned for this summer, and an evening out playing some mini-golf sounds like the perfect summer family time!
Waters Edge Mini Golf is located in the heart of lovely Lancaster County. Putt for par as you stroll through gardens bursting with colorful plants, shrubbery, and water, water everywhere. After your game is finished, be sure to stop by the snack bar and enjoy some delicious ice cream.
Once purchased, your certificate is good through October 11, 2021. So hurry over now and get this deal before it is all sold out, and then you can plan a fun family night out anytime this summer! Get your money-saving offer on a Waters Edge Mini Golf package here.