Have you heard of
Savings Catcher
? This is new price matching program that will help you save money when shopping at Walmart. Savings Catcher will compare your Walmart receipt against local competitor's advertised prices. If any items you purchase have a lower price at a competitors' store, Walmart will give you the difference in the form of an eGift card.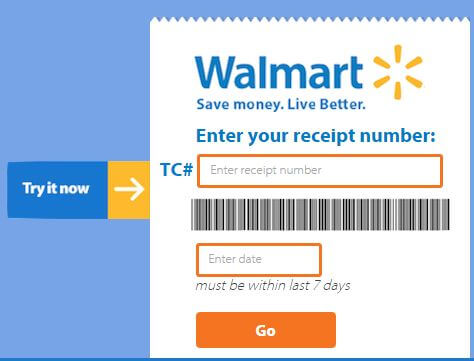 Here is how Saving Catcher works:
Make your purchases at Walmart and then enter or scan your receipt. This is done by scanning the receipt barcode with the Walmart app or by entering your receipt number on the Walmart website. Your purchase must have been made within the last 7 days.
Walmart then compares the prices for you. The Walmart price will be matched to the price of any local competitor's printed ad price of an identical item.
You are refunded the difference. If Savings Catcher finds a lower advertised price they will refund you the difference on a Walmart eGift card.
Check out this video for more info on this money saving program:
Savings Catcher Details:
Submit up to 7 receipts per week.
Save up to $599.99 per year with Savings Catcher.
The ads much be valid at the time of your Walmart purchase and must include a specific item price.
Savings Catcher applies to in-store purchases only.
If you use a coupon, Savings Catcher will compare the original Walmart price of the item, before the coupon was applied, to other stores' advertised prices for the same item

Visit the
Savings Catcher page
to find the complete details of this money saving program.