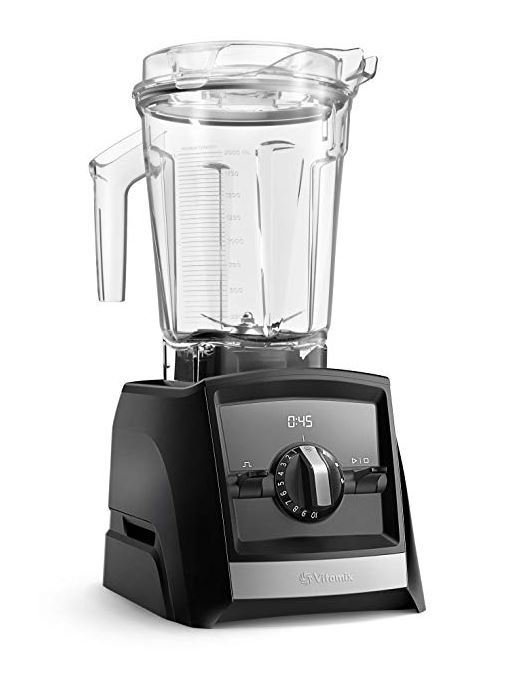 *HOT* Vitamix Blender ONLY $279.95 (Reg. Price $399.95) + FREE Shipping
With this offer, you can purchase a Vitamix for only $299.95 (reg. $359.95). If you have been wanting one of these great blenders, today is your day to get one.
I have a Vitamix, and it is one of my most useful kitchen items. This powerful blender is perfect for whipping up smoothies or milkshakes, grinding wheat, making frozen desserts or even hot soup. If you need a blender try this Vitamix as I can promise you will love how versatile it is.
Create every course of your home-cooked meal-from frozen drinks to creamy desserts in minutes. The Vitamix 5300 is the universal tool for family meals and entertaining. Blending too long at too low a speed setting will overheat the machine and cause the Automatic Overload Protection to turn the machine off. Use the High speed as often as possible to achieve the most uniform consistency. Blending on High speed also maximizes the motor's cooling fan to avoid overheating. When making nut butters or oil-based foods, do not process for more than one minute after the mixture starts to circulate in the container. Processing for longer periods can cause dangerous overheating.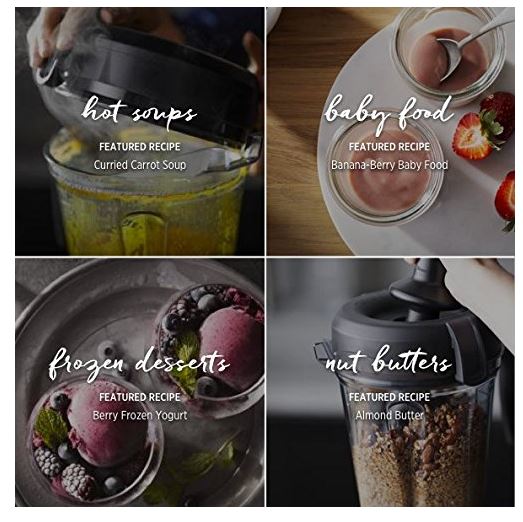 The size and shape of the Classic 64-ounce container is ideal for blending medium to large batches. The blades in the Vitamix container reach speeds fast enough to create friction heat, bringing cold ingredients to steaming hot in about six minutes. With a drop of dish soap and warm water, your Vitamix machine can clean itself in 30 to 60 seconds.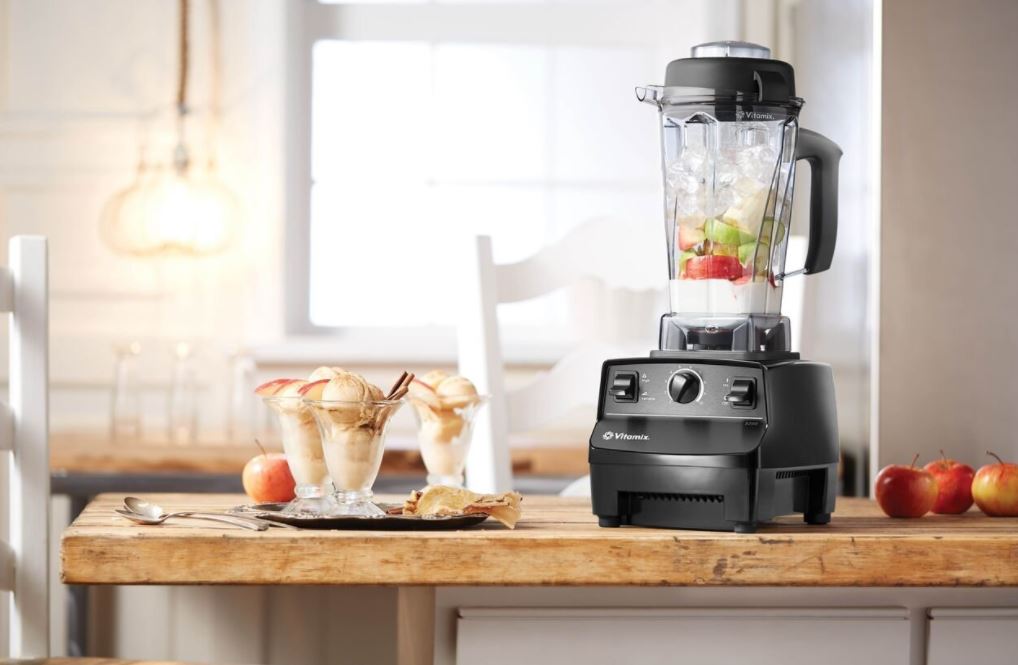 Vitamix Blender features: 
Program settings: three program settings for smoothies, hot Soup, and frozen desserts, ensure walk-away convenience and consistent results.
You're in control: variable speed control and pulse feature let you fine-tune the texture of any recipe.
Built-in wireless connectivity: the motor base is able to read the container size you've chosen and automatically adjust program settings and maximum blending times accordingly.
Digital timer: a built-in digital timer removes the guesswork with recipes you process manually, helping you achieve the perfect texture every time.
Pair with any self-detect containers: add a range of compatible container sizes, building a customized blending system designed to fit your needs.
Pair with the Vitamix perfect blend app: unlock your blender's full potential with 17 programs and 500+ recipes with the ios + Android app.
5-Year Full Warranty
Get your Vitamix Blender HERE while it is at this super low price!