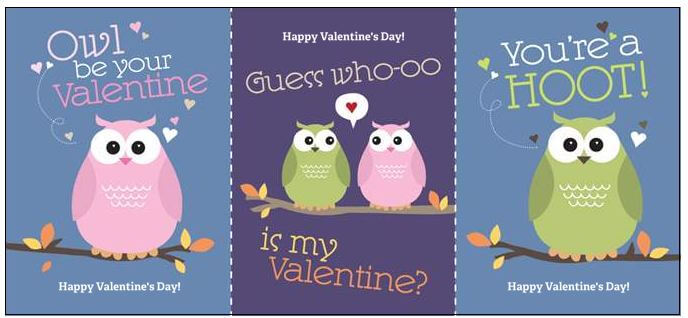 Who doesn't love something sweet on Valentine's Day? A personalized valentine with a piece of candy will definitely make anyone's day! This year, get away from the generic boxed cards and give extra-special valentines that will really make everyone smile.
Now at Vistaprint, you can create 10 personalized Valentine's Day note cards for FREE, plus shipping & processing of $4.80! Choose from over 50 designs with even more new designs this year! Add a personal touch to your valentines this year with your own messages and photos for cards that everyone will love to receive.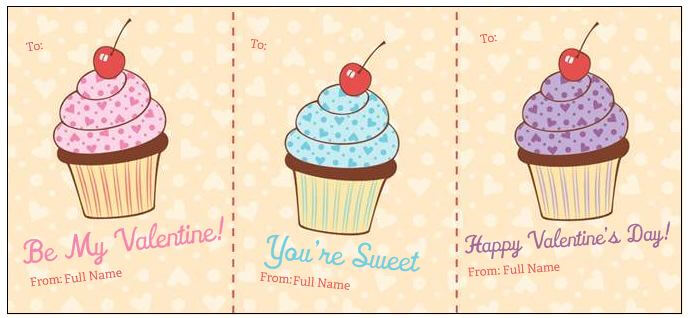 Plus, you can even turn each note card into three valentines by cutting it into thirds to create three smaller cards. That means you will be getting 30 cards for $0.16 each!!
These cards are perfect for children's classroom valentines exchanges and parties! Find fun cards with playful designs like heart-shaped candies, sock monkeys, and even space dinosaurs. But this offer only lasts for a limited time, so get started at Vistaprint now and make your next valentine truly unique!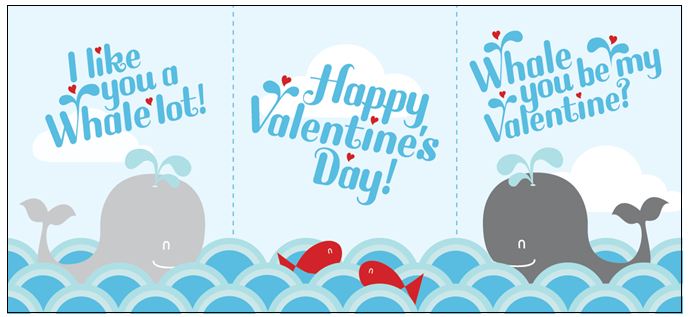 Head over to Vistaprint to see all the cute designs available and place your order for these very inexpensive Valentines.