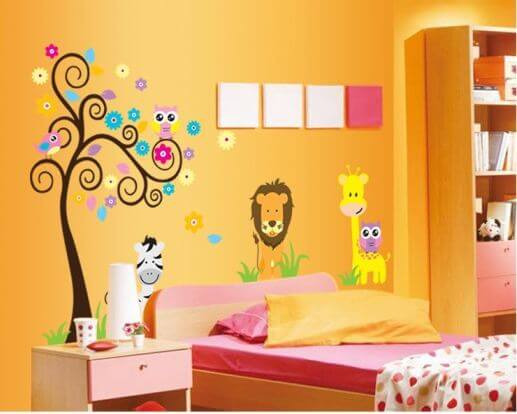 The specialty about Vinyl wall art:
In the last month I entered my new home and I planned to hire some interior consultants for decorating my home. Most of the interior decorators suggested some mural art and basic color designs for my walls but I was not satisfied with their designer templates. The entire interior decoration systems were so cliché and backdated.
I wanted something different and elegant until I found the wall stickers quotes. I bought this home on a rental basis and according to the agreement I could not destroy anything and I was not permitted for any type of massive installation inside the home premises.
I started searching for something new in the online search engine and I found some vinyl quotes which looked awesome. I decided to place them in my room and for the first time I ordered a tree vinyl wall art for my living room just for testing purpose. I was totally surprised because this art really looks different and it reflects an elegant look. Now I have decorated my whole room including bedroom, living, and bathroom and kid's room with various types of vinyl wall art, especially the quotes stickers.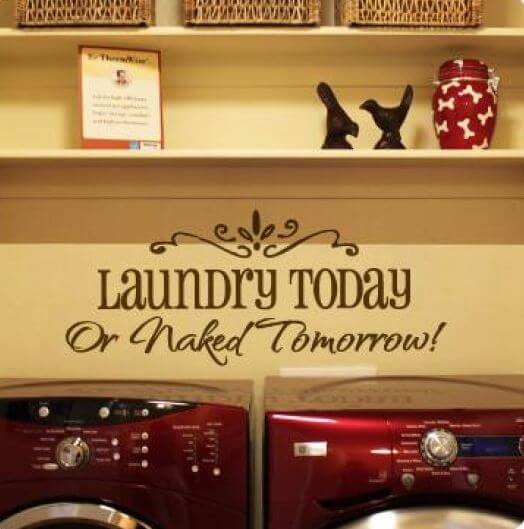 Suitable for rental homes
We know that if we take a rental home then we cannot decorate it with some permanent structure or murals because after a certain period of time or the end of the agreement we have to move to another home. So it is worthless to spend lot of amount in a rental home for decoration purpose. We can install something which can be movable or we have to manage with our daily necessary items.
Now we can easily decorate our rental rooms with lots of vinyl wall art or decals. It is so cost effective and affordable to all! We can decorate our interior with a minimum amount. Apart from that the vinyl art designs wall provide us many benefits like they are washable, removable and easy to install.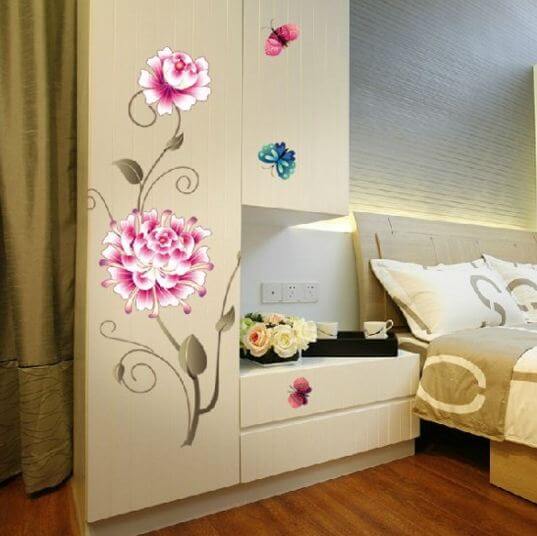 Features of vinyl wall art
We can easily install the vinyl wall art in our homes and show our creativity. This process provides us a platform for representing creative sense and how we can decorate our home without any help, suggestions and consultations.
We can use the vinyl wall art in our bathrooms also. Vinyl wall art or decals are washable and easy to clean. We can clean the moisture layer from the decals with a paper or a piece of cotton; nothing is required for the maintenance purpose of the vinyl wall art. Apart from that, privacy is very important in the bathroom and if we plan to replace our shower door with frosted glass or install a frosted glass in the bathroom window then it can cost a huge amount. We can cover the glass portions with a vinyl wall art sticker. It will provide us total privacy.
We can easily install the vinyl wall art in our room. It comes with a backing paper and an application sheet. We have to follow the instructions before applying the wall art. We can read the application instructions from the websites and the instruction are also written on the packaging of the product. Vinyl wall art does not require any type of gum and adhesive. We have to follow the instructions and remove the back layer of the sticker and place it in the decided place and then remove the application tape. It is a very easy process altogether.
Vinyl wall art is movable and reusable. So if we want to change the interior of our rooms anytime then we can easily remove the vinyl wall art from a wall to another wall. In the earlier concept of decoration, if we want to change our room decoration in anytime then we have to spent a lots of money for painting and buying accessories again. But now we can easily change our interior decoration at anytime and replace the wall decals to another wall easily.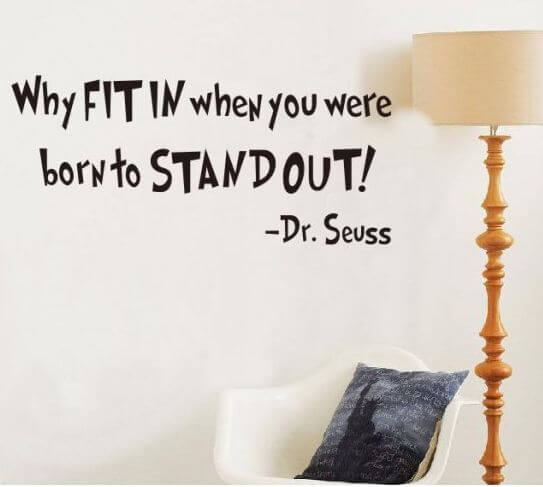 Availability and pricing of wall art
Vinyl wall art are available in online shopping portals. We can buy them from the online and offline also but my opinion is to purchase the vinyl wall art online always. We can choose the best one for us from more than thousand of color and designs vinyl wall art collection online. Apart from that, if we place our order online then we can use the custom setting searching system and design our wall art according to our creativity and we can avail a discount from online shopping also.
Disclosure: This post is sponsored by Walls Decal Pop.