Modern Penny is offering Vintage Style Newsboy Hats for 57% off the regular price. This means you pay only $7.99 per hat. Shipping is $3.99.
When you sign up for the Modern Penny newsletter you will receive a FREE $5 code in your inbox. Use that code and get a Vintage Style Newsboy Hat for only $6.98 total shipped to your door!
No more sacrificing style to stay warm.  We think that's just too much to ask!  With these vintage style newsboy hats you'll stay warm and look chic while doing it.  Each hat has a brim to keep the weather off your face, and a bow on the side to make it pretty.  Hats come fully lined, and the elastic gather at the back ensures a perfect fit.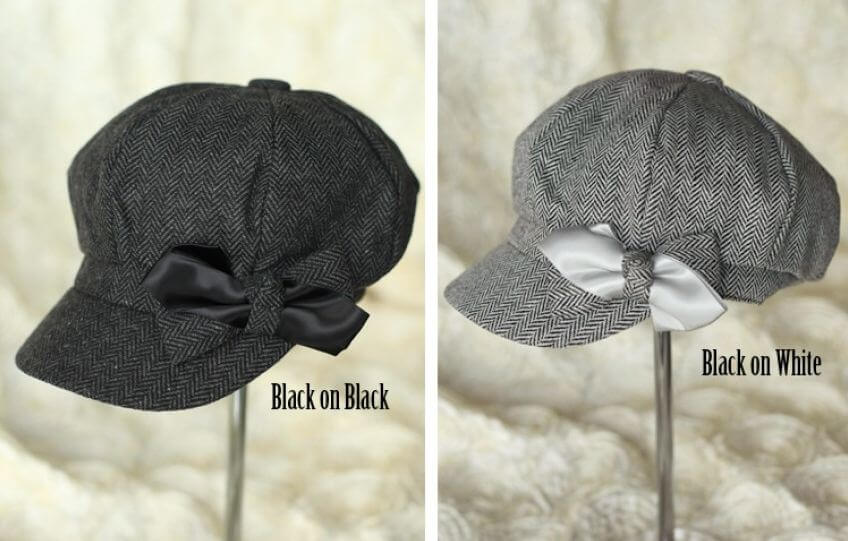 Choose from four different colors:
Black on Black, Black Bow Black on White, Gray Bow Brown on Brown, Brown Bow Brown on White, Brown Bow
Get your Vintage Style Newsboy Hat here as this offer is good 1/28 only.