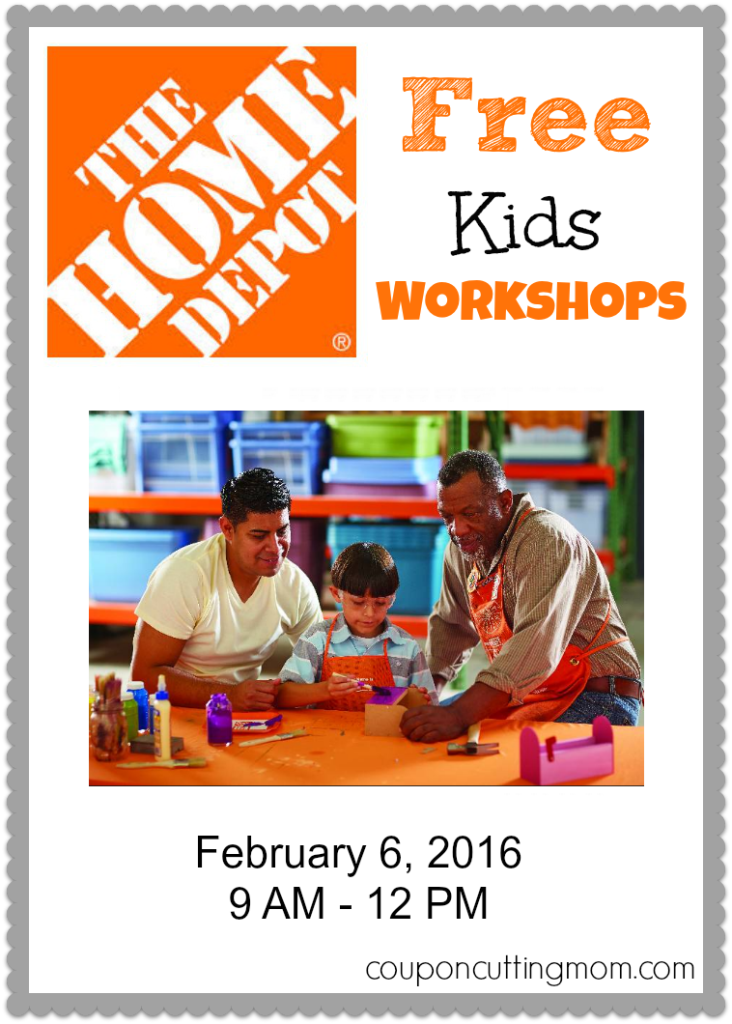 Build a Valentines Mailbox at the FREE Home Depot Kids Workshop
At the next Home Depot Kids Workshop kids will get a chance to build a wooden Valentines mailbox to hold all your their valentine cards from their favorite friends. After the mailbox is built, attendees can personalize their project with paint. This workshop will be held February 6, 2016, from 9 AM – 12 PM and is geared towards children ages 5 – 12 years old.
All kids get to keep their craft, receive a FREE certificate of achievement, a Workshop Apron, and a commemorative pin.
Register here for the Home Depot Valentines Workshop.