I was provided with complimentary products to facilitate this post. Regardless, all opinions expressed are still 100% my own.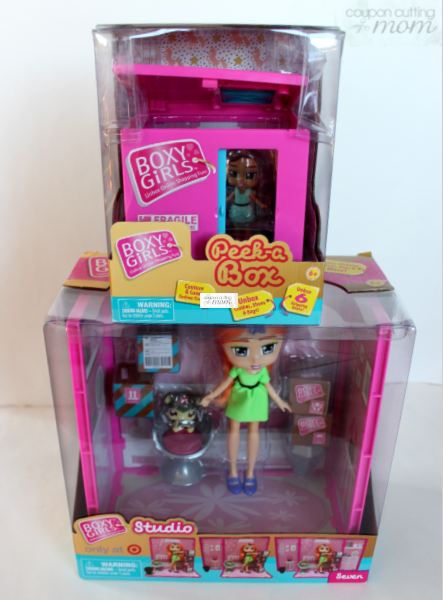 Unbox Fun This Holiday Season With New Boxy Girls at Target
This holiday season [email protected] is introducing several new additions to the popular Boxy Girls series. Boxy Girls are the collectible fashion dolls that love shopping online for all things fashion related. The three new releases this season are known as the Boxy Girls Triple Treat and include Boxy Girls Studio, Peek-a-Box, and UnboxMe Girls. Designed for kids ages six and up, these brand new Target exclusives will be an unboxing sensation!
Peek-a-box is the ultimate unboxing set. The miniature Boxy Girl's house comes inside a fun plastic shipping box that is filled to the brim with additional surprises for your kid to unbox – this is the box within a box set. The shipping box opens to reveal a closet for a mini Boxy Girl. When you open the lid of the box, not only will you discover a mini Boxy Girl but an assortment of six boxes from your doll's most recent online shopping trip. These blind boxes will include shoes, dresses, purses, and more for your doll.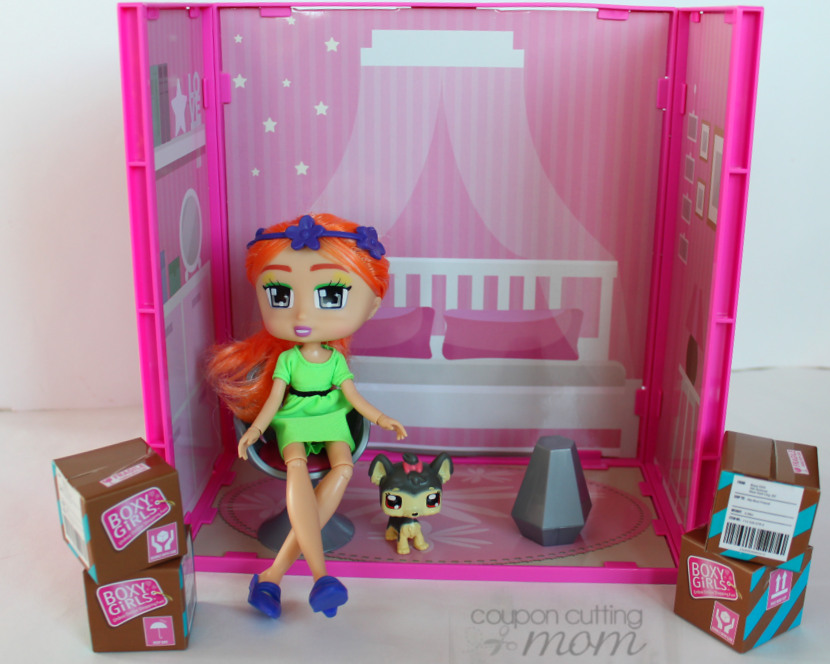 Boxy Girl's Studio is the apartment play set that works with any Boxy Girls doll. Your studio will come with your doll Seven, a puppy, bonus furniture, and four boxes. These blind boxes include shoes, makeup, bags, and more. Each studio contains four different wall pieces that kids can snap together to mix and match walls. The walls have one-sided cardboard inserts that are illustrated with furnishings and decor. When you purchase additionals studios, you can connect them together and form numerous rooms/apartments.
This holiday season be sure to surprise kids on your holiday shopping list with some unboxing fun when you gift them the New Boxy Girls items from Target.