This post is sponsored by GIANT Food Stores. As always, all opinions are 100% my own.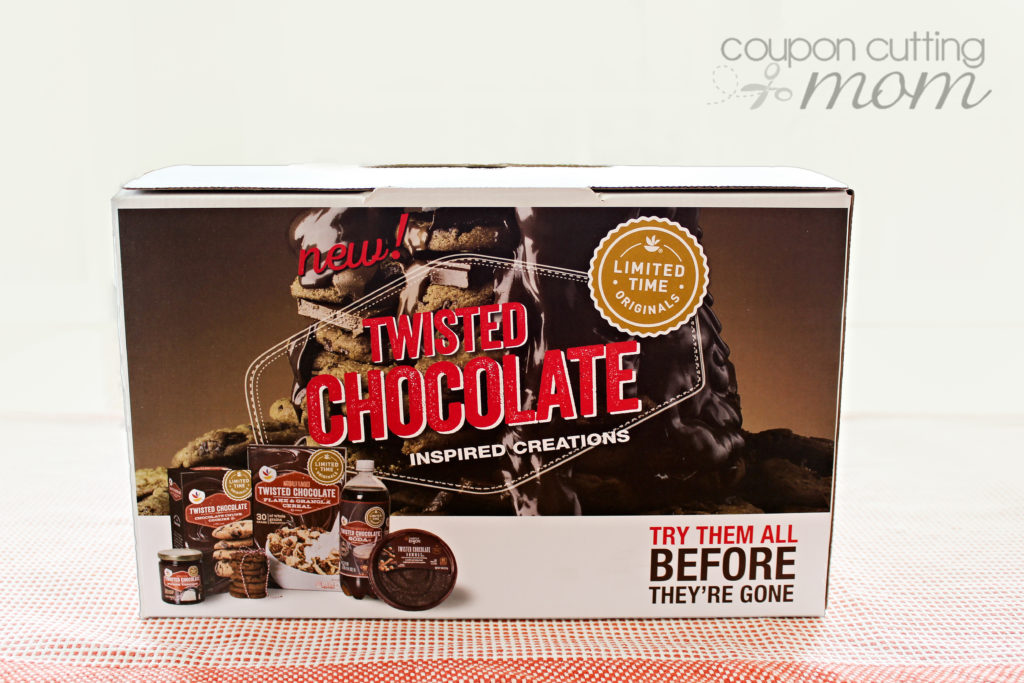 Twisted Chocolate With Attitude at Giant Food Stores + Giant Gift Card Giveaway
Chocolate! And not just any chocolate but chocolate unlike any you've ever tasted. GIANT Food Stores has recently launched the latest products in their line of Limited Time Originals brand. This new flavor the Twisted Chocolate is a decadent chocolate with a hint of something unexpected.
So, why the name twisted? Each product in the Limited Time Originals Twisted Chocolate, from floral bouquets to soda to ice cream and hummus, each are infused with the wonderful flavors of chocolate plus a little something extra. The subtle hints of spice, espresso, cinnamon and other additions add a new level of delight to each bite! These decadent flavors will totally change the way your taste buds process chocolate.
Head on over to you local GIANT store where you will find more than 30 Twisted Chocolate Inspired Creations throughout the store including:
Twisted Chocolate Hummus
Twisted Chocolate Cream Soda
Twisted Chocolate Ice Cream
Twisted Chocolate Fudge Topping
Twisted Chocolate Bouquet
Twisted Chocolate Flake & Granola Cereal
Twisted Chocolate Brioche
Twisted Chocolate Mini Cupcakes
Twisted Chocolate Dark Chocolate Bar
Twisted Chocolate Brownie Bites
Twisted Chocolate Goat Cheese Log
Twisted Chocolate Donuts
Twisted Chocolate Cinnamon Roll
Twisted Chocolate Candle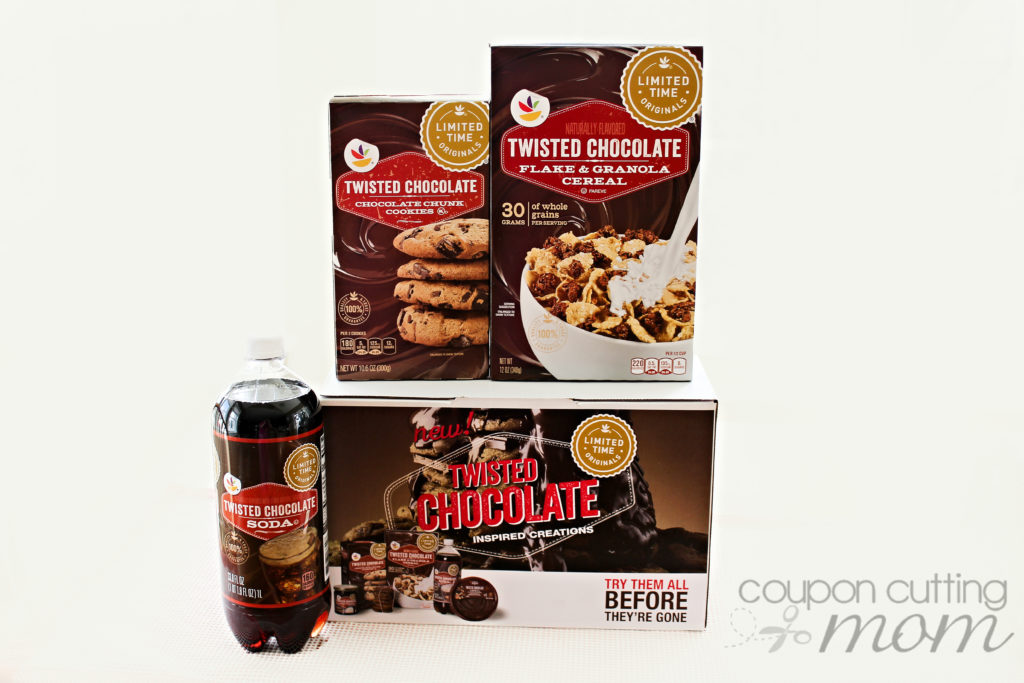 Next time you are at GIANT be sure to look for the Limited Time Orginal signs and displays throughout the store. Also, keep your eyes peeled for $1 coupons on this Twisted Chocolate. I found these money saving coupons at both the displays and customer service.
Just a reminder to grab the items you want on your next shopping trip as these chocolate products are only around for a limited time, and when they are gone, they are gone! Be sure to stay up to date on all the latest news and Limited Time Originals by following Giant Food Stores on Facebook and Twitter.
How would you like the chance to try some of these Twisted Chocolate items? Enter the $25 GIANT Food Stores gift card giveaway below for a chance to win!
This giveaway is open to US residents ages 18+ and ends at 12 midnight ET on March 28, 2017.