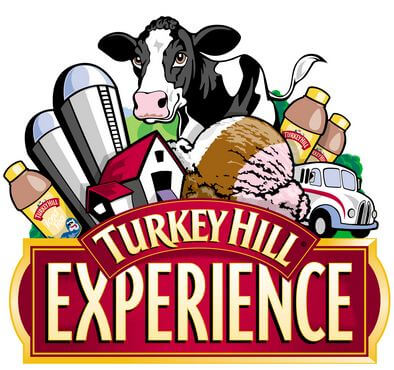 Turkey Hill Experience Admission Tickets – 33% Off Regular Price
Save money on admission to your next visit at the Turkey Hill Experience in Columbia, PA. With this money-saving offer, you will get Turkey Hill Experience admission tickets for 33% off the regular price! Plus, when you use code SAVE at checkout through 3/14 you save another 20% which makes for a savings of 47% off the regular ticket price!
If you are in the Lancaster area or even just visiting the area, a stop at The Turkey Hill Experience is fun for the whole family. We love to visit this attraction and learn all about how our favorite tea and ice cream is created and the kids love all the free ice cream that they can sample while we visit. Read all about our last visit to Turkey Hill Experience here.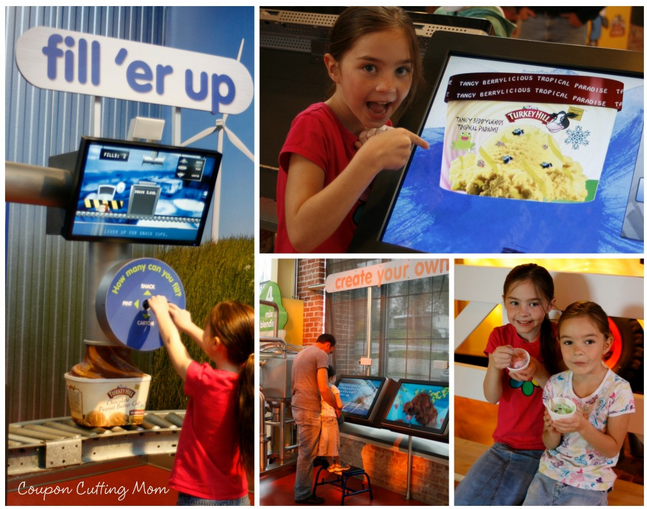 From milking a mechanical cow to creating your own ice cream flavors to starring in an ice cream commercial, Turkey Hill Experience lets visitors take part in the ice cream process from start to end. The longstanding ice cream company has created a fully interactive museum that touches on its history, its relationship with the surrounding farmlands, and its inner workings, and in all paints a cohesive picture of ice cream creation and the secret ingredient that makes its enthusiasts so prone to screaming.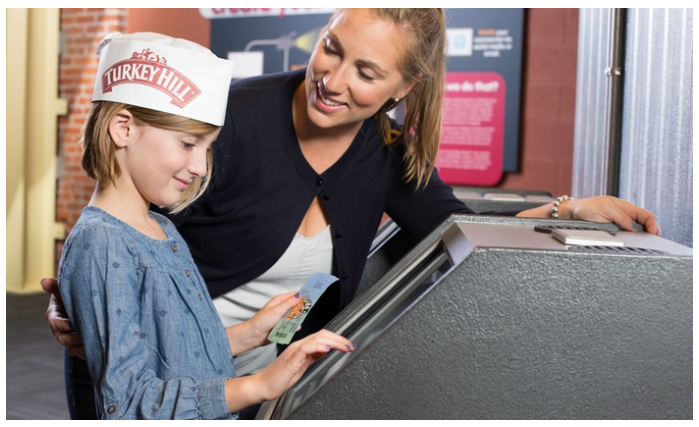 The facility's interactive stations are the key to keeping people engaged. Visitors can climb around vintage ice cream trucks, design a virtual flavor and packaging to go with it, and learn about research and development with hands-on stations. For an extra fee, they can stop by the Taste Lab, where they'll make their own ice cream from their choice of flavors, syrups, and mix-ins. Plus, everyone who visits enjoys unlimited ice cream samples.
Finally, visitors can also check out the World of Tea exhibit, which features a giant tea bottle, a look at tea's global influences, and a "chill zone" for relaxing.
Save money on your next Turkey Hill Experience admission HERE.