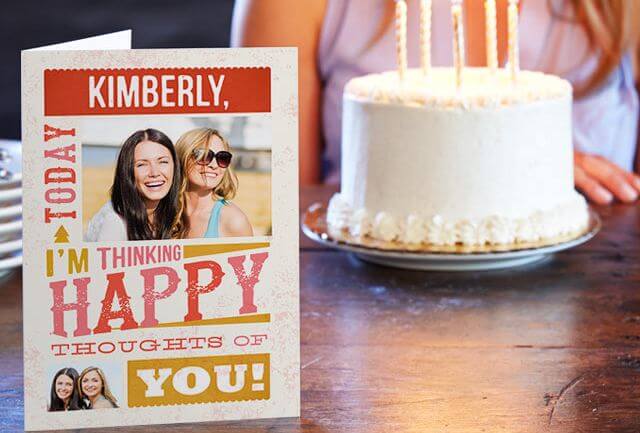 New customers can get a FREE personalized greeting card from Treat. Just use code TREATNEW at checkout. This is a great time to design and personalize a card for an upcoming birthday or holiday.
Get your FREE greeting card from Treat here.
Fine print: Offer expires 9/19/2014 at 11:59 pm (PT). Customer must be a first-time Treat customer and credit card information is required for validation. Postage and tax may apply.