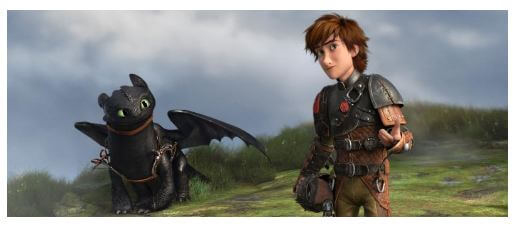 Starting this Friday, June 13th, the second chapter of DreamWorks Animation's beloved How to Train Your Dragon franchise is soaring to all
IMAX theatres
domestically in select engagements. The IMAX 3D release will be digitally re-mastered into the image and sound quality of The IMAX Experience, creating a unique environment that will make audiences feel as though they are flying alongside heroic Viking Hiccup and his faithful dragon, Toothless.
Jay Baruchel, Gerard Butler, Craig Ferguson, America Ferrera, Jonah Hill, T.J. Miller, Christopher Mintz-Plasse and Kristen Wiig reprise their respective voice roles, joined this time by Academy Award winner Cate Blanchett, Djimon Honsou and Kit Harington.
Find your How To Train Your Dragon movie tickets here.
This information has been provided by IMAX.