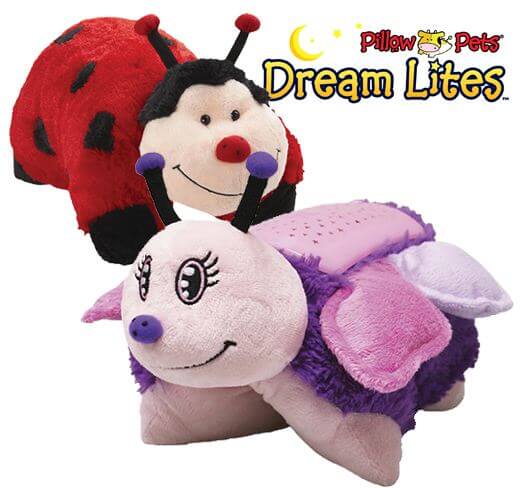 1SaleADay is having a Toys and Gifts flash sale. Prices are up to 81% off and everything ships for FREE! This would be a great time to stock up on gifts for upcoming birthdays.
The Dream Lites are only $14.99 (reg. price $40). The Math Slam pictured below looks like a great educational toy. I'm thinking of getting one for my daughter as it is priced at only $17.99 (reg. price $46).
You will also find many other items such as train sets, magnetic dolls, learn to knit, games and so much more.
Check out the complete sale here. Several items are already sold out so check it out now. Prices are good today only.