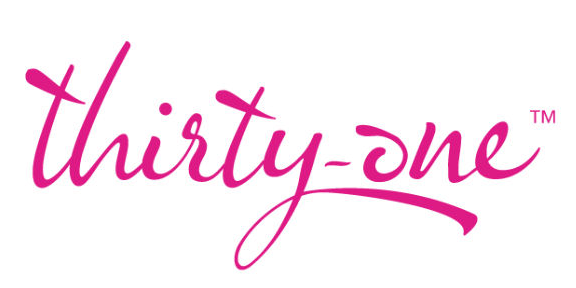 Thirty-One Outlet Sale Today – Prices Up to 70% Off Regular Price
SEE THE DECEMBER 2016 OUTLET SALE HERE
It is the Thirty-One Outlet Sale through May 27, and that means lots of great bags, totes and more at prices up to 70% off the regular price. Now would be the perfect time to score gifts for teachers, brides, friends or even for a fun splurge for yourself. I have several items in mind that I'm thinking about purchasing and putting away for Christmas gifts. I recently got to review this Thirty-One utility tote (and at this sale it is ONLY $19.99) and instantly fell in love with Thirty-One items.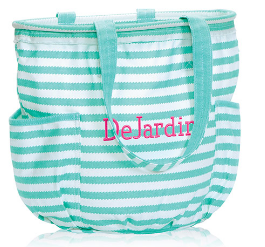 This
Retro Metro Bag
is priced at only $19.99 (reg. $55.00).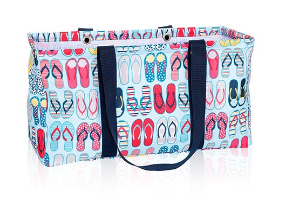 The
Large Utility Tote
is priced at just $19.99 (reg. $35.00).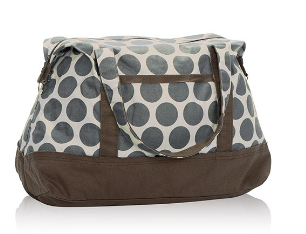 Or this
Retro Metro Weekender bag
is on sale for only $29.99 (reg. $80.00). This bag is my new favorite! It is perfect for packing for any overnight trip or even weekend trip as it holds a lot of things.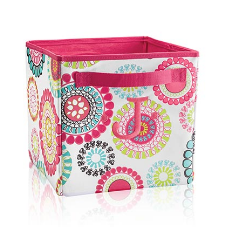 During the Thirty-One Outlet Sale the
Your Way Junior Cubes
are priced at just $12.99 (reg. $30.00).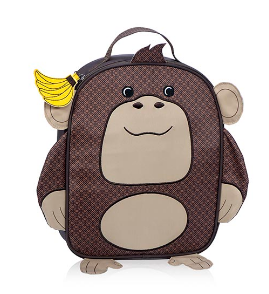 The
Chill-icious Thermals
are $5.99 (reg. $18.00) and are perfect for packing lunches for school or days on the go.
Items will sell out quickly so head over here and start shopping the Thirty-One Outlet sale now.