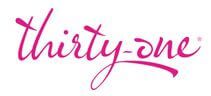 Thirty-One Online Outlet Clearance Sale Today – Prices Up To 70% Off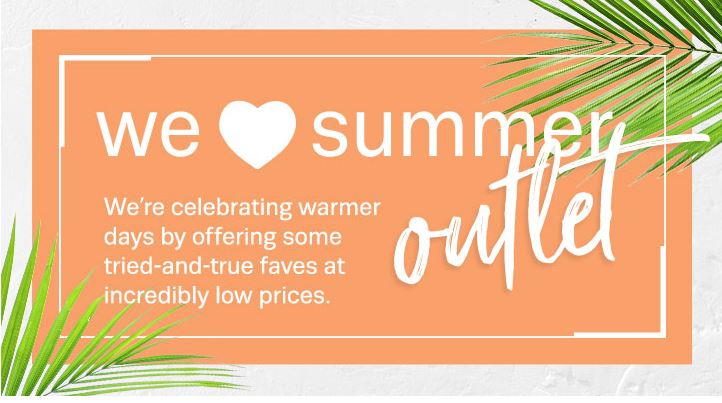 The Summer 2020 Thirty-One OUTLET SALE is LIVE! The following are just a few of the awesome buys on bags, totes and much more with prices up to 70% off regular price. Click HERE to see all the items that are part of the sale.
Think ahead, as this outlet sale would be a good time to start stocking up on gifts for upcoming birthdays, weddings and more! Prices start at only $2.49.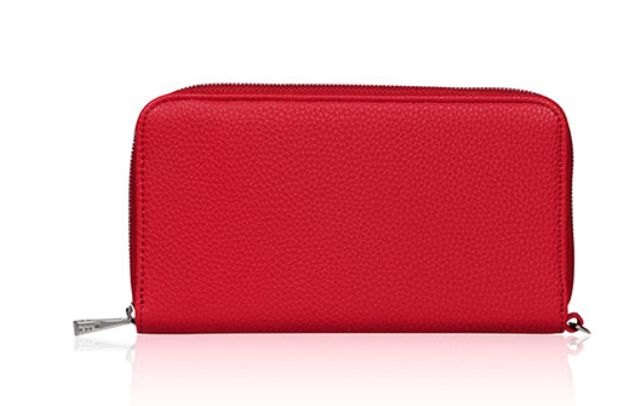 The All About the Benjamins Wallet is just $25.20 (regular price $36.00). This is my favorite wallet! This classic women's wallet is sized to fit all the essentials but still tuck neatly inside your handbag or tote. Plenty of pockets give you a secure space for bills, coins and cards, including a clear slot for your photo ID.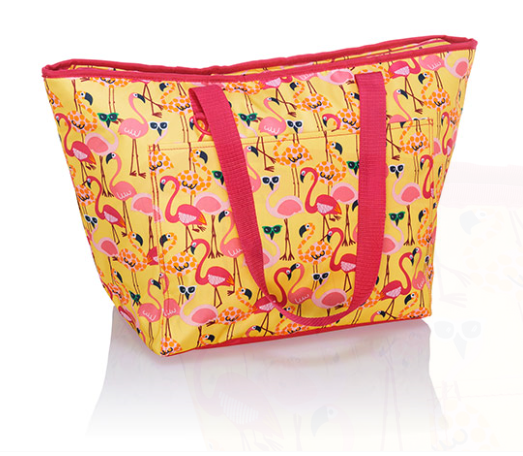 The Tote-ally Thermal is another one of my very favorite Thirty-One items. Tote meets cooler in this fabulous water-resistant bag. With Leak Lock® thermal lining that allows for ice to keep food and drinks cool, this is the perfect soft-sided, insulated thermal tote for family outings, picnics, camping, boating or any other outdoor activity. Long handles let you carry it over your shoulder to free up your hands, and plenty of pocket space means that there's a place for everything.  I also love to use this thermal to keep my cold items cold on the way home from grocery shopping or this bag is perfect for keeping drinks and snacks cold at the beach or pool. And this price just can't be beat – ONLY $14.40 (regular price $36.00).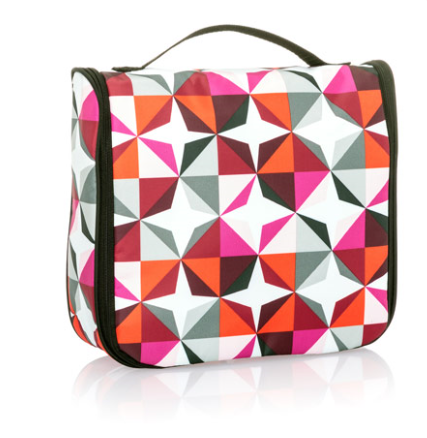 Our Hanging Traveler Case is my favorite bag for cosmetics whenever we travel. This case is the easy way to transport all your cosmetics, beauty supplies, toiletries and accessories when you're on vacation or away for business. Unzip the case to access the hanging strap and buckle. Two interior clear PVC zip pockets let you see contents so you can grab what you need quickly, while two mesh pockets let you store additional items. The Hanging Traveler Case also gives you more storage room in small bathrooms with limited counter space. Get your Hanging Traveler Case today while it is just $19.99 (regular price $35.00)!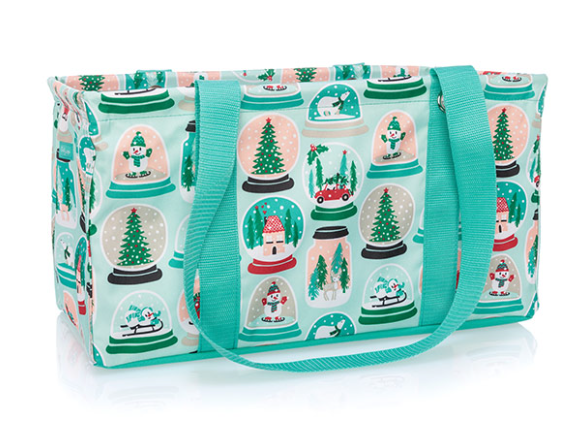 One of the most popular Thirty-One items, the Utility Tote makes a great camping tote, sports equipment bag, picnic basket or beach/pool tote. This medium tote makes the perfect storage piece or closet organizer for just about anything around the house, including toys, books, blankets, tools, sports equipment and more. Wire support around the top allows it to keep its shape and stand up when in use, and collapse down for easy storage when not in use. I use my utility totes every time I shop at Aldi and highly recommend that every Aldi shopper owns at least or more of these bags! And at the price of only $15.75 (regular price $22.50), you won't go wrong buying this handy tote.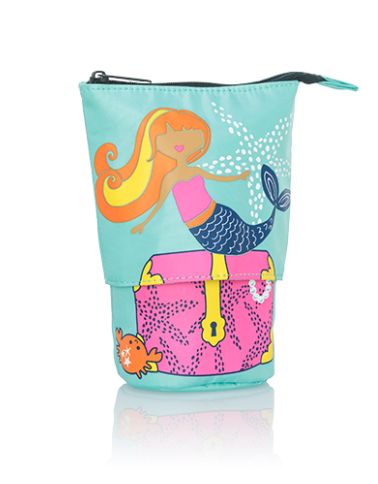 This super cute Hide & Peek Pouch – Sundae Surprise is only $8.10 (regular price $18.00). This fun, graphic, expandable pouch has lots of personality and is great for any age. It's the creative way to store life's little things, like pens, crayons, game pieces, accessories, office supplies and more! It even extends to reveal the full design and allow for more storage space.
Items will sell out quickly so head over here and start shopping the Thirty-One Clearance sale now.