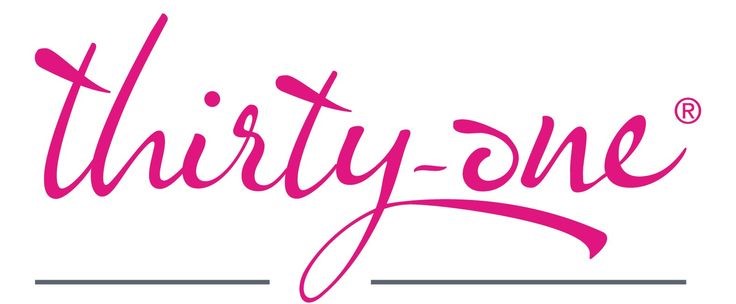 Thirty-One Online Outlet Clearance Sale Today – Prices Up To 75% Off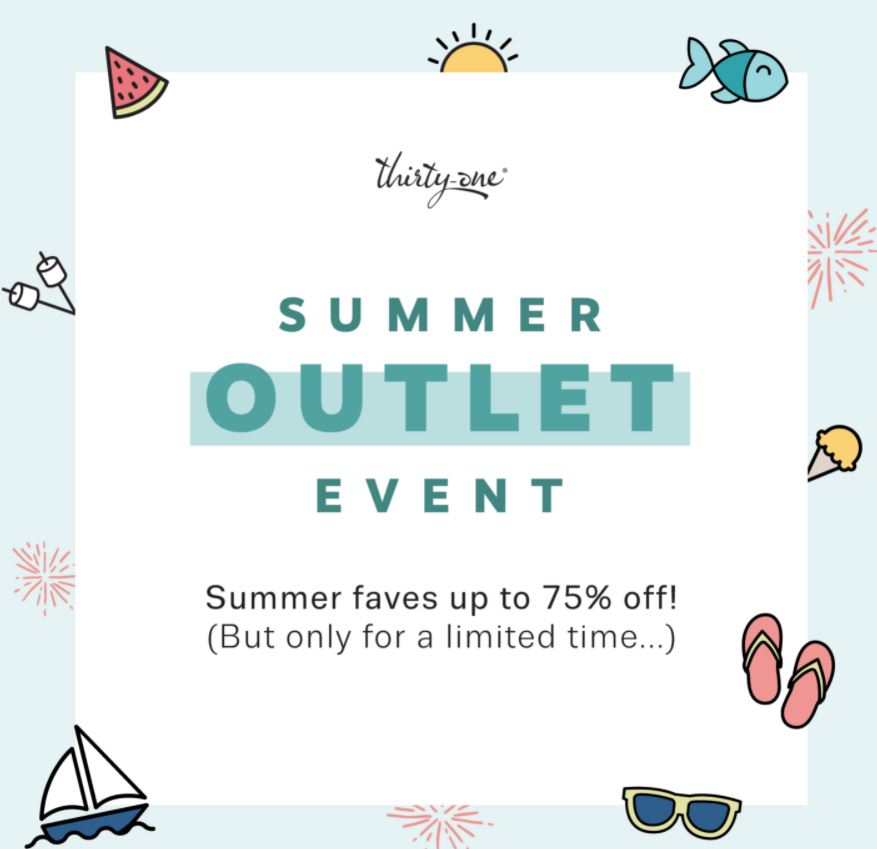 The Summer 2021 Thirty-One OUTLET SALE is LIVE! The following are just a few of the awesome buys on bags, totes and much more with prices up to 75% off regular price. Click HERE to see all the items that are part of the sale. Think ahead, as this outlet sale would be a good time to start stocking up on gifts for upcoming birthdays, weddings and more! Prices start at only $1.99.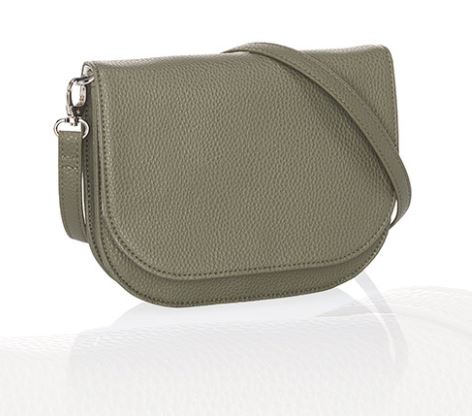 Be a trendsetter this season with this Convertible Belt Bag – Ooh-la-la Olive Pebble! With multiple ways to wear, this belt bag easily converts from a fanny pack to a cute crossbody purse for days and nights on the town. Rock it as a hands-free hip pack to hold everyday essentials like your phone, cards, keys and makeup. Get your bag now for only $9.99 (regular price $48.00).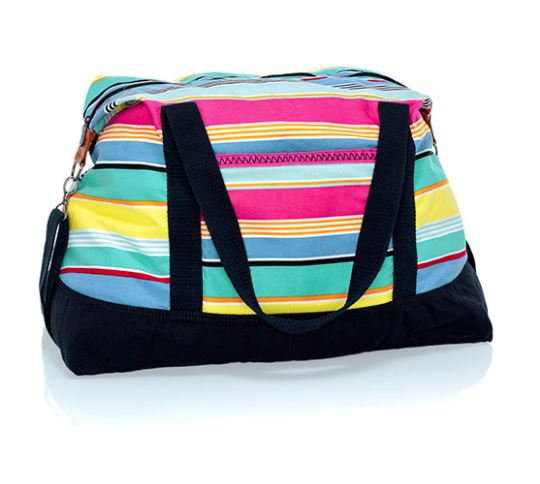 This is one of my favorite Thirty-One items – the Weekender. This bag is big holds everything I need for several day trips. It also works well for a carryon when flying. I love that it is washable as well. With an adjustable, detachable strap, you can turn it into a shoulder bag or crossbody bag with ease. An interior zipper pocket and exterior flat pocket allow you to keep valuables separated and secure. Now you're ready to hit the road! Each Retro Metro style contains a unique inspirational message inside to keep you motivated throughout the day. And this price just can't be beat – ONLY $49.99 (regular price $80.00).
With an interior fully lined with wipeable PVC, the Essentials Carry-All is a breeze to clean! The inside is lined with pockets for cosmetics, toiletries, craft or art supplies and elastic bands for organizing full-sized bottles, brushes and more. Its roomy thermal zipper pocket is designed for your heat-styling tools and sized to fit most curling irons and hair straighteners. The Essentials Carry-All also makes a fantastic family carry-on bag or diaper bag, with plenty of pockets for diapers and diapering gear, toys and clothing, plus a thermal pocket for bottles or snacks. It's easy to carry with two top handles, or go hands free with the adjustable crossbody strap. Get your Essentials Carry-All in the Tropical Twist pattern today for only $29.99 (regular price $78.00).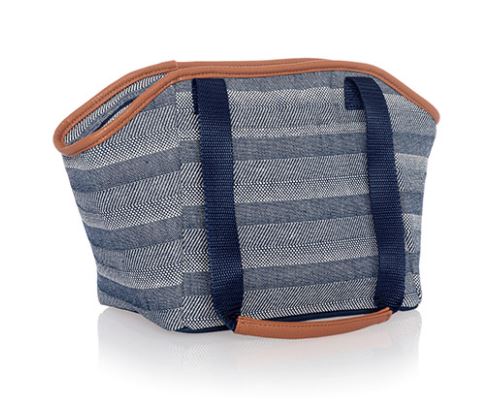 The Lunch Break Thermal Ltd. – Woven Stripe is the way to elevate your style at the office or on the go with one of these popular personal lunch bags in sophisticated fabrics and finishes. Perfectly sized and styled for packing lunch and snacks for work or travel, this roomy insulated cooler bag has a water-resistant thermal lining, zipper closure, extended handle for easy carrying and chic cotton fabrics. Get your Lunch Thermal today while they are only $14.99 (regular price $35.00)!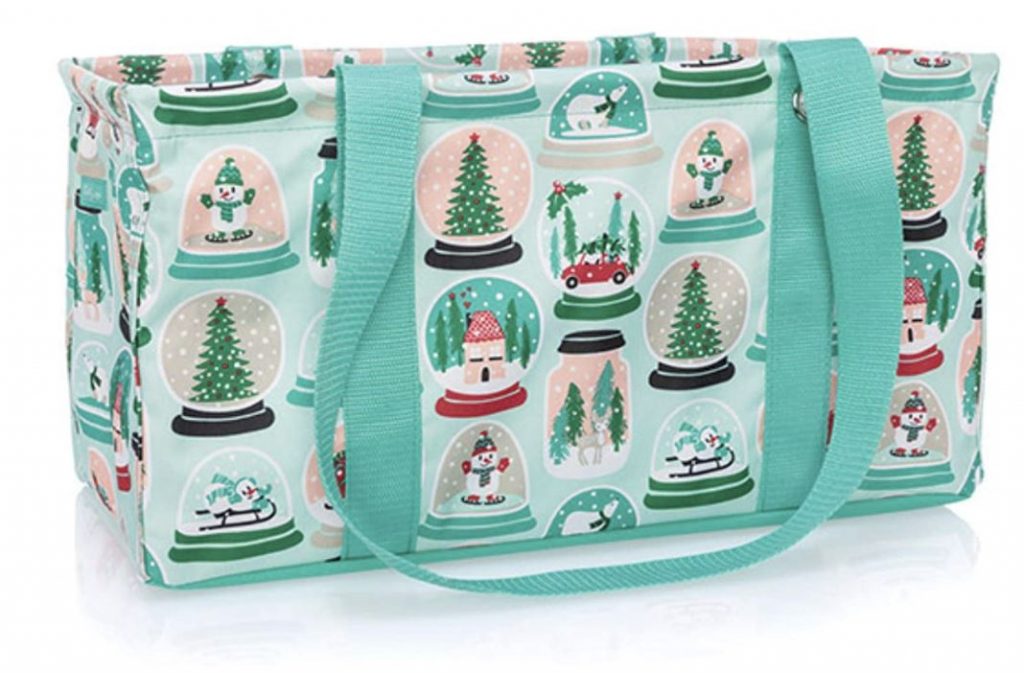 One of the most popular Thirty-One items, the Utility Tote makes a great camping tote, sports equipment bag, picnic basket or beach/pool tote. This medium tote makes the perfect storage piece or closet organizer for just about anything around the house, including toys, books, blankets, tools, sports equipment and more. Wire support around the top allows it to keep its shape and stand up when in use, and collapse down for easy storage when not in use. I use my utility totes every time I shop at Aldi and highly recommend that every Aldi shopper owns at least or more of these bags! And at the price of only $12.99 (regular price $32.00), you won't go wrong buying this handy tote.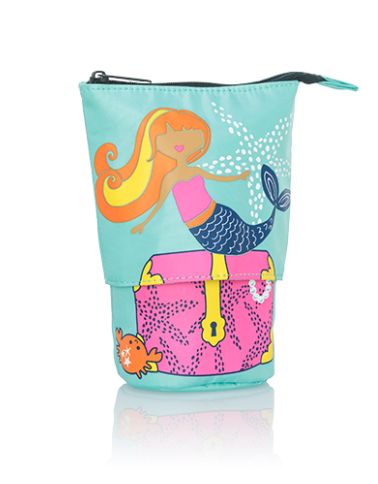 This super cute Hide & Peek Pouch – Mermaid Lagoon is only $4.99 (regular price $18.00). This fun, graphic, expandable pouch has lots of personality and is great for any age. It's the creative way to store life's little things, like pens, crayons, game pieces, accessories, office supplies and more! It even extends to reveal the full design and allow for more storage space.
Items will sell out quickly so head over here and start shopping the Thirty-One Clearance sale now.