Christmas is just around the corner. Do you have all your stocking stuffer gifts? Check out these movies that are all priced at $5 or less.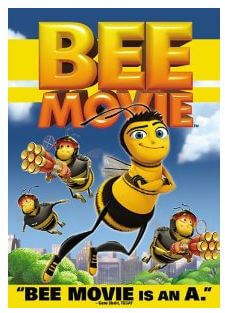 The Bee Movie is priced at $5.00 (reg $8.99).
 Pay only $4.99 (reg. $9.99) for the Cloudy with a chance of Meatballs DVD.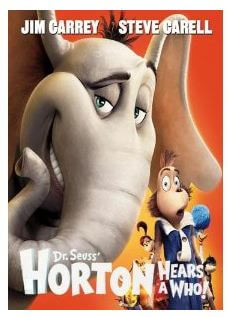 Horton Hears A Who is priced at just $4.99 (reg. $14.99).
 Pay $5.00 (reg. $6.95) for The Reef.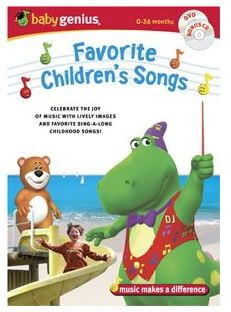 This Baby Genius Favorite Children's Songs is only $5.00 (reg. $9.98).
Please double check the price before purchasing, as prices can change quickly on Amazon.