There are many great items available in this Flash Tech Blowout Spectacular, way to many items for me to list all of them individually. Below I listed some of my favorite items. Be sure to check out all the Tech Blowout items available. All items in this sale ship for FREE and this sale is valid 9/6 only.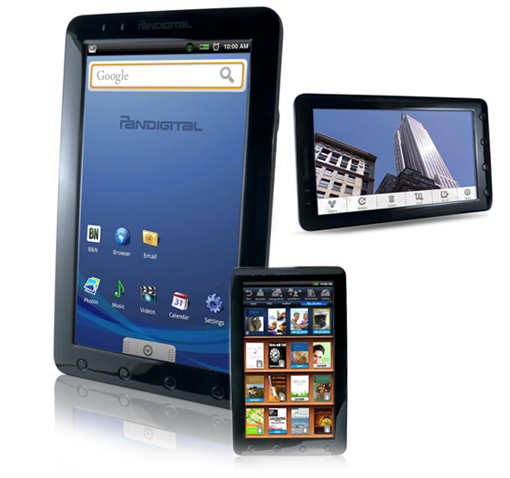 Pay only $69.99 for this Pandigital Touchscreen Tablet. The list price is $299.99 making this a savings of $230!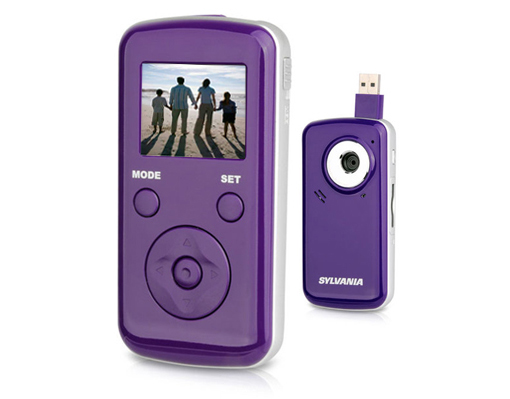 This Sylvania Digital Camcorder with 1.8″ LCD Screen is priced at only $9.99 and is 81% off the list price.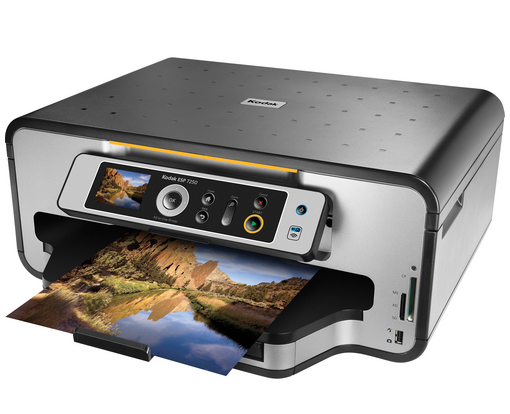 Here is a Kodak All-in-One Printer with Wi-Fi Technology that will print photos and documents from your mobile devices priced at only $49.99.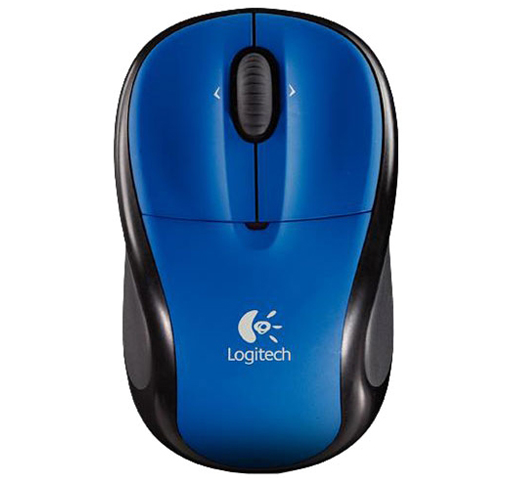 This Logitech Cordless Optical Mouse is a savings of 72% and is priced at only $9.99. I have one identical to this mouse and it is my favorite mouse.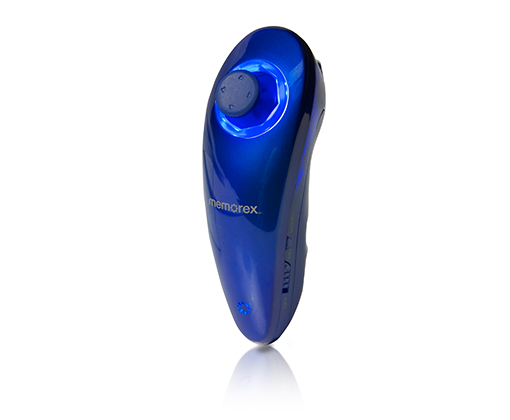 Pay only $4.99 for this Memorex Wii Nunchuk that has a list price of $29.99.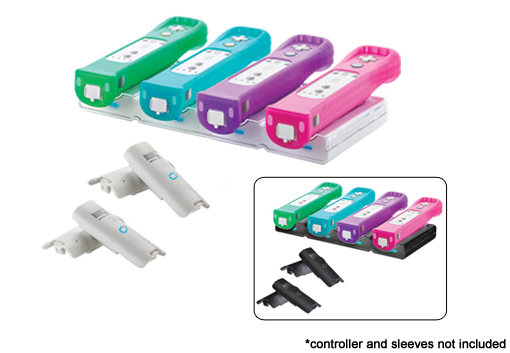 I bought this exact Memorex Wii Charger the last time it was listed on 1SaleADay. If you are looking for a charger I highly reccomend this one. You can charge up to 4 remotes at a time and you can charge with the sleeves on. Today you will pay only $9.99 for this great charger.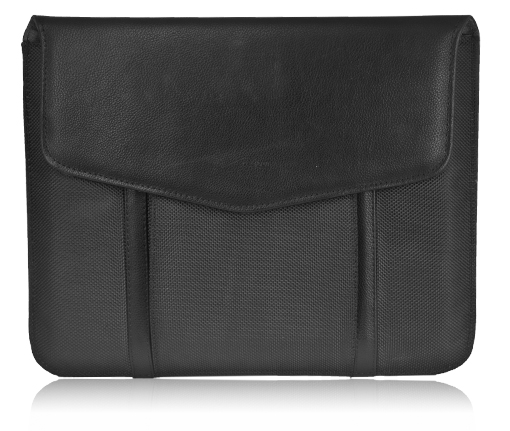 If you have a tablet and are looking for a way to protect it here is a Tablet Sleeve for only $1.99.