It is Tech Blowout Sale over at 1SaleADay today. Lots of great deals to be had and the best part is everything ships for FREE!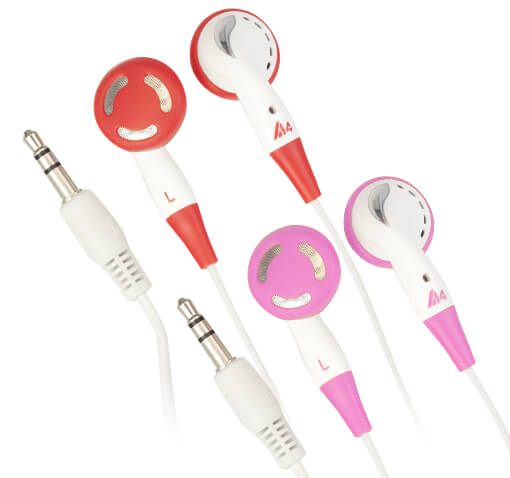 These iComfortFit Earphones with Powerful Neodymium Magnetic Bass Driven Sound and a 51″ Cable are 81% off and are priced at only $1.99!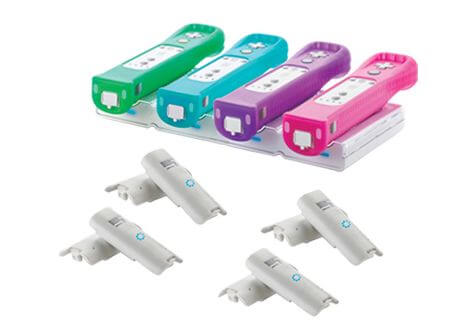 Pay only $9.99 for this Memorex Quad Controller Charging Kit For Wii with 4 Rechargeable Battery Packs. We have this charger and love it. It makes charging the remotes very easy and puts an end to the amount of batteries we used to go through.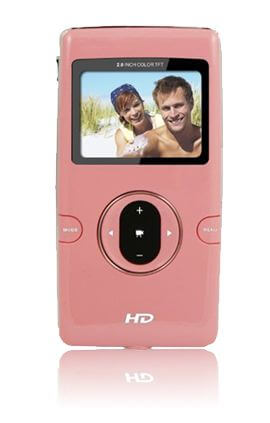 This Sylvania Digital Video Camera with HD 720p Video, 2″ LCD Screen and 4x Digital Zoom is priced at only $14.99. The regular list price is $79.99, making this a savings of $65!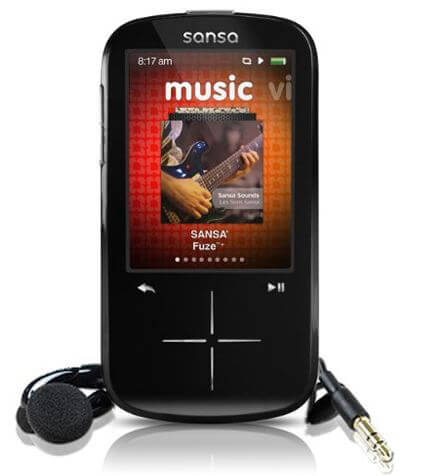 Pay $24.99 for this SanDisk Sansa Fuze+ 8GB MP3 Player with 2.4″ Screen, Touch Control, MicroSD/HC Card Slot & FM Tuner.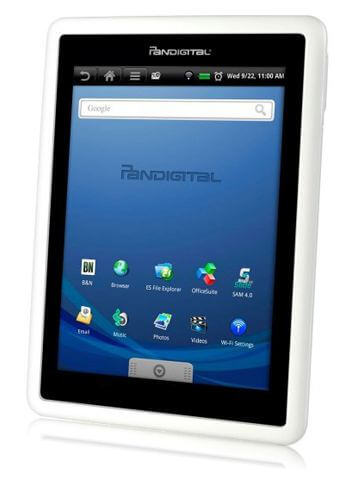 This Pandigital Novel 7″ Touchscreen Tablet & E-Reader with Android 2.0 OS, 1GB Flash Drive, Expansion Slot & More is priced at only $49.99. The list price is $299.99 making this tablet 84% off today.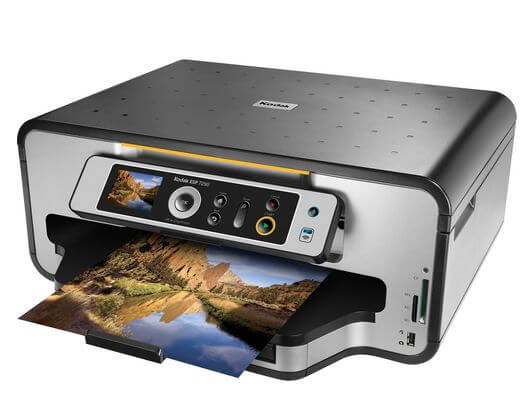 Pay only $49.99 for this Kodak All-in-One Printer w/ Wi-Fi Technology. This printer has a list price of $169.99.
Get your Tech Blowout Sale items today, as this sale is good 10/4, only!